Expert home improvement solutions that bring your dream ideas to life.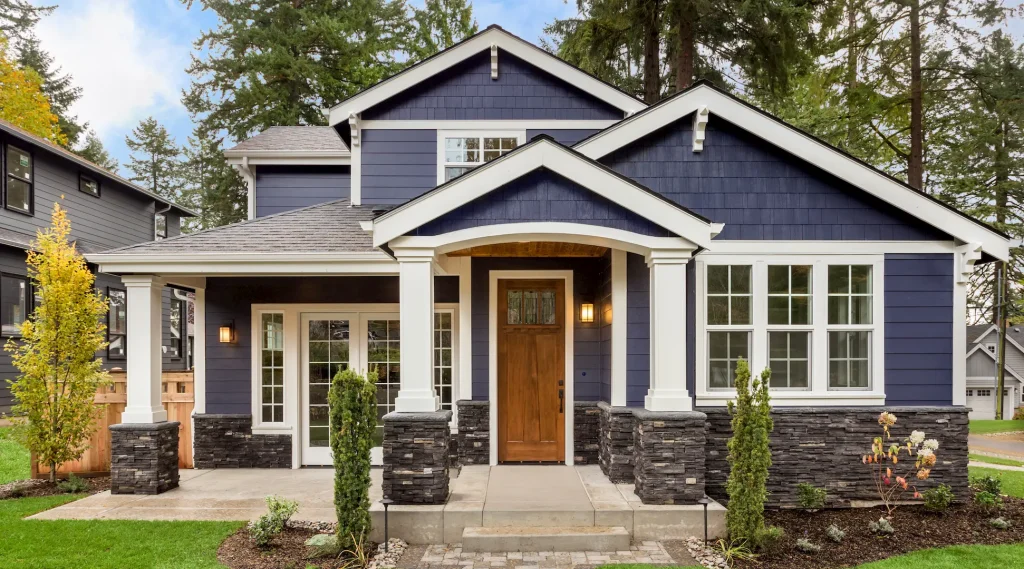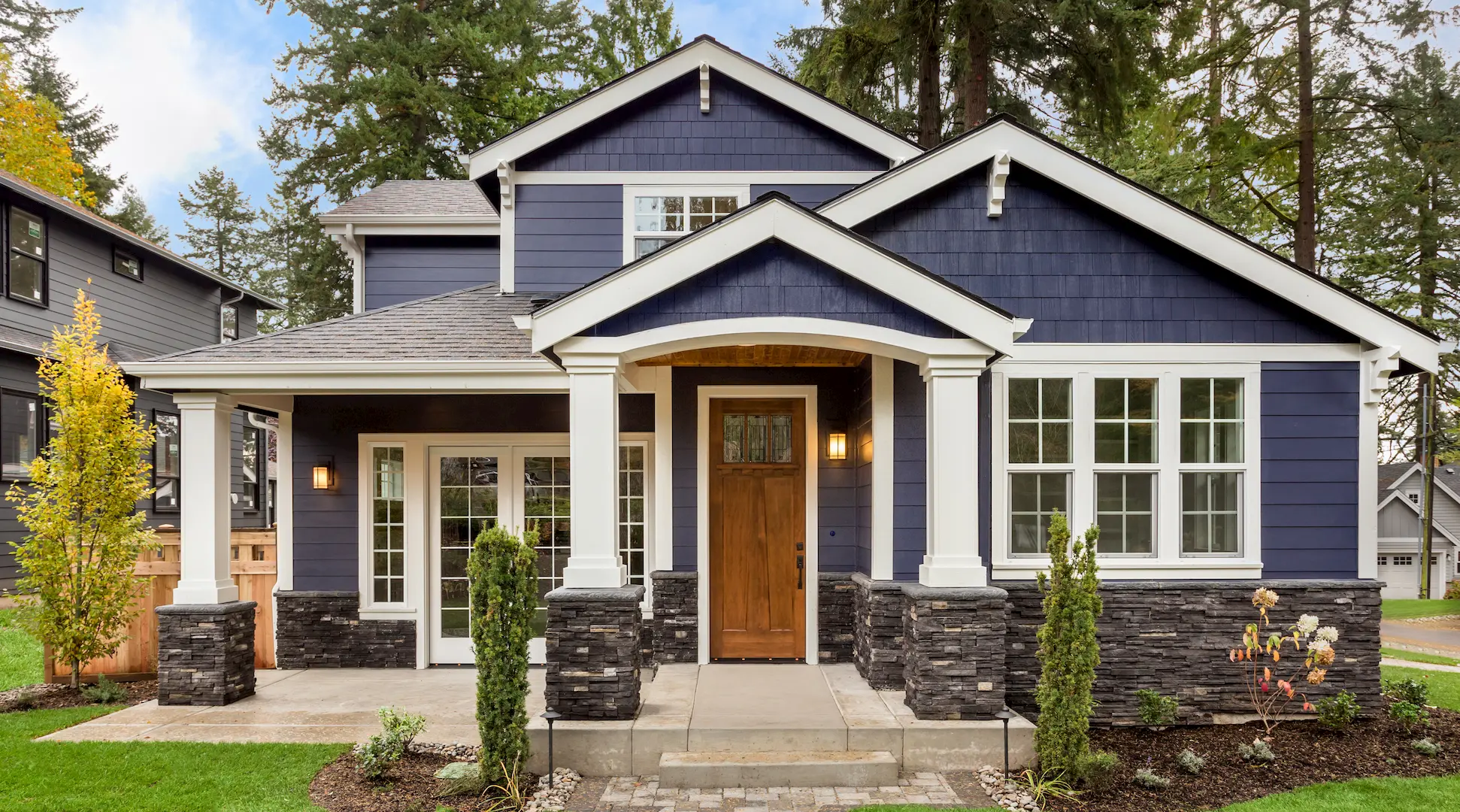 FEATURED SERVICES
Expert Home Improvement Services Tailored to Fit Your Needs
At Paramount Builders, we understand that every home is unique, which is why we offer a wide range of home improvement services to meet your specific needs. Our services include: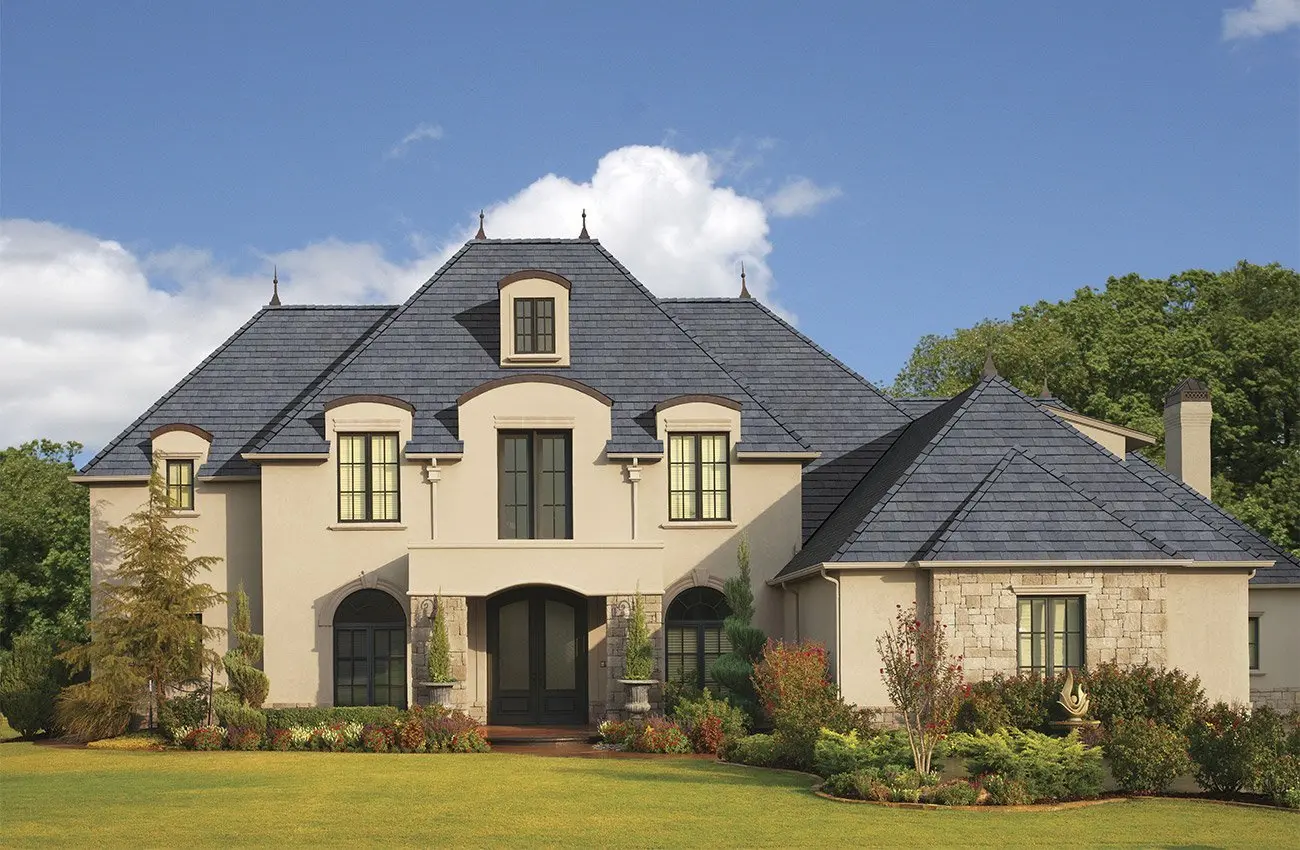 See Our Featured Projects and Transform Your Home Today
We're proud to showcase our featured projects, which highlight the amazing transformations our customers have achieved. From stunning window installations to expert roofing and siding services, our work has helped homeowners enhance the curb appeal and functionality of their homes.
Hear from Our Satisfied Customers
At Paramount Builders, our customers are at the heart of everything we do. We're proud to have served thousands of homeowners across the country, and we're dedicated to providing exceptional customer service and expert home improvement work.
They did an exceptional job on our windows. They did not make a mess in our home and were very professional. They were not the cheapest but not the most expensive company either. But they made us a good deal and everything was top notch from the first meeting till completing the job. Will definitely use them again.
Kimberly B.
Good experience and very happy with end results.
Scott D.
The guys that were here were exceptional.  They moved some things that needed to be moved and the craftsmanship is superb.  A lot of attention to detail.
Patricia and robert D.
They were very good. I would highly recommend them to others. I look forward to working with them again for the other half of my home.
Patti H.
The installers were very polite, efficient, and professional.  Excellent work.  Maintained a clean work area and did a final cleanup at the end of the job.
Gary H.
My work is not done yet but i was very pleased with the young man who came out, he spent lots of time with me and was very pleasent he explained every detail to me, my work is being done this week, and I know it will be done right.
Angela M.
They did a very good job.
Ryan S.
I think they did a great job.
Booker and annie R.
Very professional, completed work in one day and hid a VERY outstanding job!
Carrie R.
Paramount replaced my roof this past October, they also replaced my gutters, trim work and gutter guards, a couple years earlier.  They are very professional and do awesome work.  Best product for your money in my opinion, they are on the expensive side, but you get what you pay for and they are the best.  The only negative is when it comes to clean up, they are very unprofessional.  They cleaned out my gutters and the dirt and debris went all over my house and windows, and they never cleaned it up even after I called and asked them to come back, very unprofessional in that one area and only that area.  Other than that, they are awesome and one of the best companies I have ever dealt with.  The best if the best, you can?t go wrong with them.
Michael H.
Check Out More Reviews
Did you like our offer? Book an appointment now.
Discover the Latest Tips and Trends in Home Improvement
Be sure to check out our latest blog posts to stay up-to-date with the latest in home improvement. Whether you're looking for inspiration, advice, or just a little bit of knowledge, our blog has something for everyone.