At Paramount Builders, we understand the importance of both preserving character and improving the quality of your home. That is the reason we have partnered with Presevation to exclusively offer the best choice for your home when it comes to window replacement. We have proudly received the title of Preservation Dealer of Distinction nearly every year we have been with Preservation, dating back to 1999, as well as the Preservation dealer of the Decade award.
More about the windows! The Preservation collection, is the ultimate collection in Beauty and Quality… Built to withstand mother nature and the test of time.
Just a few facts about our window offerings:
Triple-Pane Energy Maxx Glass package
Advanced spacer systems and gas packs for the highest energy efficiency ratings around
PVC frame that never expands/contracts over time and comes equipped with a Cat 5 Hurricane rating
Visually appealing frame construction with beveled edges and built in slopes.
Customizable sizes, colors, finishes to choose from
Most importantly we offer the best warranty around. All of our windows come with a Lifetime-Transferable Warranty, that even includes glass breakage and fogging!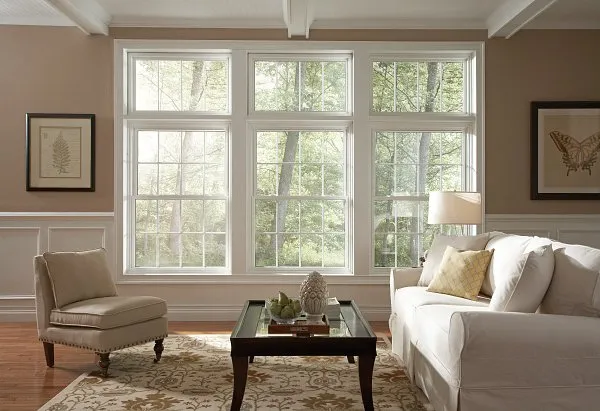 For your replacement windows if you want a truly one time and done solution, Paramount Builders and their Preservation Line is the best option for you.
Schedule your free in home estimate today.
Book Appointment