Here's What Your Neighbors Say About Us
The East Coast's leading provider of quality exterior home improvement, and bathroom remodeling products and services for over 30 years.
Leave a Review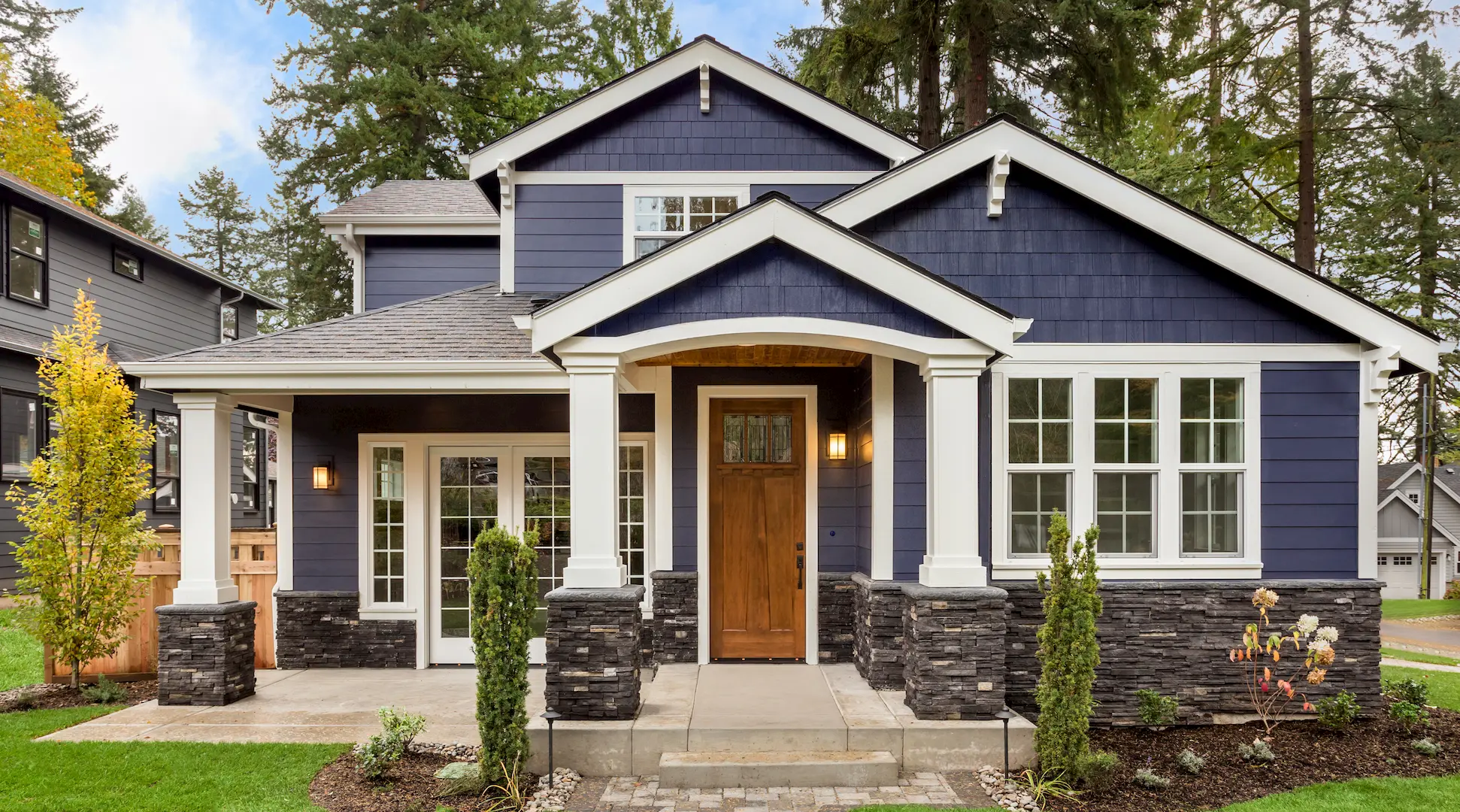 We strive for 5
Good experience and very happy with end results.

They did an exceptional job on our windows. They did not make a mess in our home and were very professional. They were not the cheapest but not the most expensive company either. But they made us a good deal and everything was top notch from the first meeting till completing the job. Will definitely use them again.

Work crew started the day early and completed job in 1 day.  Included clean-up.  Extremely professional and the finished job looks great!  Very happy with the work!

Replaced two casement and one fixed windows in the dining room.  Work was completed by the date I requested.  Quality of the materials is awesome.  Installers were very friendly and respectful of my home.  Only taking away 1 star (1/2 star really) because interior trim has gaps at miters, but nothing I cant fix.

The work crew was fantastic. Estimated two days to complete and finished in one; and that on a holiday.

The guys that were here were exceptional.  They moved some things that needed to be moved and the craftsmanship is superb.  A lot of attention to detail.

They were very good. I would highly recommend them to others. I look forward to working with them again for the other half of my home.

The installers were very polite, efficient, and professional.  Excellent work.  Maintained a clean work area and did a final cleanup at the end of the job.

My work is not done yet but i was very pleased with the young man who came out, he spent lots of time with me and was very pleasent he explained every detail to me, my work is being done this week, and I know it will be done right.

Going into the project I knew it would be costly to replace all of our windows and it was but the quality of the window seems to be outstanding. One example of the difference is since the replacement, I noticed right away the difference because I couldn't hear the sounds even cars going down our street outside while sitting in the living room.