Types of Roofs From Virginia Beach Contractors?
What are the Different Types of Roofs From Virginia Beach Contractors? Just like there are different types of houses, there are also lots of different types of roofs. Keep reading to learn which kinds you can get in Virginia Beach. Too many homeowners in the Virginia Beach area make the same mistake when it comes…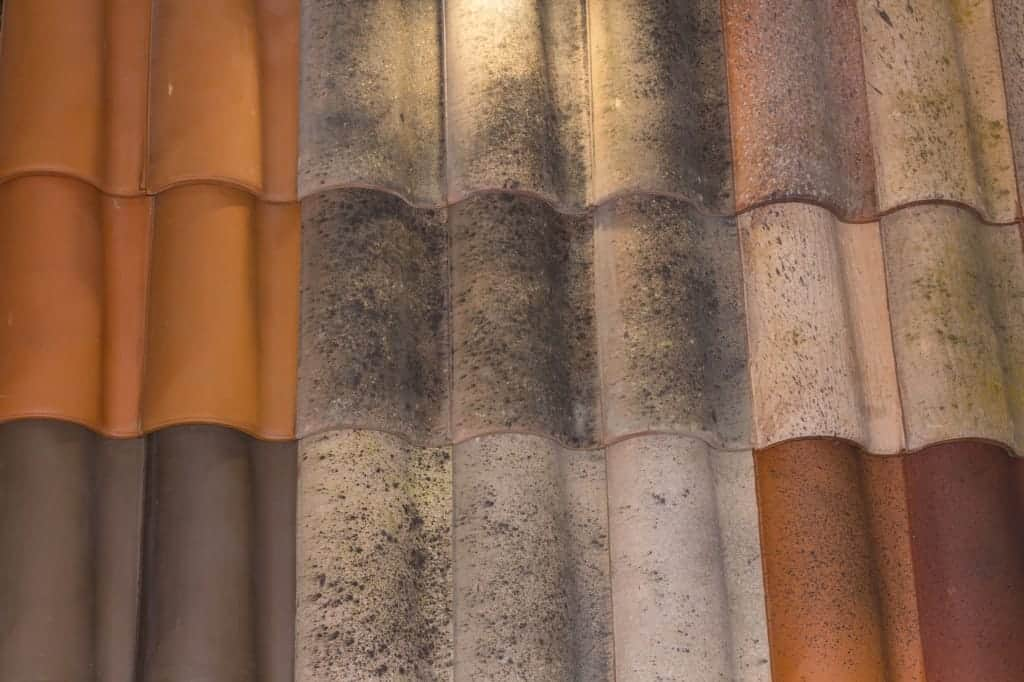 What are the Different Types of Roofs From Virginia Beach Contractors?
Just like there are different types of houses, there are also lots of different types of roofs. Keep reading to learn which kinds you can get in Virginia Beach.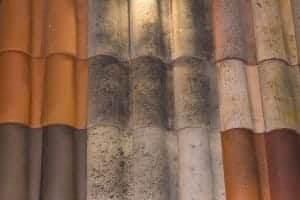 Too many homeowners in the Virginia Beach area make the same mistake when it comes to roofing. They only focus on one part of their roofing purchase, get a great deal, and receive an unwelcome bonus at the end.
They buy roof headaches they never bargained for. Not all roofs are created equal, and it's just as important to identify the right products and service as it is to choose the best company.
You can't afford to pick a non-professional roofing company. You need someone who will stand by you if there is ever an issue with your roof.
Homeowners can often get caught in the finger pointing that goes on between architects and construction companies when they just need support. The right roofing professional will typically work with all types of roofs and can provide expert installation.
Style, product, seal, and warranty are all components in types of roofs available. And they are all important to the quality and longevity of your investment.
Types of roofs aren't just the architectural design. Let us explain the factors that go into your roof type.

Here we go:
Design Types of Roofs
There are almost as many different types of roofs as there are types of homes. Depending on the architecture and renovation of your home you may have a number of design types.
These include:
Gambrel
Gable
Mansard
Pyramid
Hip or Dutch Hip
Butterfly
Saltbox
Curved
Shed
Folded Plate
Dome
Bonnet
Flat
Jerkinhead
Skillion
A-Frame
Winged Gable
Combination
And as important as the different designs and architecture are, the materials that make up your roof impact the overall design.
Types of Roof Materials
When considering new construction or a renovation homeowners can make a lasting impact when selecting the proper materials. Each has benefits in terms of price, durability, and protection.
The basic types of roof materials are:
Metal
Wood
Slate or Tile
Asphalt
Within each of the roof material types, there is a wide range of products. Today's roof shingle products include charcoal, bark wood, shake wood, cedar and other varieties.
Work with a professional roofing company will allow you to balance your budget against the needs of you and your family.
Different Styles of Roofs
In addition to the materials and architecture, the style of the shingle and roofing products will dictate your roof type.
Paramount Builders offers our customers three stunning styles to choose from. This allows our clients to find a product that is of the highest quality and matches their aesthetic preferences.
Our styles include:
Royal Sovereign
Camelot
Timberline HD
Various Colors of Roofs
Homeowners aren't limited by color when it comes to choosing materials for their roofs. The color should marry the design lines and the overall architecture of their home.
Numerous colors are available to accent the design of your home and create a unique roof type for you and your family.
Seal Types for Roofs
The components of your roof that are unseen after installation are sometimes more important than the stylistic considerations when it comes to having a quality roof.
Each homeowner should understand the adhesive seals that hold your roof in place and protect your home from leaks and property damage.
At Paramount Builders we install our roofs using Dura Grip™ adhesive seals. They allow our roofing systems to withstand winds of up to 130 mph.
Prior to selecting a new roof type, evaluate the seals and rating of the roof you are installing.
Various Ratings on Roof Materials
Not all roofs or roofing products are rated the same. Homeowners often look for an initial bargain and find the materials used to be lacking in durability.
There is nothing worse than having a new roof installed to find the leaks starting months and years later.
Underwriters Laboratories uses a system to rate roofing products. You want the highest fire and safety rating possible to protect you and your family.
The right rating will be backed by a solid warranty.
Roof Warrantys
Warranty is one of the most aspects of selecting a new roof. A trusted service company can work with any roof type and design that is right for your home.
But if they don't have the warranty to back the work, and a history of service in your area, you could be headed for trouble.
There are nightmare scenarios of improper installation and faulty shingles causing huge damage to homes and property. When the homeowners went to use their product warranty they found it wasn't providing the coverage they needed.
Make sure your warranty covers the products as well as the work.
The warranty can also be affected by the installation. Only a professional, reputable company installing roofing correctly can be expected to support the warranty
Roof Installation Process
You can go through all of the difficulties of selecting the perfect roof and best materials only to ruin it all with poor installation.
When selecting a roofing company you need to check their certification, testimonials, and longevity in the business. A fly by night roofing contractor can fail to support their work and their warranty.
They may also install their products improperly. Roofing can fail when installed by nonprofessional companies.
You need to invest in quality.
Investing in Quality 
One of the biggest mistakes homeowners make when looking for a new roof is skimping on the investment. If the product, warranty, design, and installation aren't of superior quality, your roof could cost you more than you ever imagined.
Quality types of roofs creating lasting value.
Choosing the Best Roofer
Choosing the best means picking a reputable company that can get the job done right. Paramount Builders is the clear choice in roofing for homeowners in the Virginia Beach, Virginia, area.
We have an A+ rating with the Better Business Bureau and are recognized for quality, durability, and customer service.
Our family owned company wants to help your family too. Be sure to ask about how we can help make your home improvement project more affordable with low monthly payment options for those who qualify.
Don't wait another day to get the new roof you need. Contact Paramount Builder now and we will schedule a complimentary and easy free estimate to address your needs.