When Should You Get Replacement Windows in Virginia Beach
When Should You Get Replacement Windows in Virginia Beach Windows are more important to your home's safety and energy than you think. Learn when you should get replacement windows in Virginia Beach Your Virginia Beach home's windows are not only responsible for increasing the amount of natural light in your living space. They also protect…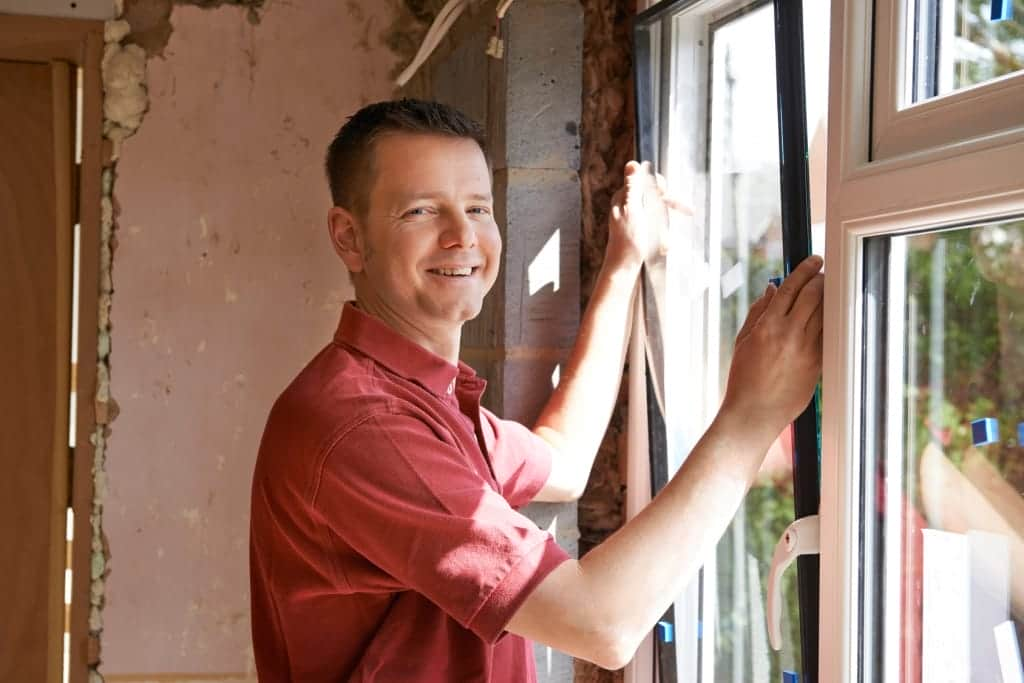 When Should You Get Replacement Windows in Virginia Beach
Windows are more important to your home's safety and energy than you think. Learn when you should get replacement windows in Virginia Beach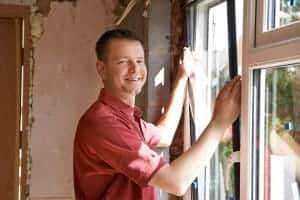 Your Virginia Beach home's windows are not only responsible for increasing the amount of natural light in your living space. They also protect you from extreme weather conditions, be it rainy day or snowy night, humidity or heat.
But windows don't last forever, no matter how well-designed they are. That's why it's crucial that you give your windows appropriate maintenance.
Many homeowners tend to overlook or deny the importance of replacement windows. Try to recall the last time you gave your windows a thorough checkup.
The truth is a little care goes a long way. In case you want to put your home on the market, good, properly maintained windows can increase its value.
So pay attention to your windows. Here are some obvious signs that your home is in need of replacement windows.

Get New Window Your Energy Bill is High
Is your bill substantially higher than other Virginia Beach home owners? Homes with old, single-paned windows have poor insulation. This means that on cold winter days if you stand next to your windows, it feels much cooler than the rest of the house. Likewise, on hot summer days, it feels much warmer than the rest of the house.
This is a waste of energy! No wonder why your energy bill is skyrocketing.
If you notice significantly high energy bill, it's time for replacement windows. Consider double-pane windows — these are energy-efficient and can prevent air transfer.
If you live in tropical or subtropical climate area, opt for windows with low emissivity (low-e) coating glass. "Emissivity" in general is the ability of the glass surface to reflect heat back into the building. As a result, low-e windows glazing can reduce the heat loss, filtering out 40% to 70% of the heat normally transmitted.
Broken and Damaged Windows
Over times as your windows absorb moisture, they can begin to warp. Moisture can create serious damage down the road. Your windows become more difficult to operate.
If there's a pool of water on the floor after a heavy rain, it's an obvious sign of a leaky window. Some homeowners might ignore such sign, thinking that it's just a tiny leakage. However, this will only create rooms for moisture to build up on your windows.
Does it take a lot of force to open or close your windows? Are they drafty and sticky? The only solution for such situation is replacement windows.
Replace Windows if You Experience Sound Control Problems
If you start hearing all the sounds operating outside of your home more clearly, be it traffic noise or music blaring from the neighbor next door, it's a good idea to check your windows.
Dual-pane windows are some of the best choices for soundproofing solution. These replacement windows are energy-efficient and cost-effective.
So even if there's an airplane flying over your rooftop or a kid screaming next door, such sounds won't be able to enter via your windows.
It's Time for A Home Makeover
Windows are critical features of a home. Worn-out, broken windows reduce the attractiveness of your home.
Since windows are an integral part of your home, a home upgrade needs to cover all essential parts, including windows. This makes sure that everything is uniform and consistent.
In addition, it helps architects and interior designers create a quality home structure that is not only aesthetically pleasant, but also long lasting.
Condensation Starts Forming Inside Your Windows
Do you often find condensation or moisture inside your windows every morning? During the cold, winter days, you might even see frosting or icing building up.
If you can barely see out of your windows, this is a serious problem.
When condensation happens, it creates rooms for mold to grow on your windows and wall. You'll recognize a musty smell lingering in the air. This is extremely unhealthy for your family.
Moreover, if you notice condensation between the two panes of glass in your windows, it's likely that the window seals have broken, resulting in energy inefficiency. This is a sign for replacement windows.
Replace if You Can't Lock Your Window
It's one thing to struggle every time you open or close your windows. It's another thing if they fail to lock properly.
Windows, like doors, are responsible for the security of your home. If you can't lock your windows, you are putting your family and possessions at risk.
Many homeowners might choose to replace the window lock due to financial reason. However, for the long-term benefits, it's better to go for replacement windows.
Your Home Windows are More Than 10 Years Old
Many homes in Virginia Beach, VA have old window that need to be replaced. Thanks to technology, the quality of windows have improved significantly over the past decade. If your windows are older than 10 years old, replacement windows are highly recommended.
It's not only about the look. New windows are more advanced and energy efficient. You'll not only save a chunk of money on energy bills, but also reduce your carbon footprint.
Your Current Windows Require A Lot More Maintenance Work
Sometimes the maintenance work for existing windows is more painful than simply replacing them with new ones.
No matter how great your current windows look, if it requires constant checkup and care, it's a good idea to choose replacement windows. Who really has the time and commitment to constantly worry about whether their windows are not rotting or cracking?
New windows will only need a fraction of your time and effort to maintain.
The Bottom Line of Replacement Windows
The windows are like the soul of your home. There are many hidden values in a well-design and maintained window system.
Though new replacement windows might seem like an expensive investment, the long-term impact is absolutely worthwhile.
Whether your goal is to improve your home's appearance, to save money throughout the year, or to promote greener living, new windows will certainly make a big difference.
Do your due diligence. Pay attention to those obvious signs for new replacement windows.
If you need professional help with replacing your current windows in Virginia Beach area, contact us today to find the best options for your home.