Outdated and Worn-Out: A Rooftop in Distress
This project begins with a rooftop that had definitely seen its better days. Outdated roof shingles, having braved many a season, were clearly past their prime. They no longer provided the aesthetic appeal or the protective function they once did. Furthermore, signs of heavy wear and tear, as well as major staining were evident across the roof, indicative of the relentless exposure to the elements over the years. These issues combined to create a less-than-ideal situation for the homeowners, compromising not just the appearance of their home, but also its safety and efficiency as well.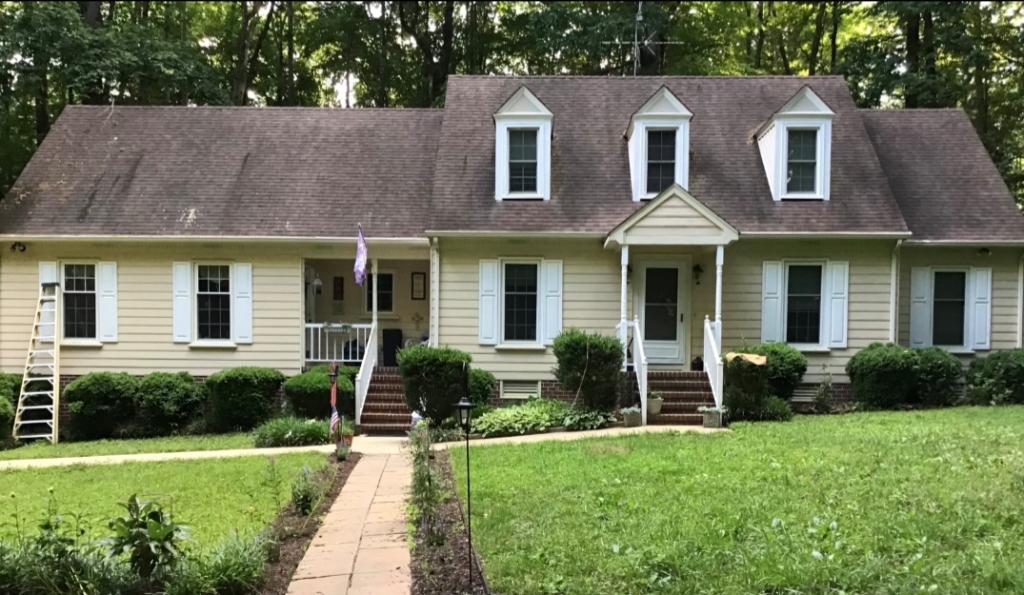 Restoration and Revitalization: Rooftop Transformed
We approached this project with a clear objective: to replace the outdated roof tiles and restore the roof's former glory. We began by carefully removing the old shingles, ensuring minimal disruption to the underlying structure, stripping it down to the bare wood. Next, we installed an entirely new roofing system (13 steps to be exact), including GAF's HDZ Ultra shingles – chosen not just for their durability and weather resistance, but also for their ability to enhance the home's aesthetic appeal. This wasn't simply a replacement; it was a transformation, a careful blend of function and design that breathed new life into the rooftop that was built to last a lifetime.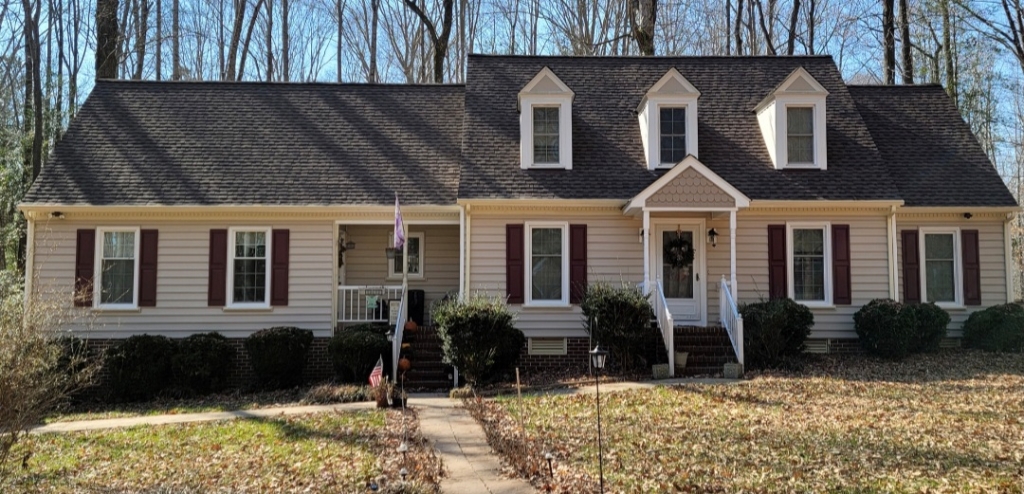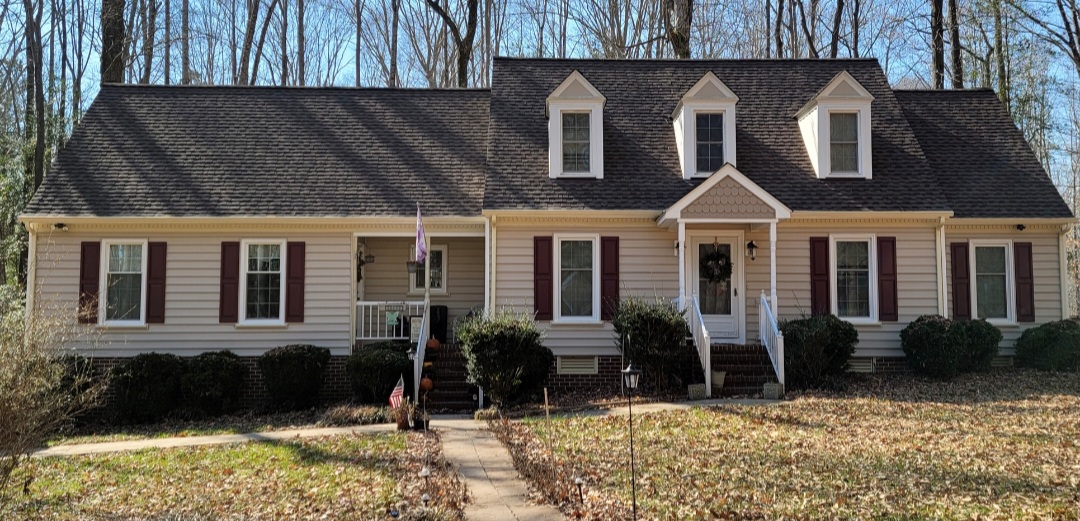 A Roof Reborn: The Impact and Learnings from our Journey
The transformation of this rooftop was no less than extraordinary. The impact of the new roofing system was immediate and profound – the roof now stood as a testament to modern design, durability, and efficient home improvement. But the project offered more than just aesthetic and functional improvements. It was a reminder of the importance of regular maintenance and timely upgrades, which can prevent minor issues from escalating into major problems.
This case study underscores our commitment to delivering quality solutions that not only address immediate concerns but also contribute to the long-term value and appeal of your home. As we look back on this journey, we are reminded of the immense satisfaction that comes from breathing new life into a space, and the difference that our work can make in creating a home that is safe, efficient, and beautiful.