Great Financing Offers Available
The East Coast's leading provider in the highest quality home improvement projects that fit YOUR budget.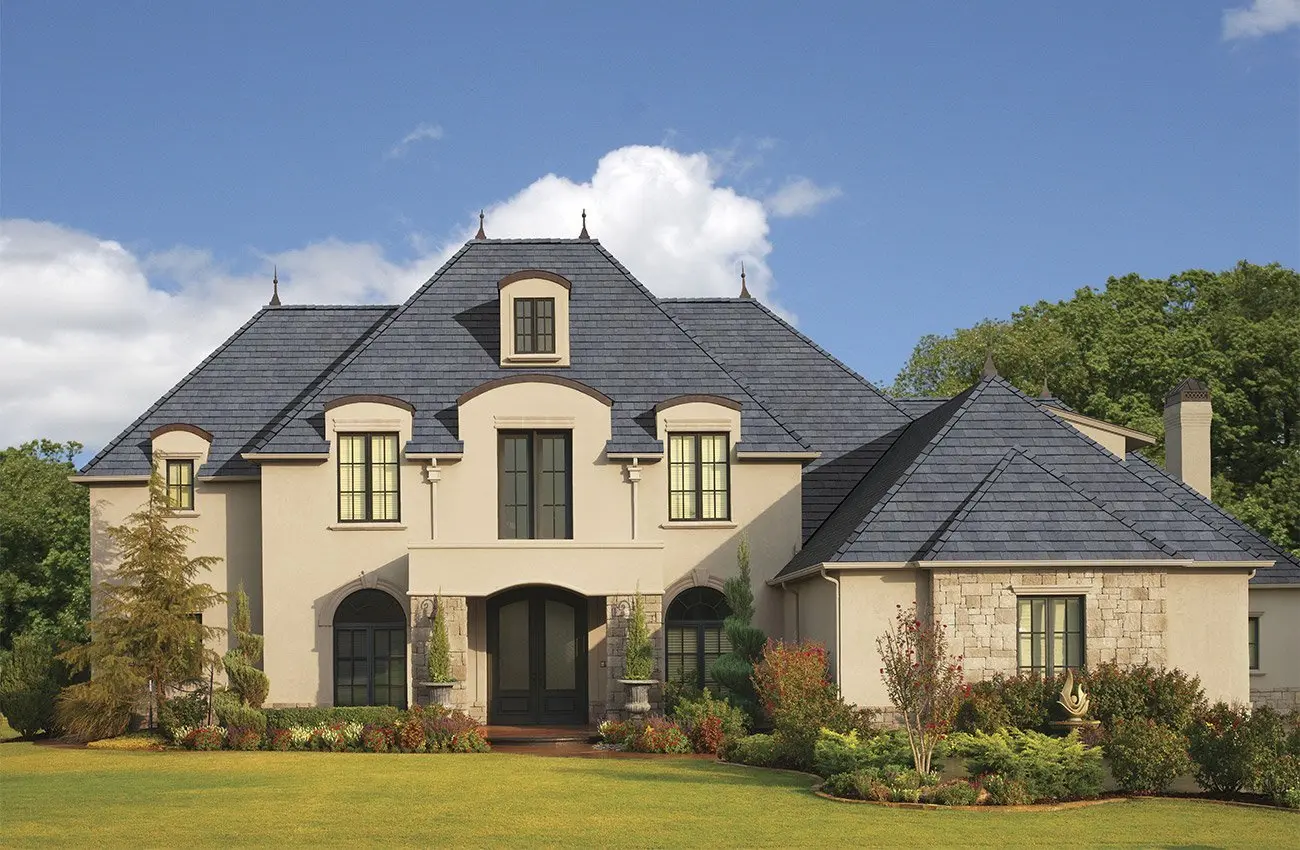 The product looks great, but can I afford it?
The answer is yes!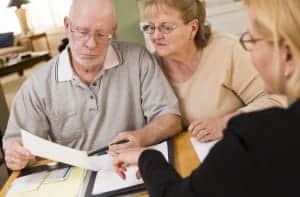 Since 1991, Paramount's key to success has been our ability to offer the absolute best quality products at competitive prices.
The relationships we have built throughout the years have not only been with the best product manufactures but also with some of the industry leaders in consumer financing.
What does this mean for our customers?
Well for one, at Paramount we understand the importance of home improvements but also the importance of affordability.
We strive to make the process as smooth as possible, that is why we go out of our way to find every possible solution to making your dream home improvement a reality.
We offer an array of financing options that include but are not limited to; affordable payment plans, competitive interest rates, flexible terms, same as cash no interest options, and buy now pay later solutions!
At the end of the day, we love to hear our customers say "Wow that was easy!" We love offering the best products around, but we love even more making them fit comfortably in your budget, whatever that may be.