Showcase of Transformations: Our Project Archive
Our showcase of transformations is a collection of our finest projects, where problems met solutions and houses were turned into homes. Each case study is a story of transformation, from challenge to solution, and a tribute to the homes and lives we've touched. Explore our project archive to understand our expertise and envision the possibilities for your own property.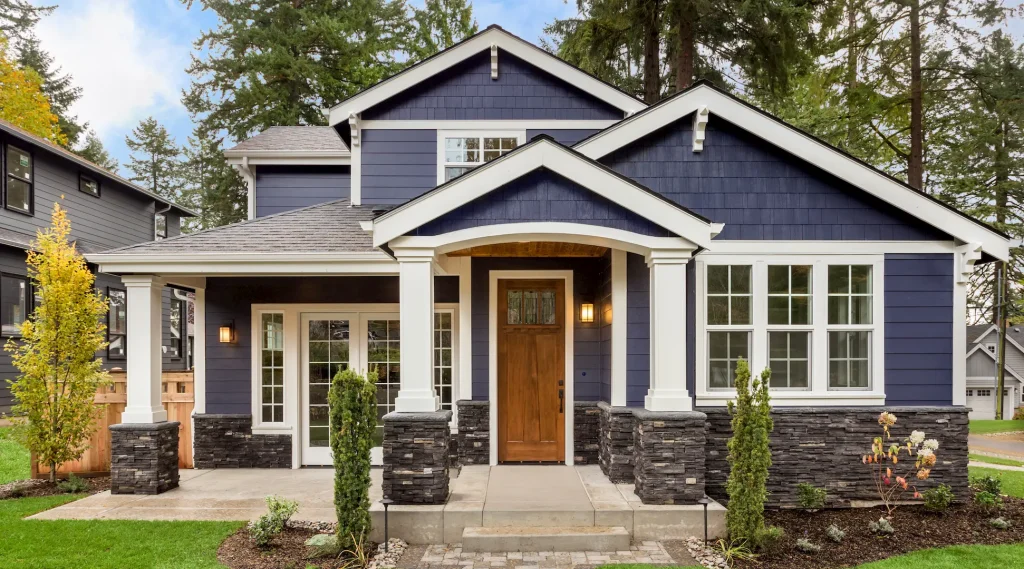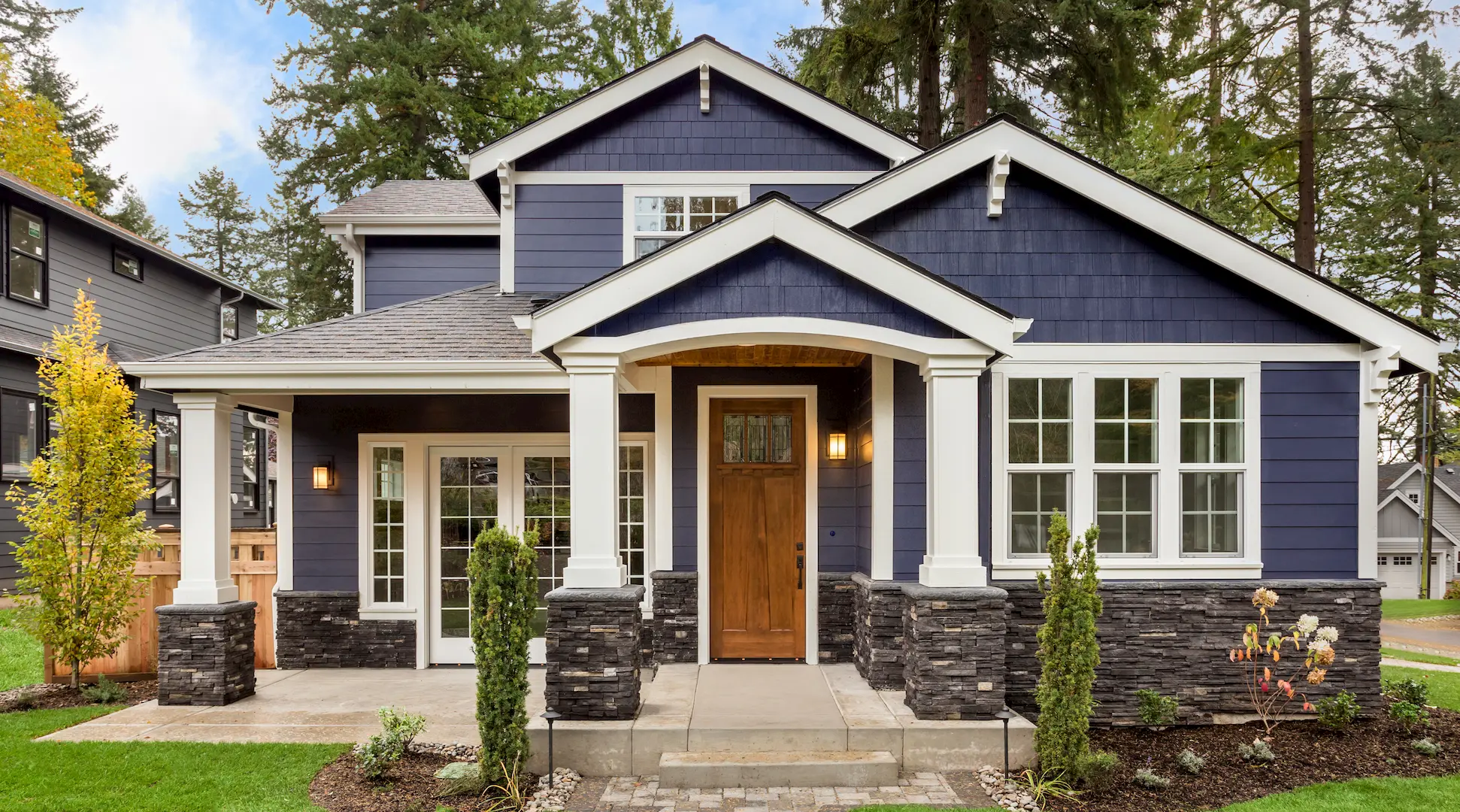 This story narrates the journey of a homeowner in Virginia Beach, Virginia, who was faced with the challenge of an un-sided home. The absence of siding was causing numerous issues such as exposure to harsh weather conditions, inefficient energy consumption, and most important to the homeowner, an unappealing exterior look.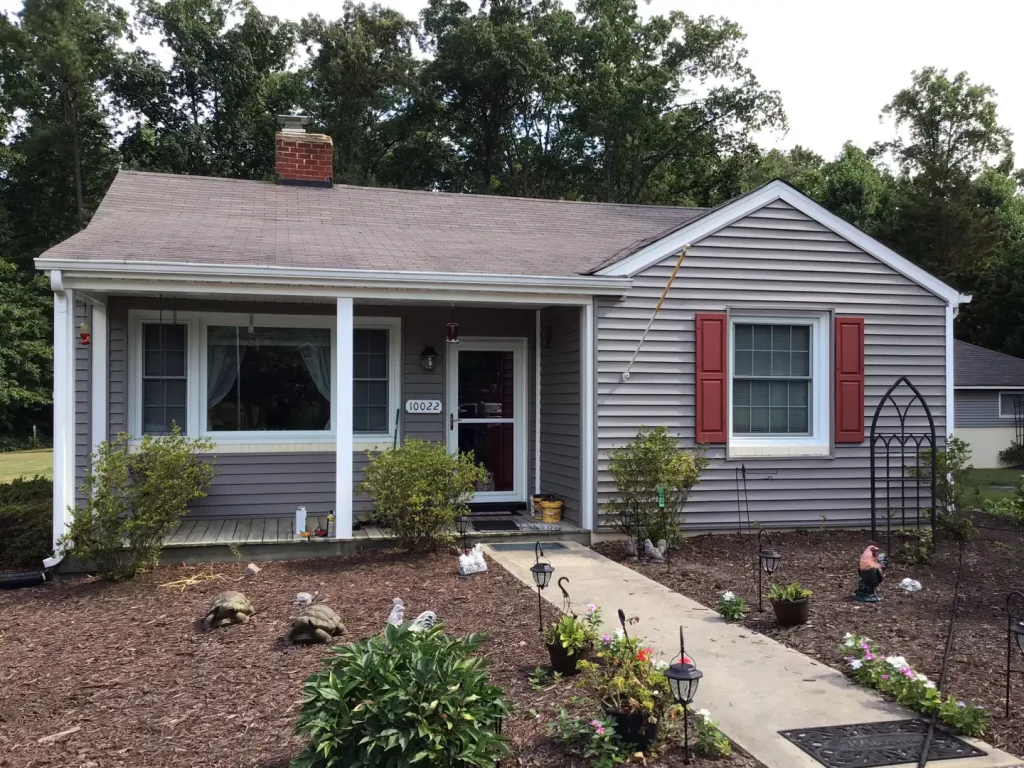 A story of transformation, the Rooftop Renaissance project took an outdated, weary roof and breathed new life into it with modern, durable tiles, turning a safety hazard into a home highlight, that is guaranteed to last a lifetime.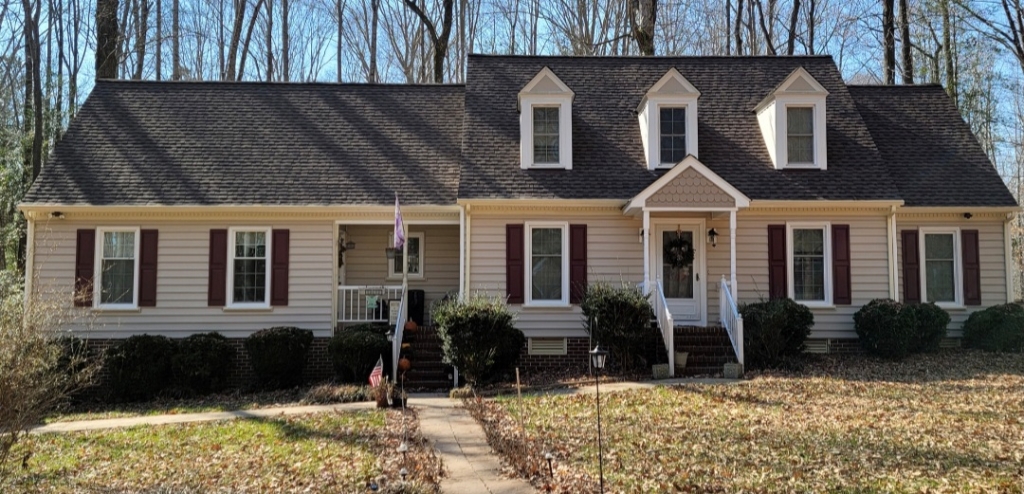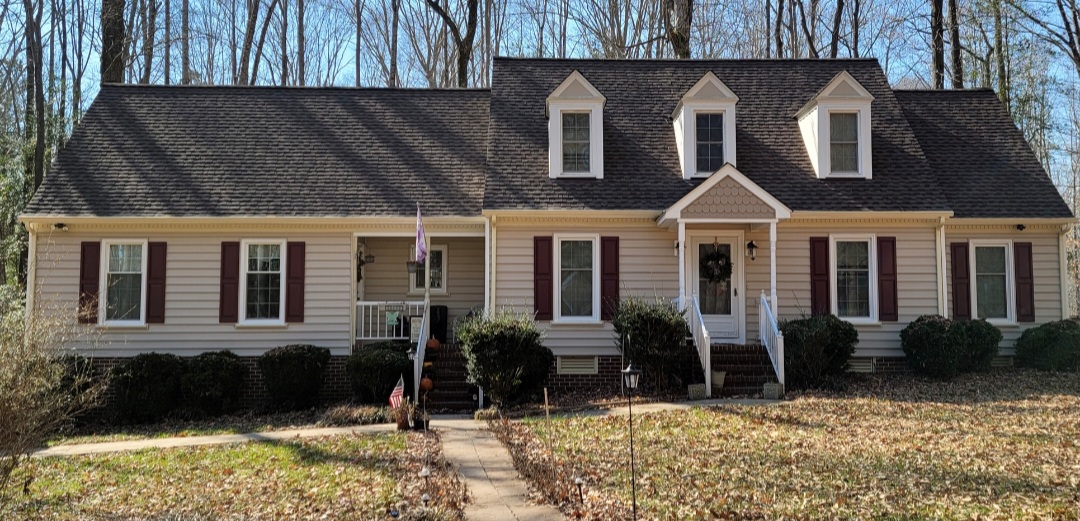 A true testament to a new home at the same location. This family felt their home was the definition of bland and wanted to do something about it. As a growing family they wanted something to be proud of. Drafty windows were creating high energy bills, faded siding was blowing away in every storm. They dreamed of a whole home makeover and that's exactly what they got!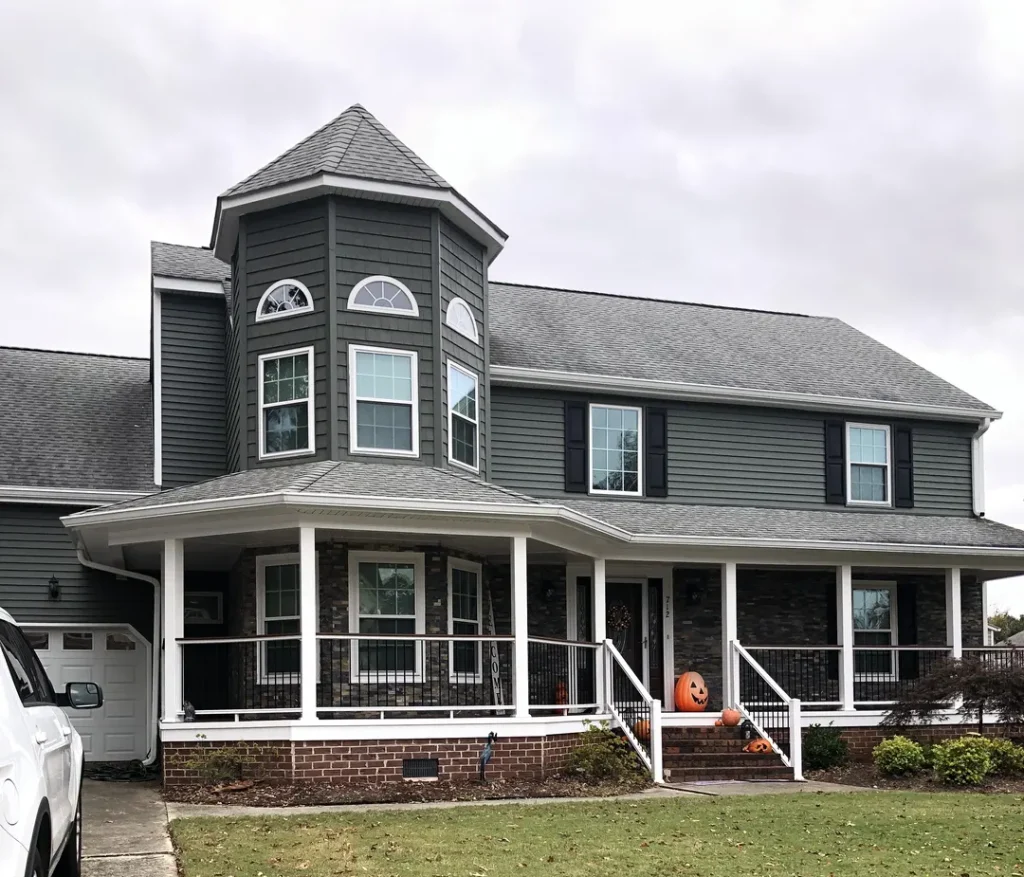 Did you like our offer? Book an appointment now.
Discover the Latest Tips and Trends in Home Improvement
Be sure to check out our latest blog posts to stay up-to-date with the latest in home improvement. Whether you're looking for inspiration, advice, or just a little bit of knowledge, our blog has something for everyone.