Expert home improvement solutions that bring your dream projects to life.
We offer a range of services to help you improve your home, from roofing solutions, window installations, siding replacement and more. All of our work is done with dedication and skill to make your dream home a reality.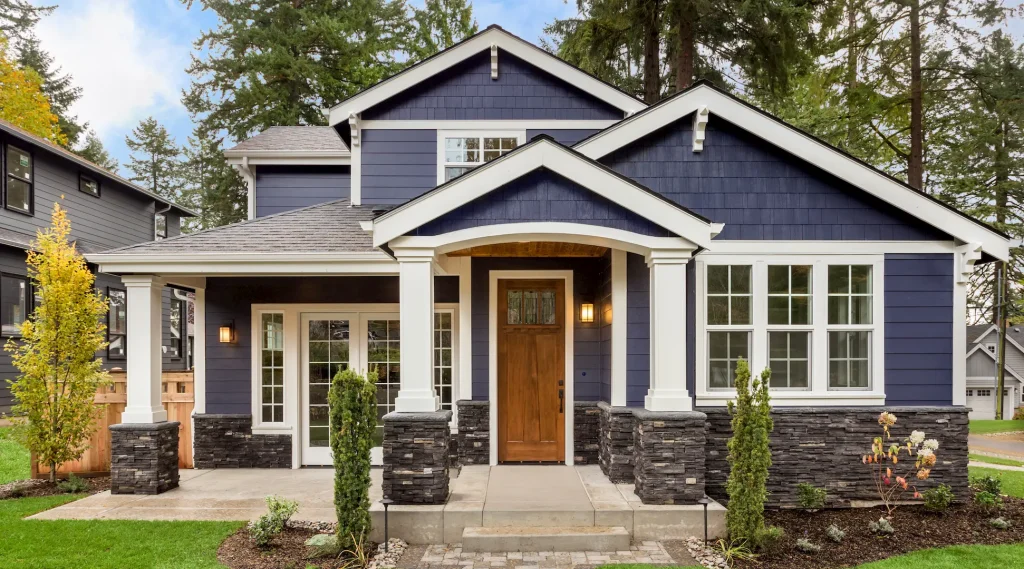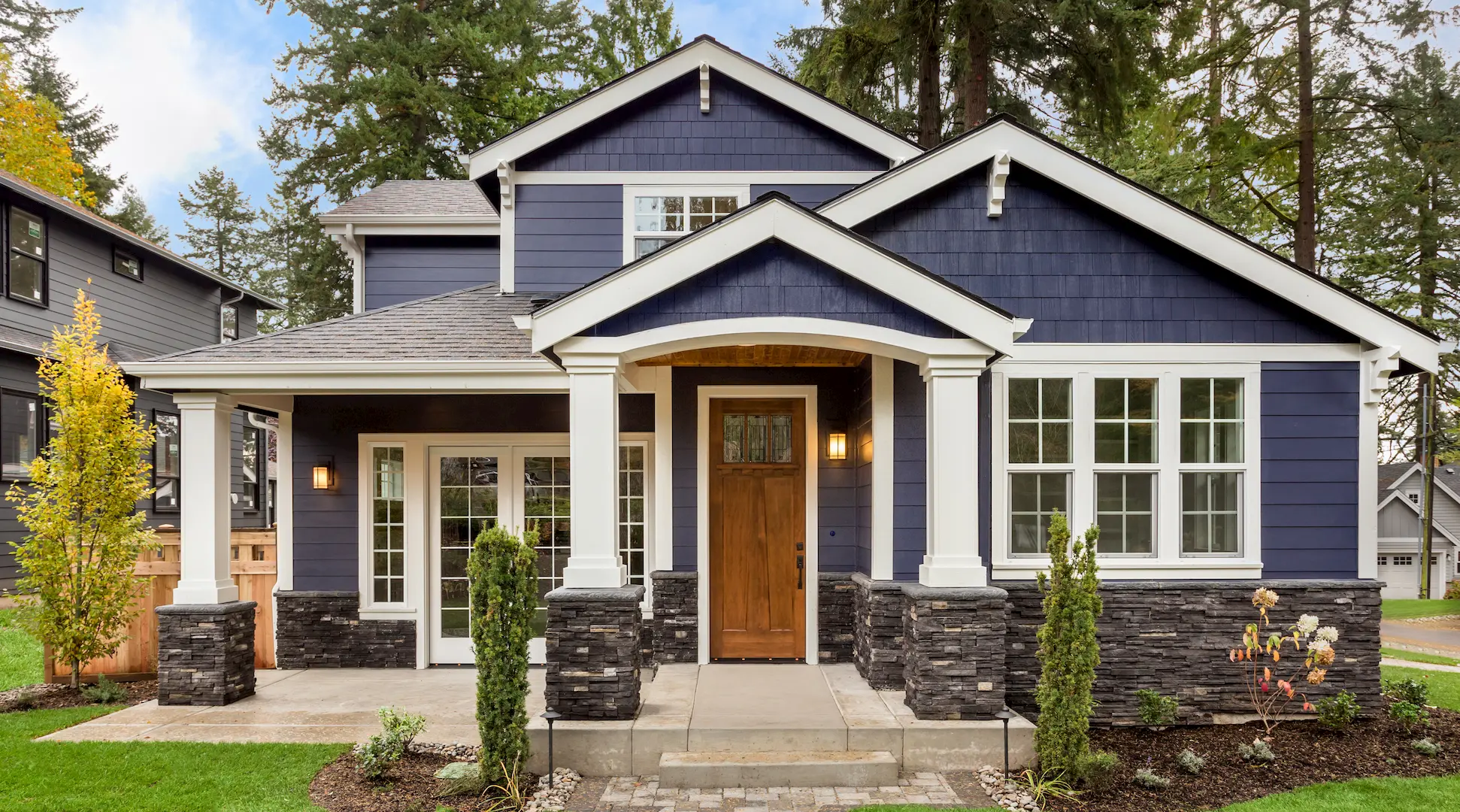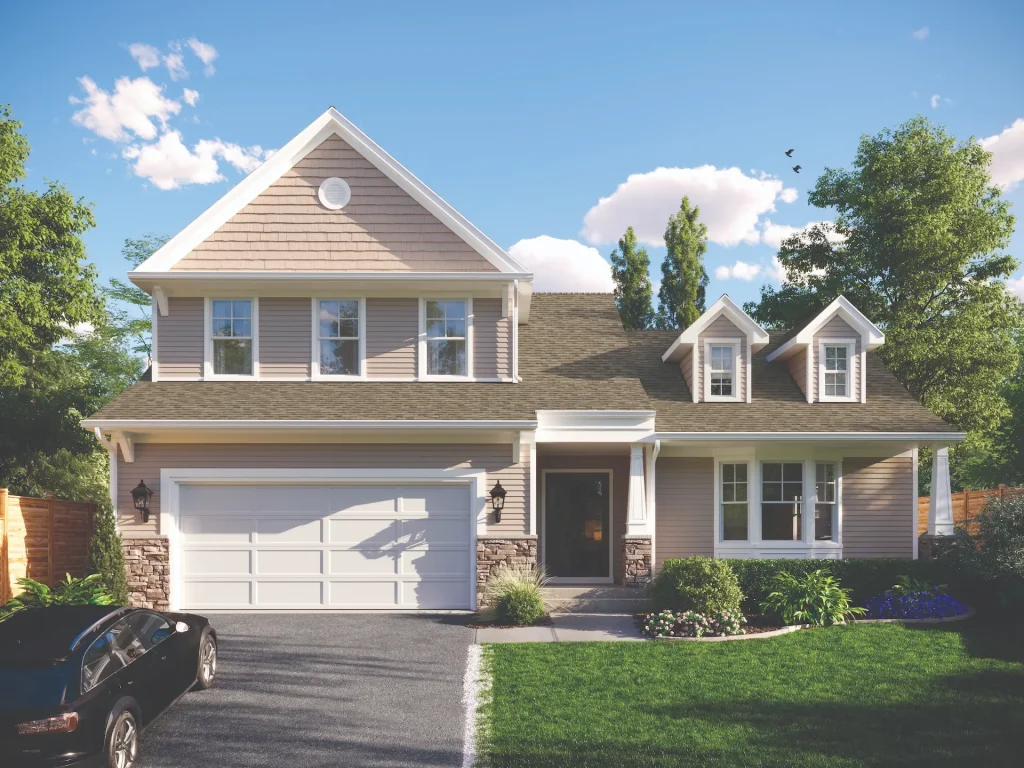 Roofing
Trustworthy Roofing Contractors Installing Industry-Leading Products for Homeowners in the East Coast Region
Paramount Builders is your trustworthy roofing company offering only the top industry-leading products available with a flawless installation! That is why we are recognized as one of only 30, 3-Star Presidents Club members by GAF. That's only 30 in the entire country! Paramount Builders provides every one of their customers with an exclusive 13-Step roofing systems that is guaranteed and backed by a Gold Pledge Lifetime warranty and more! And we are proud to say ALL of our products are Made in the USA.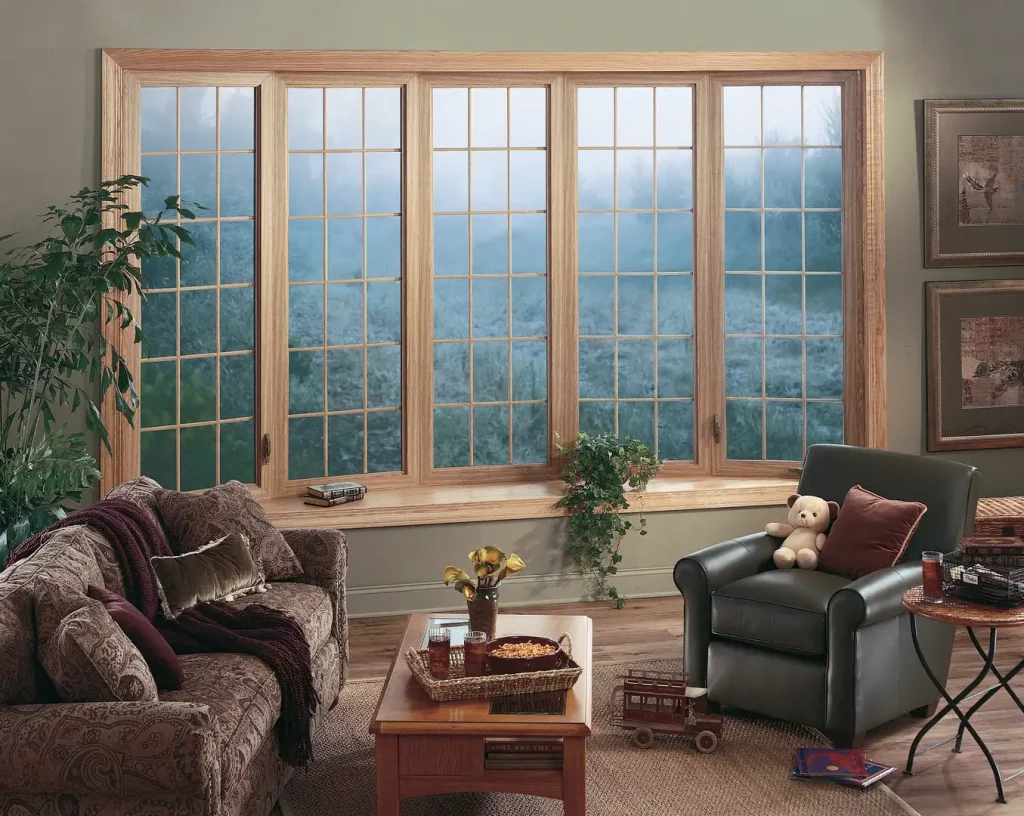 Windows
Installing the industy-leading Preservation window line, because Preserving Character takes Character.
Paramount offers an exclusive Preservation Window line, carrying industry-leading vinyl window options. Preservation only uses the nations best materials which offer the most durable and energy-efficient window replacement solution around. Our beautifully crafted windows are built with 3 panes of glass, and also come with a wide range of customizable options to enhance your home's aesthetics and comfort while also reducing your energy costs.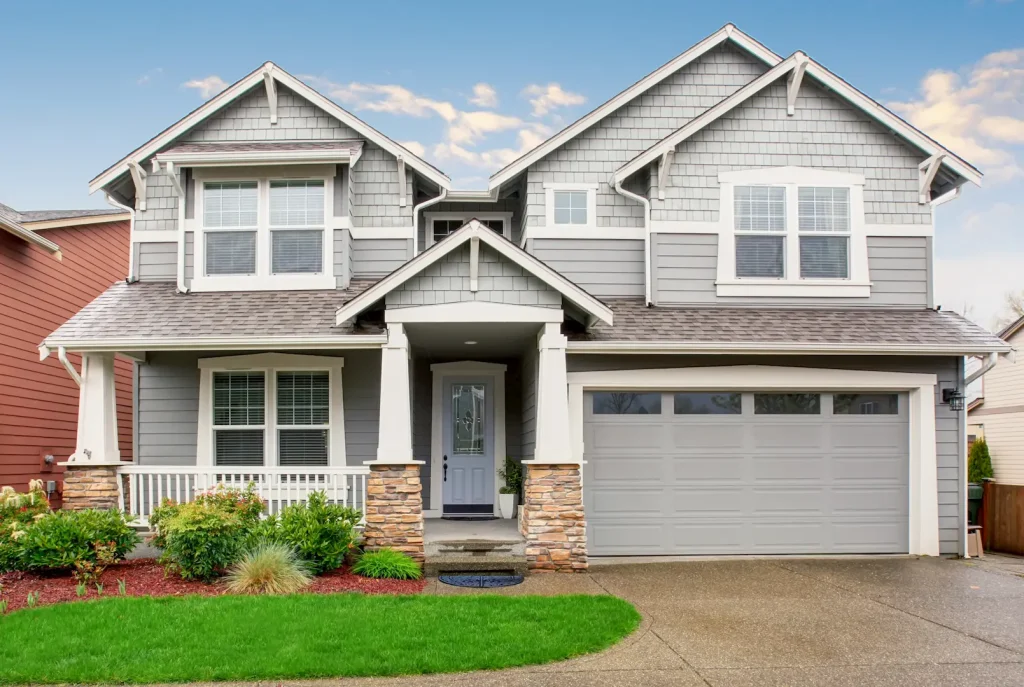 Siding
Offering Top of its class Vinyl Siding Solutions that will transform your home's total make up
Paramount can help give you a new home without moving! Our preservation siding line offers high-quality solutions to not only increase your homes curb appeal but also improve its energy efficiency and durability. We want to help you re-fall in love with your home!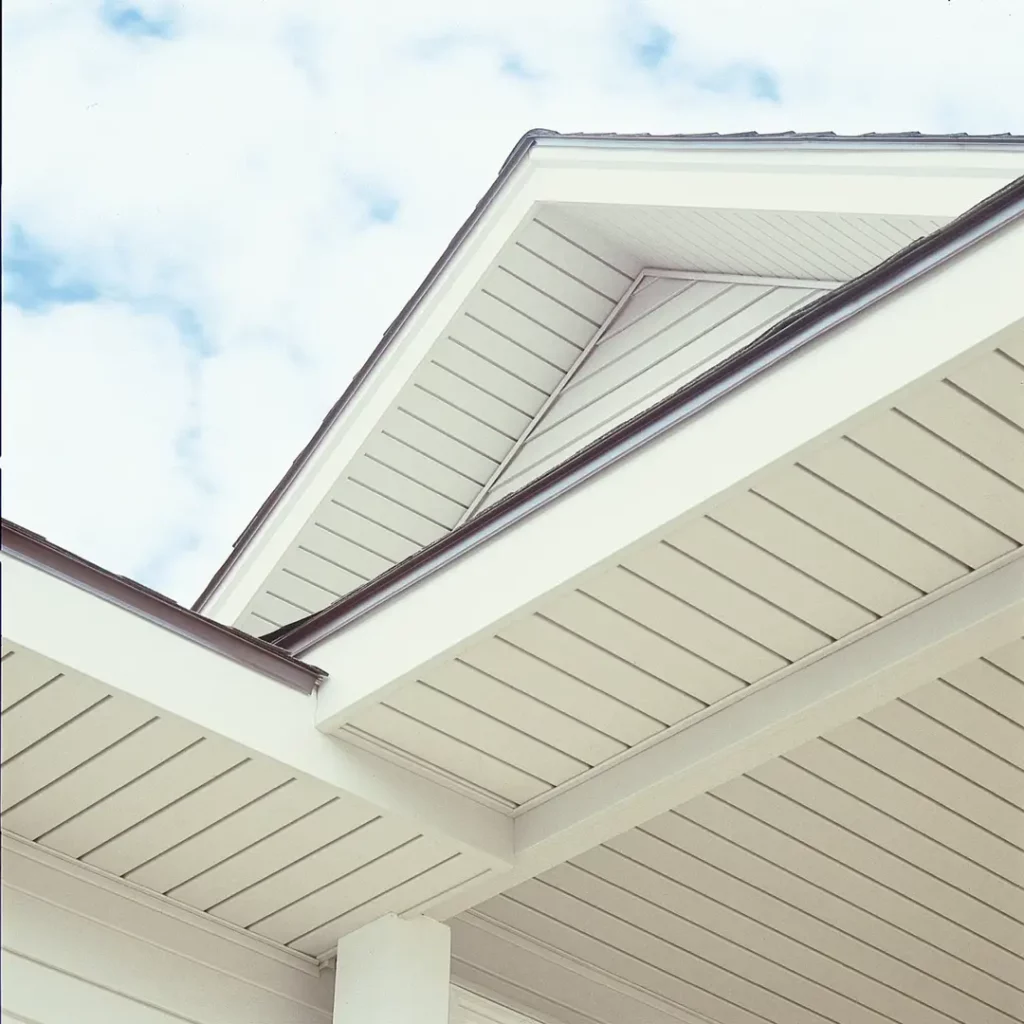 Trim
High Quality Trim Products Installed by Industry Experts To Provide the Perfect Finishing Touch to your home's appearance
Paramount has proudly held the title as Trim experts for over 30 years. We offer state of the art product lines by Preservation that offer unique aesthetics and add beauty to your home. High quality installation process with our highly trained crews allow us to offer many designs and styles you wont find anywhere else. A trim project on your home allows for a completely new curb appeal without having to re-do everything you still love about your home.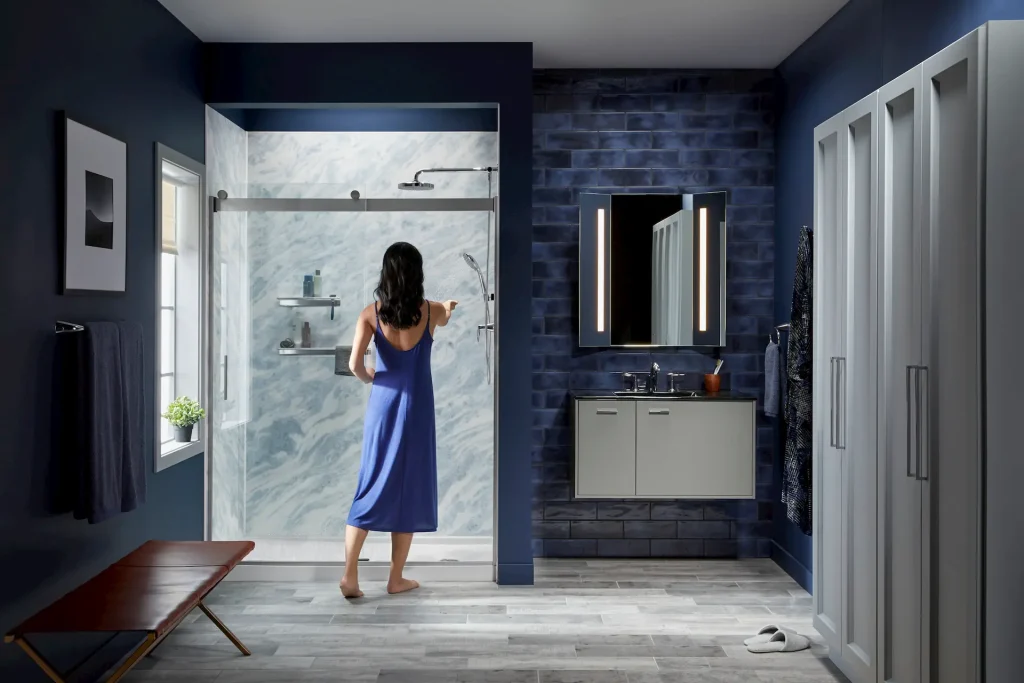 Shower/Baths
Luxury for Less
At Virginia Shower & Bath, a division of Paramount Builders, we are proud to exclusively offer the Kohler LuxStone product line. Offering Luxury for less, we have mastered the art of transforming your shower or bath into an oasis of tranquility and sophistication. Our Kohler Luxstone line offers unparalleled turnkey remodeling solutions, carefully crafted to cater to your unique tastes and requirements. We work closely with you every step of the way, ensuring that your dream shower or bath space comes to life, just like you deserve.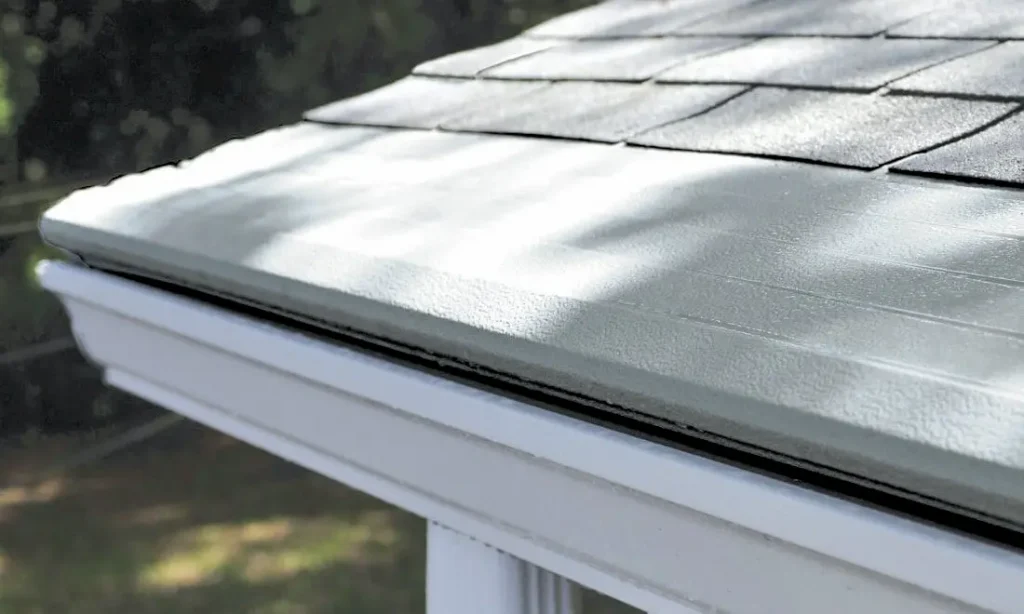 Gutter Protection
Providing First-Class Gutter and Gutter Protection Solutions to Better Protect Your Home
Paramount is committed to offering a one time solution for your gutter and gutter protection needs. We custom build your gutter system on site. Creating a seamless system that can handle heavy rains, snow, and much more. Our LeaFree gutter Protection system packs guarantees against clogging and back ups.
Did you like our offer? Book an appointment now.
Discover the Latest Tips and Trends in Home Improvement
Be sure to check out our latest blog posts to stay up-to-date with the latest in home improvement. Whether you're looking for inspiration, advice, or just a little bit of knowledge, our blog has something for everyone.