Identifying the Challenge: A Home without Siding.
The client, a homeowner residing in the scenic city of Virginia Beach, Virginia, was faced with a significant issue. Their home had no siding installed, instead built with exposed painted concrete blocks. This might seem like a minor inconvenience to some, but the lack of siding can cause several problems for homeowners.
Without siding, homes are exposed to the harsh elements. Over time, this exposure can damage the home's structure, leading to costly repairs. Additionally, siding plays a vital role in insulating a home. Without it, homeowners can experience uncomfortable indoor temperatures and increased energy costs due to inefficient heating and cooling systems. Lastly, lacking siding negatively impacts the aesthetic appeal of a house, potentially decreasing its market value, and making the house look outdated.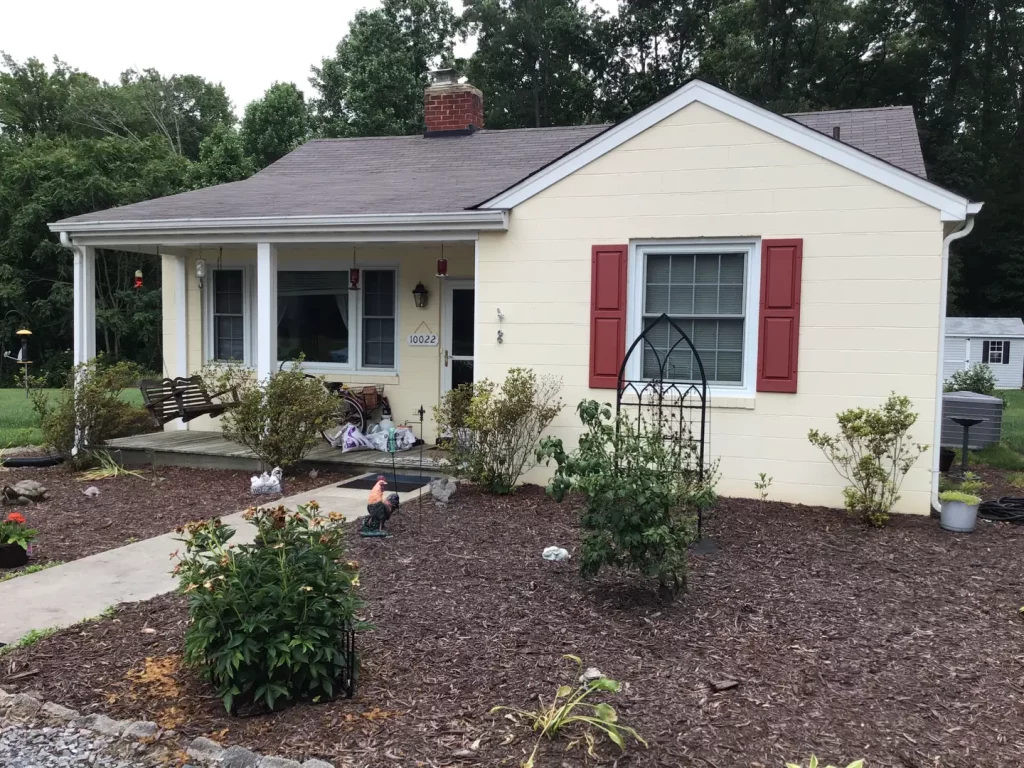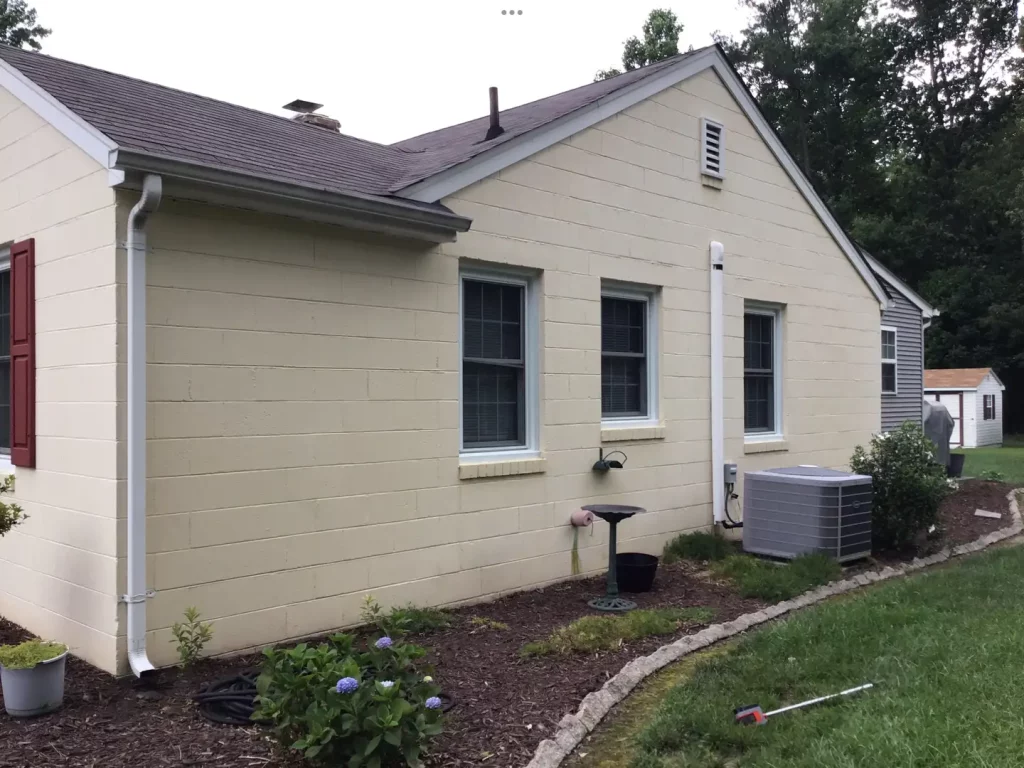 Crafting the Solution: High-Quality, Energy-Efficient Siding Installation
Recognizing these challenges, Paramount Builders Inc., an esteemed exterior remodeling company serving the East Coast since 1991, stepped in to provide a solution.
Our team proposed installing high-quality and energy-efficient siding on the client's home. This siding was designed not only to protect the house from weather-related damages but also to enhance its overall aesthetic appeal. We used our expertise and experience in exterior remodeling to recommend the best type of siding that would match the architectural style of the house and meet the homeowner's personal preferences.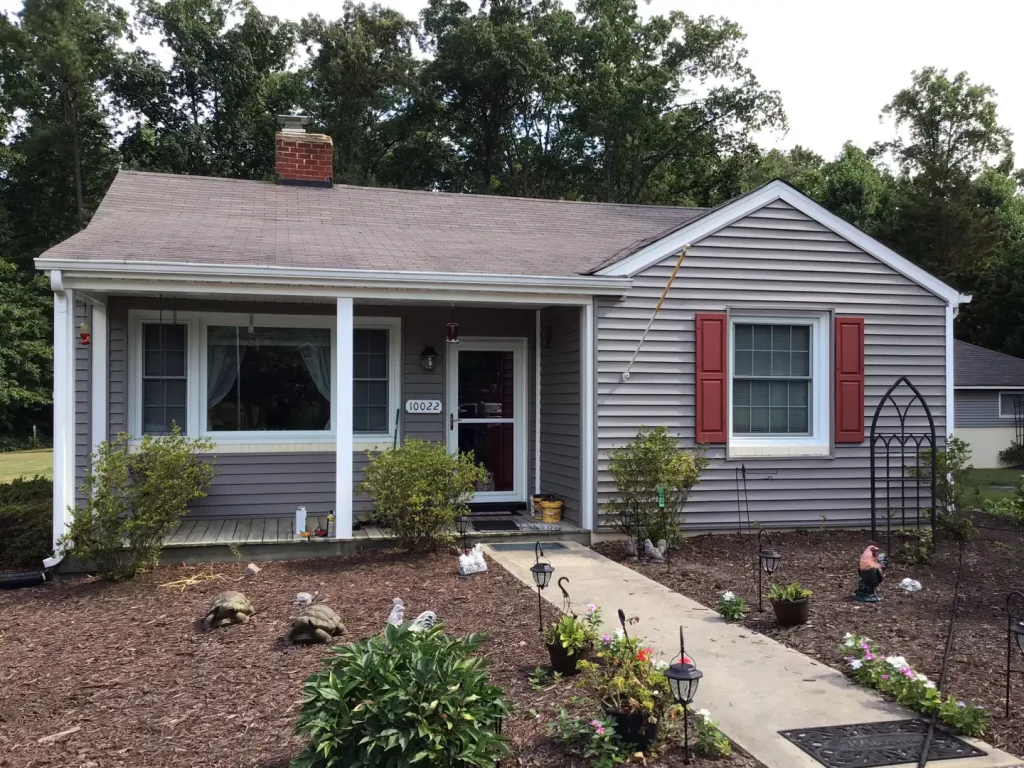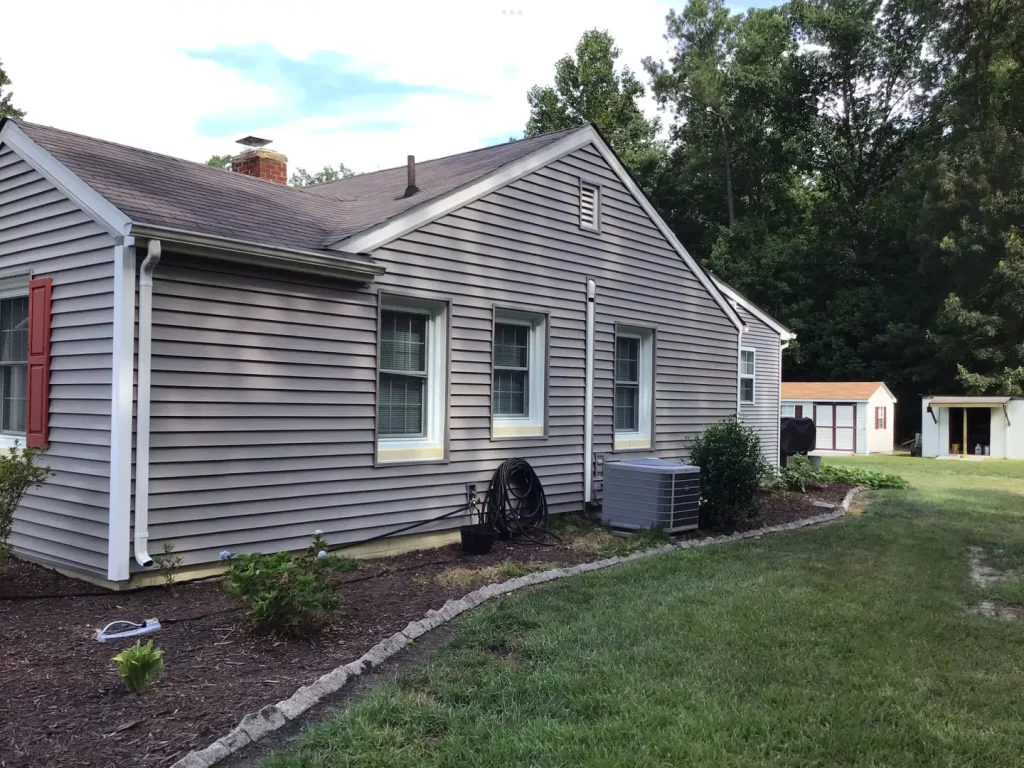 Reaping the Benefits: Enhanced Aesthetics, Comfort, and Energy Efficiency
The homeowner chose our Preservation Deluxe Clapboard Siding, back with the ultra thick clima-shield drop-in insulation. The color; Cape Cod Gray. The results were nothing short of remarkable. The newly installed siding transformed the look of the home from plain and unassuming to elegant and eye-catching. But the benefits extended far beyond aesthetics.
The siding provided much-needed insulation for the home. The homeowner reported a noticeable and immediate improvement in indoor comfort levels and a significant reduction in their energy bills due to more efficient heating and cooling systems. Moreover, by protecting the house from weather-related damages, we helped ensure that their investment would stand strong for years to come – saving them potential repair costs down the line. Not to mention drastically increasing the homes value.
Paramount Builders provides excellent service and quality workmanship.
Fantastic! The people that they have working for them are very professional and kind. Miguel, who was one of the workmen, is top notch!👍 Paramount Builders is a wonderful company that definitely delivers an amazing service with quality workmanship!