5 Ways a New Roof Can Increase Your Richmond, VA Home's Value
5 Ways a New Roof Can Increase Your Richmond, VA Home's Value Planning on selling your home in the near future? Boost the value of your house in Richmond, Virginia with home upgrades! Here are five ways a new roof installation can help. Is home improvement on your New Year's resolution list? If so, it's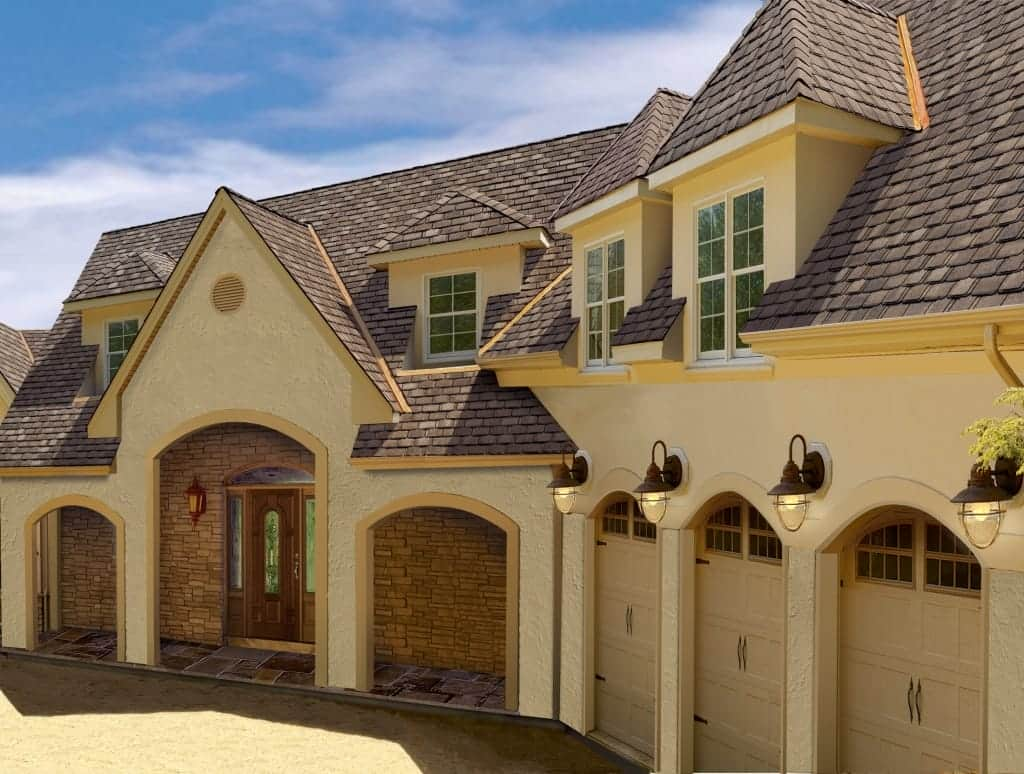 5 Ways a New Roof Can Increase Your Richmond, VA Home's Value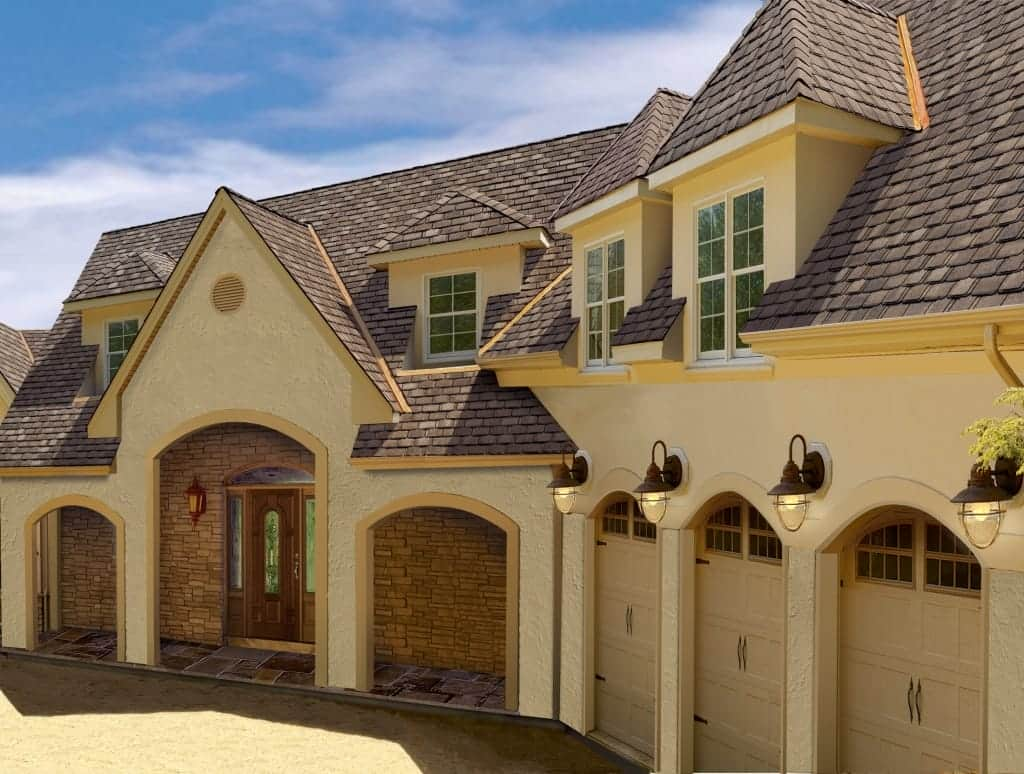 Planning on selling your home in the near future? Boost the value of your house in Richmond, Virginia with home upgrades! Here are five ways a new roof installation can help.
Is home improvement on your New Year's resolution list?
If so, it's wise to consider incorporating a new roof in that resolution.
While certainly one of the more intensive home upgrades available, a new roof can actually boost your home's market value.
If you are planning on selling your home in the future, installing a new roof now can mean more money in your pocket later. The average home in Richmond, VA lists for $239,900.
In this post, we look closely at the ways a new roof can improve your home's value. Read on for insight!
A New Roof May Come With Longer Warranties
Upon installation, most roofs do come with a warranty (or two!). This warranty may be a manufacturer's warranty, guaranteeing your roof against any defects in the roofing materials.
You may also have a workmanship warranty for your roof, guaranteed by the contractors that have installed the roof itself.
If you built your home yourself, you should be aware of which warranty (or both) that you are entitled to. If you purchased your home, consult your realtor or contract to identify specifications about existing roof warranties.
Manufacturer warranties for roofing materials generally last anywhere from twenty to fifty years. Workmanship warranties will vary similarly, depending on the roofing company and its terms.
Your current roof may be approaching the end of its warranty. If this is the case, a new roof is in order for simple safety reasons.
Otherwise, a new roof may provide an even longer warranty–and one that guarantees beyond more than material defects.
For example, depending on the roofing company and the materials you use for your new roof, you could acquire a comprehensive warranty that literally lasts a lifetime!
If you are selling your home, prospective buyers will be relieved to know that they won't be needing to replace the roof anytime soon.
Roofs with longer warranties are also likely to be composed of higher-quality materials, boosting the market construction value of your home.

Boost Curb Appeal With an Upgraded Roof
A new roof can add immediate curb appeal to your home.
Don't underestimate the power of curb appeal, either. It can be a huge influencing factor in home purchase decisions!
No one wants to buy a house with a sagging roof or rusted gutters. Faded shingles or outdated roofing materials can similarly turn prospective buyers away from your home.
On the other hand, when you install a new roof, you have the chance to upgrade existing shingles to high-performance ones. You can choose entirely new materials if you'd like, too.
Now is the time, for example, to trade those asphalt shingles for classy slate ones!
The visual transformation a new roof offers to an existing home can often be more powerful than a new coat of paint or fresh landscaping. It may even constitute less of an investment in terms of time and resources.
For example, most roof replacements can cost anywhere between $2,000 and $10,000. This number, of course, varies depending on the size and pitch of your roof, the materials chosen, and your roofing company.
Landscaping can cost the same amount, depending on its extent. But remember: landscaping requires upkeep!
If you're looking for the most dramatic influencer of curb appeal at an appropriate cost, look no further than your home's roof itself.
Increase Your Home's Energy Efficiency
Your roof plays a significant role in maintaining your home's energy efficiency. This is because it acts primarily as an insulator, retaining hot or cold air within the home itself.
Some roofs are better at retaining heat or cold than others. These ones are likely to maximize energy efficiency, much as high-quality insulation or well-sealed doors and windows do.
What's more, you can install shingles designed to reflect solar energy. These can reduce the energy required to support cooling systems.
Such shingles are in fact given an Energy Star rating, the Department of Energy's way of recognizing the most energy-efficient technologies.
When you install a new roof, you have the opportunity to install one that is more energy efficient than your existing roof. Prospective homebuyers will value homes that reduce energy costs and dependency.
Homes that are energy inefficient are, after all, more costly to maintain. They are also likely to be less sustainable. Many homebuyers are keen to purchase sustainable homes or those with eco-friendly features.
What's more, sustainable homes do have higher resale values in general.
Elevate Home Security
When you install a new roof, you automatically elevate your home's security.
Replacing old shingles or sagging gutters ensures that your roof does not pose any safety hazards to you or your family.
A new roof is always more secure than an older one, especially if that prior roof sustained damage due to weather or intense sun exposure.
Anything that provides greater security to your home is likely to boost its resale value. You'll also be able to ace building inspections throughout the listing and selling processes, putting prospective buyers at ease.
Put Thousands in Your Pocket Upon Resale
Studies suggest that a new roof can add approximately $12,000 to your home's selling price. This number may increase depending on the type of roof you install.
For example, a more upscale roof could add just short of $20,000 to your home's resale value!
From this perspective, a new roof literally puts thousands in your pocket upon home resale. This is an immense return on investment, particularly in comparison to other home improvement projects.
Window replacements, for example, while valuable, may only add $6,000-$7,000 of resale value to your home.
Your New Roof in Richmond, VA
A new roof can transform your home's selling price point, especially if it is composed of higher quality materials. This is because a new roof is likely to have a longer and more comprehensive warranty.
New roofs are also hazard-free, provided they have been installed by a professional roofer. They can instantly elevate curb appeal.
What's more, they can improve your home's energy efficiency, giving it a green standard attractive to homebuyers right now.
What are you waiting for? Now is the season for roof replacement, and at Paramount Builders, we're eager to help. Start a conversation with us now!