Worst and Best Siding Colors for Resale Value
Worst and Best Siding Colors for Resale Value While homeowners can decide on the paint they want for their homes, some colors are better than others regarding home selling or resale value. Some people may prefer orange trim with yellow siding for their homes. However, it may not be the same with any potential buyers.…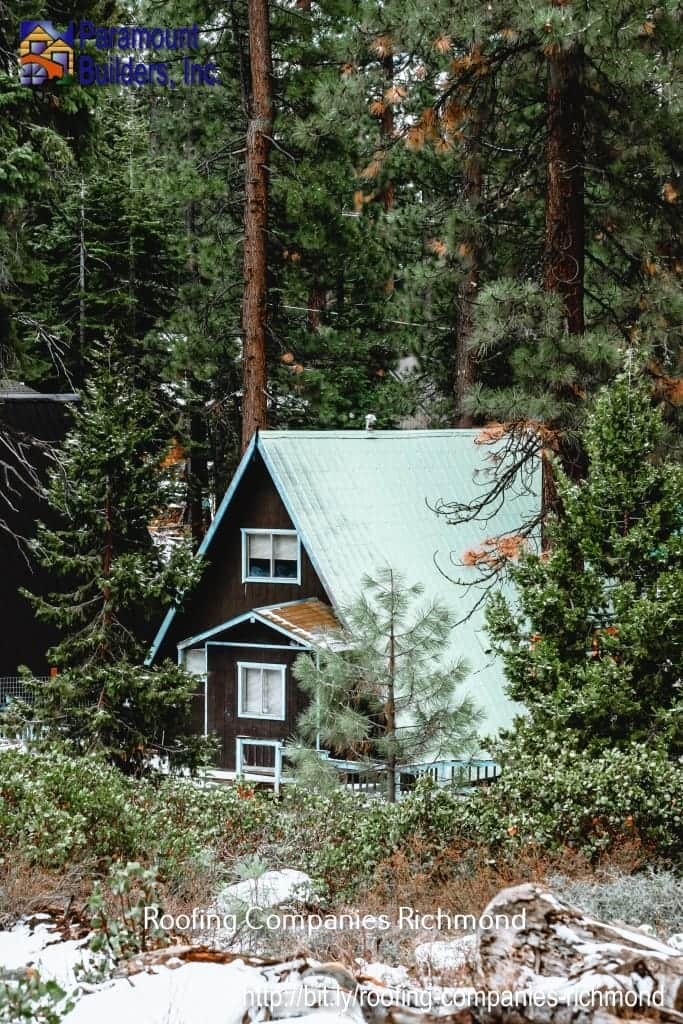 Worst and Best Siding Colors for Resale Value
While homeowners can decide on the paint they want for their homes, some colors are better than others regarding home selling or resale value. Some people may prefer orange trim with yellow siding for their homes. However, it may not be the same with any potential buyers. You can consider some of these siding colors and how they offer the best resale value for your home. Click here for facts about Richmond, VA.
Light Brown
Your home can have a boring feel, and look at it when you use some darker browns. However, a light brown like a taupe or beige can add a soft, welcoming feel to your home. Click here to read about What You Must Know About Low-Maintenance Siding Options.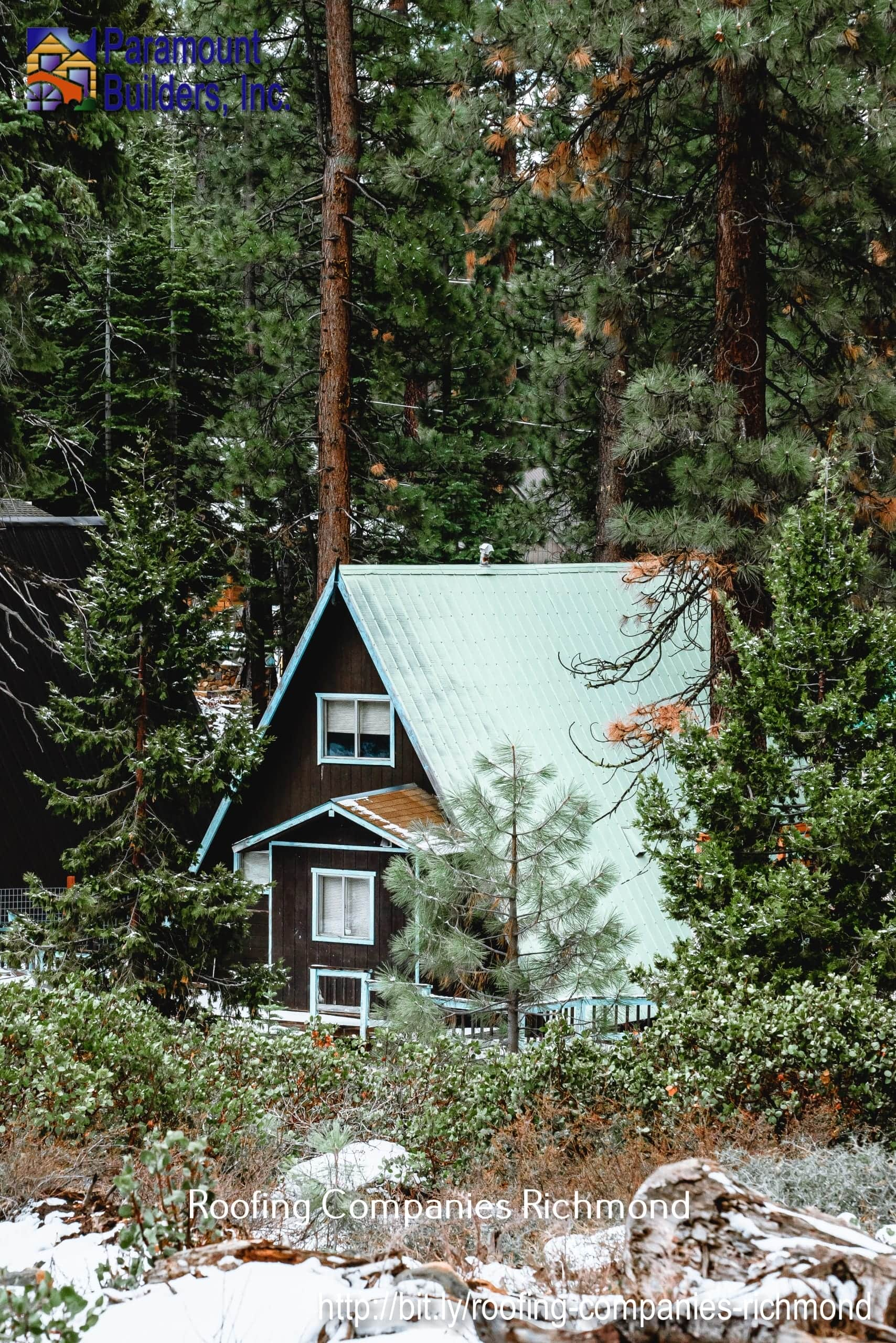 Light Neutral
You will have a better pick with wheat color or off-white for your home's exterior than pure white. An excellent choice is light neutral since they go great with other darker neutrals. With that, they can enhance and update the detail of your home's exterior.
Grey
You will always have a perfect choice when you choose any shade of grey for your home. Grey is great with almost any architectural style. Therefore, people can use the color with a wide range of other colors.
Shades of Blue
The best shades of blue for your home are those on either side of the color. Your home will have a gorgeous tone to it with deep blues. Lighter blues are perfect on some styles of homes.