Work with an Elite Roofing Company for the Best Services
Work with an Elite Roofing Company for the Best Services Are you looking to get roof installation in Fredericksburg, VA? You must want to get the best services possible. This is only possible when you work with an elite team. There are several dynamics in roof installation and maintenance, and working with a team with…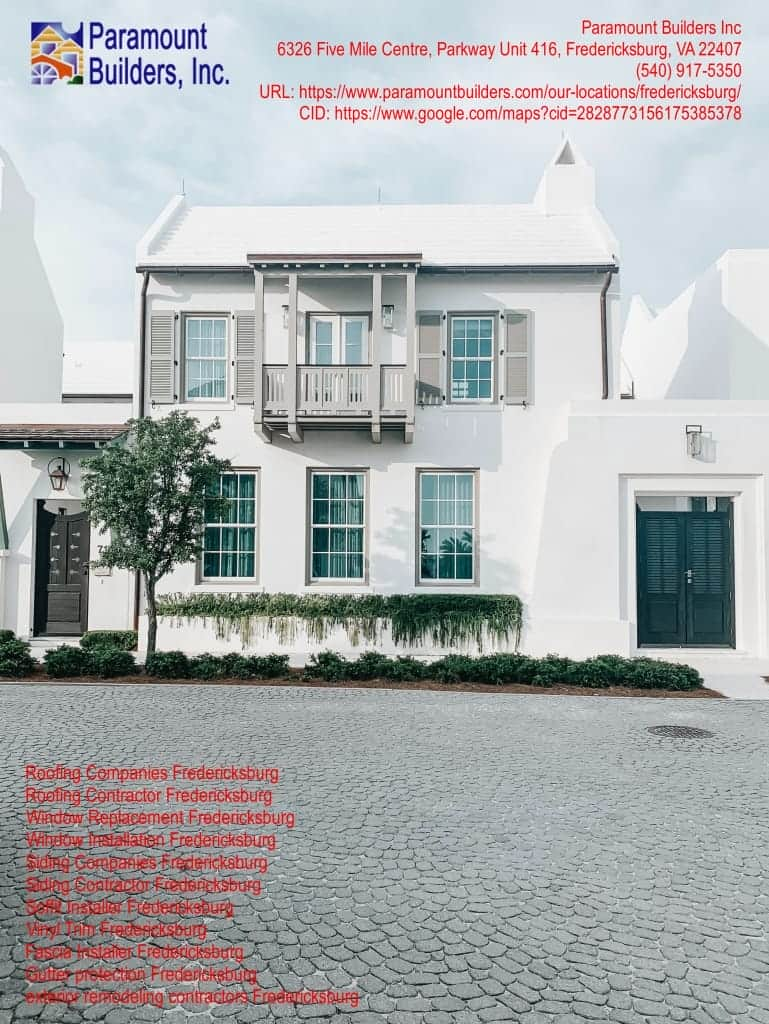 Work with an Elite Roofing Company for the Best Services

Are you looking to get roof installation in Fredericksburg, VA? You must want to get the best services possible. This is only possible when you work with an elite team. There are several dynamics in roof installation and maintenance, and working with a team with technical know-how will only be beneficial for you. You should ensure that you work with an elite team so that you can get results that are better than you imagine. Learn information about Fredericksburg, VA here.
Camelot II
Paramount Builders Inc is a team that looks to use the best products for quality results. We use Camelot II products from GAF who are the leading roof manufacturers in North America. Camelot II are asphalt shingles that give your roof a classical appearance. The shingles add an extra touch of beauty to your roof. Get your asphalt shingles from us today. Discover facts about Get the Best Roofing Services in Fredericksburg, VA.
A Team You Can Trust
When you are looking for a roofing company, you should work with a team you can trust. Paramount Builders Inc has been tending to the roofs of people in Fredericksburg, VA, for several years and has proven to be a team that can be trusted. The community is satisfied by the performance of the team.