Work with a Professional Roofing Company for Your Home Improvement
Work with a Professional Roofing Company for Your Home Improvement Are you looking for a roofing company in Fredericksburg, VA? It would be best if you went for a professional team and not settle for any less. Our roofs after installation should last for many years, and if you get it done by a mediocre…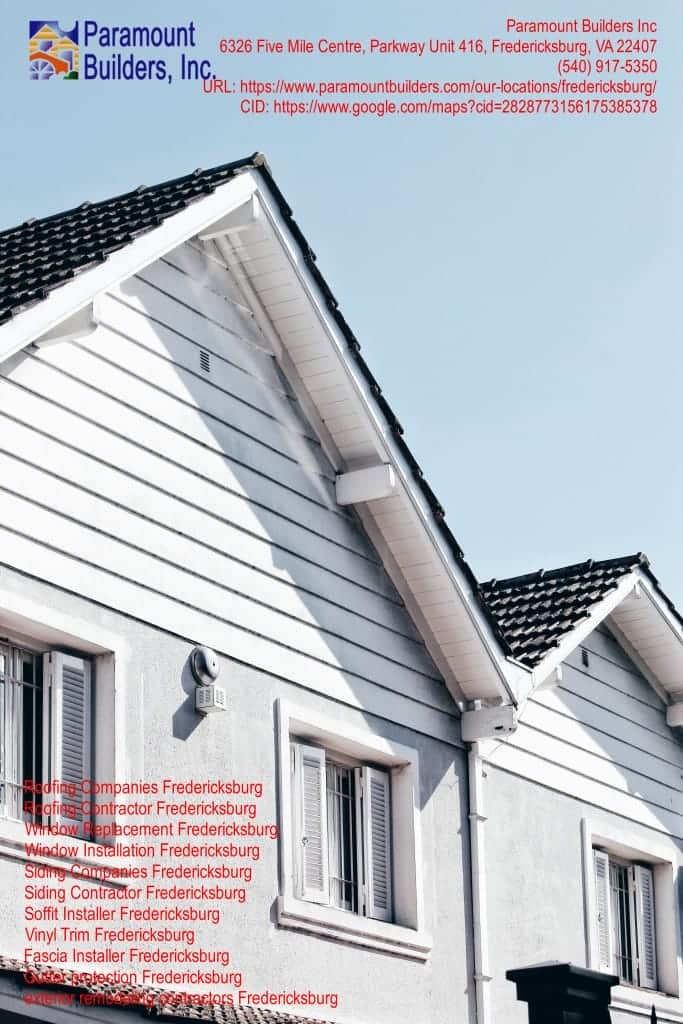 Work with a Professional Roofing Company for Your Home Improvement

Are you looking for a roofing company in Fredericksburg, VA? It would be best if you went for a professional team and not settle for any less. Our roofs after installation should last for many years, and if you get it done by a mediocre team, you will incur more costs as you may have to repair and replace your roof over and over. Working with a professional team will ensure that your roof is up to standards and is durable. More about Fredericksburg, VA can be seen here.
Roof Installation
Paramount Builders Inc is the go-to team for roof installation in Fredericksburg, VA. We have all the tools, the experience, and professional workers to give you a roof installation experience that you will be happy with. Our installation services are timely and are done in the best way possible. We aim at giving all our clients roofs that they will be proud to look at and feel safe under. Click here to read about Choosing the Right Roofing Company to Work With.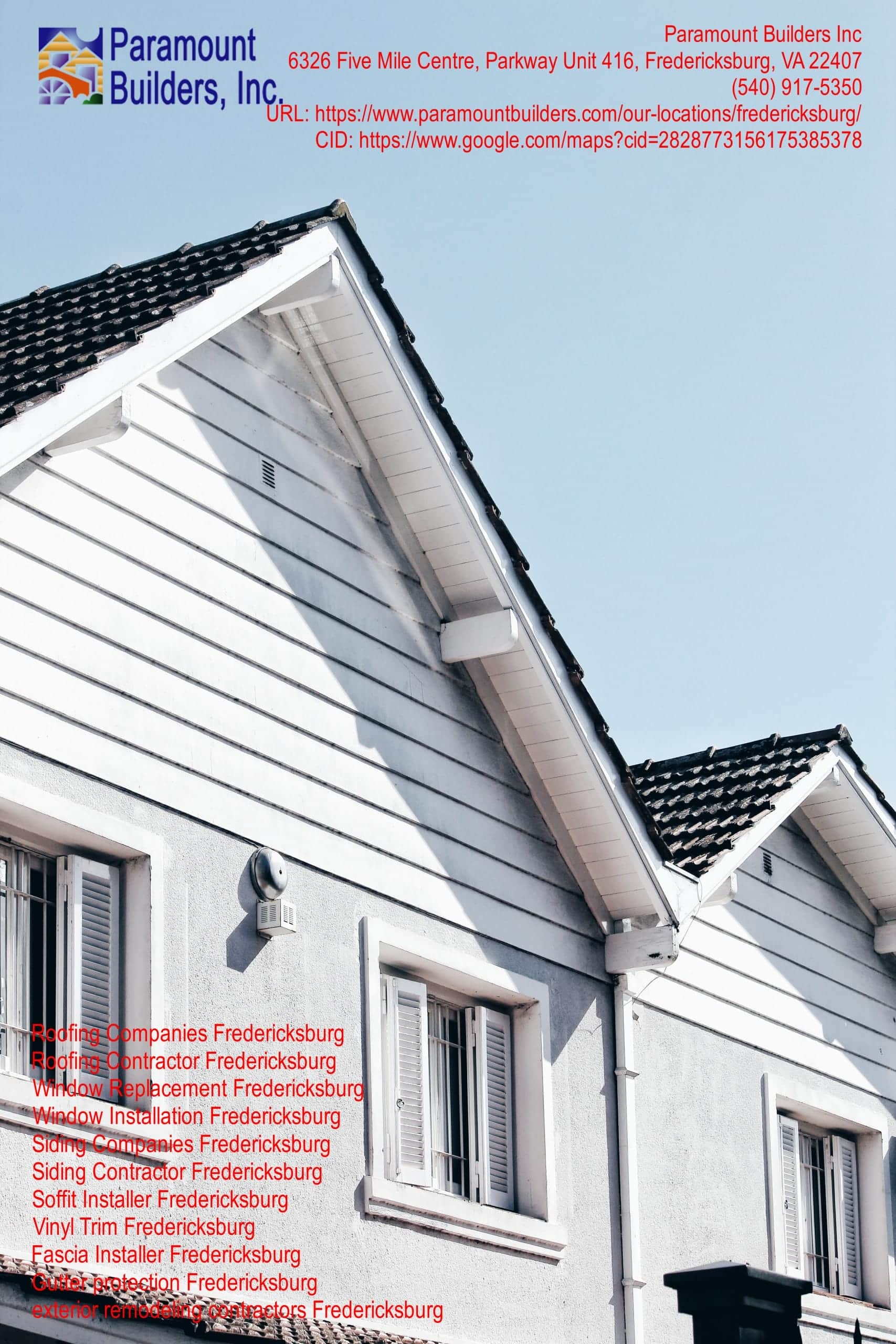 A Family-Owned Company
Paramount Builders Inc is a family-owned company. We know how much family means to people, and we know everyone wants the people they love to be sleeping under the best roof possible. We work diligently and honestly to give people the best roof experience in their homes.