Windows for Sale Jacksonville, FL
Paramount Builders Has Vinyl Windows for Sale in Jacksonville, FL There are plenty of windows for sale in the Jacksonville, Florida, area, but none of them offer the same level of quality as Paramount Builders' windows. With more than 26 years of industry knowledge and a partnership with renowned manufacturer Preservation, we are the company…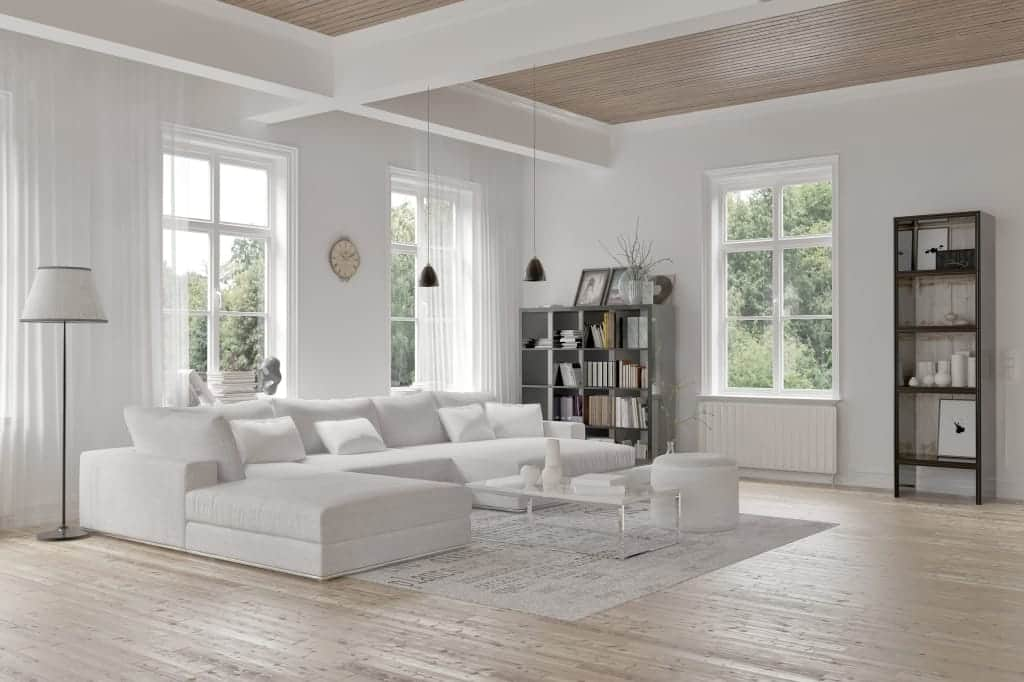 Paramount Builders Has Vinyl Windows for Sale in Jacksonville, FL
There are plenty of windows for sale in the Jacksonville, Florida, area, but none of them offer the same level of quality as Paramount Builders' windows. With more than 26 years of industry knowledge and a partnership with renowned manufacturer Preservation, we are the company to choose for your window replacement.
Why Are Vinyl Windows Great for Florida Homes?
When replacing the windows on your Jacksonville home, there are a few key factors you'll want to consider, including:
Durability
Energy efficiency
Warranty
Florida weather can be extreme, ranging from heavy wind and rain to sweltering heat. Because of this, you'll need windows that are strong enough to withstand forceful storms and optimized to provide the energy efficiency needed to keep your home cool during the hottest summer months.
The windows we have for sale are crafted from durable vinyl resin that will never crack, warp, or otherwise submit to Mother Nature. Additionally, the low conductivity of vinyl combined with our windows' insulated glass package and SST foam spacer system prevent heat from infiltrating your home and allow it to maintain a comfortable temperature with less effort from your HVAC system – potentially leading to lower electric bills.
Our windows are sure to provide lasting value to your home, and we are happy to back them with a limited lifetime warranty for your added peace of mind.
Get Your Free Estimate Today
Out of all the windows for sale in Jacksonville, FL, it's clear that Paramount Builders offers one of the best options. To learn more about our vinyl replacement windows and how they will benefit your home, contact us today to schedule a free consultation. When you call, ask about our convenient financing options which are available to make your new windows as affordable as possible.