Window Replacements Virginia Beach, VA: What You Need to Know 
Window Replacements Virginia Beach, VA: What You Need to Know  A lot of people in Virginia Beach, VA are looking for new windows. Window replacements are a great addition to any home and can dramatically change the look of your house. However, there is more than just window replacement when it comes to upgrading your…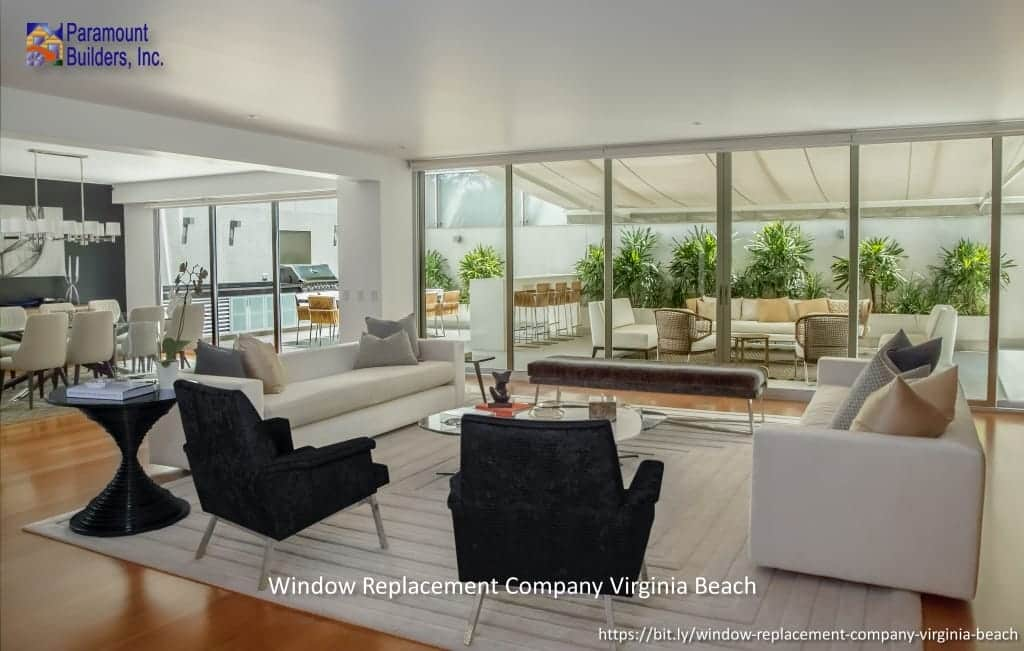 Window Replacements Virginia Beach, VA: What You Need to Know 
A lot of people in Virginia Beach, VA are looking for new windows. Window replacements are a great addition to any home and can dramatically change the look of your house. However, there is more than just window replacement when it comes to upgrading your home's windows. There are many other factors that you need to consider before making this decision such as cost, style, location, and more. Learn more here.
It's important for homeowners in the Virginia Beach area looking to replace their windows with something new that they understand how much it will cost them. Window prices vary depending on many factors from the material used to where you buy your windows. This article is designed to give insight into what goes into replacing your windows so when you are ready to make this investment know all of the costs upfront before purchasing anything! Read below about all aspects of window replacements Virginia residents should be aware if considering as well as some options available for people who plan on installing these themselves–without a contractor. Learn more about Window Replacements in Virginia Beach, VA – Get Quality Windows At Affordable Prices.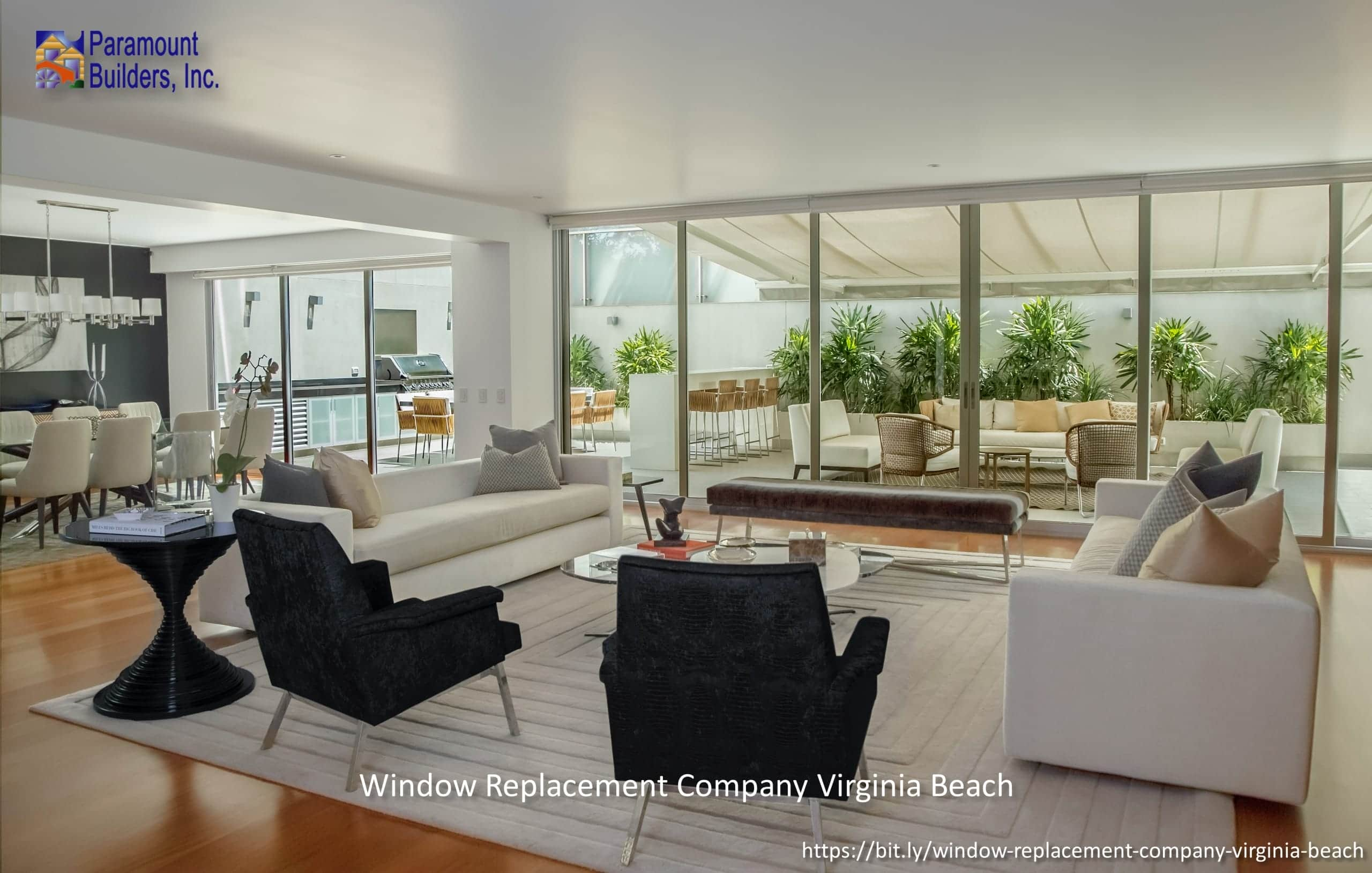 Window prices for Virginia Beach residents vary depending on many factors including what material is used, where you purchase your windows, and the size of your home's current window openings–among others. This article will discuss all aspects that go into pricing a window replacement in Virginia so when it comes time to make this decision you know how much everything costs beforehand and can hopefully find an affordable option! If you are considering hiring a contractor to help with installation there are also various ways they charge. Be sure to consider these before making any decisions about installation or if hiring someone else out; some contractors don't offer warranties (or only one year) while others provide lifetime guarantees!