Window Replacement Virginia Beach VA
A Window Replacement Can Improve the Style and Functionality of Your Virginia Beach, VA, Home A window replacement can be a great way to improve your Virginia Beach, Virginia, home's style and energy efficiency. But, because windows are such an important investment, it is critical that you, take your time to research the many options…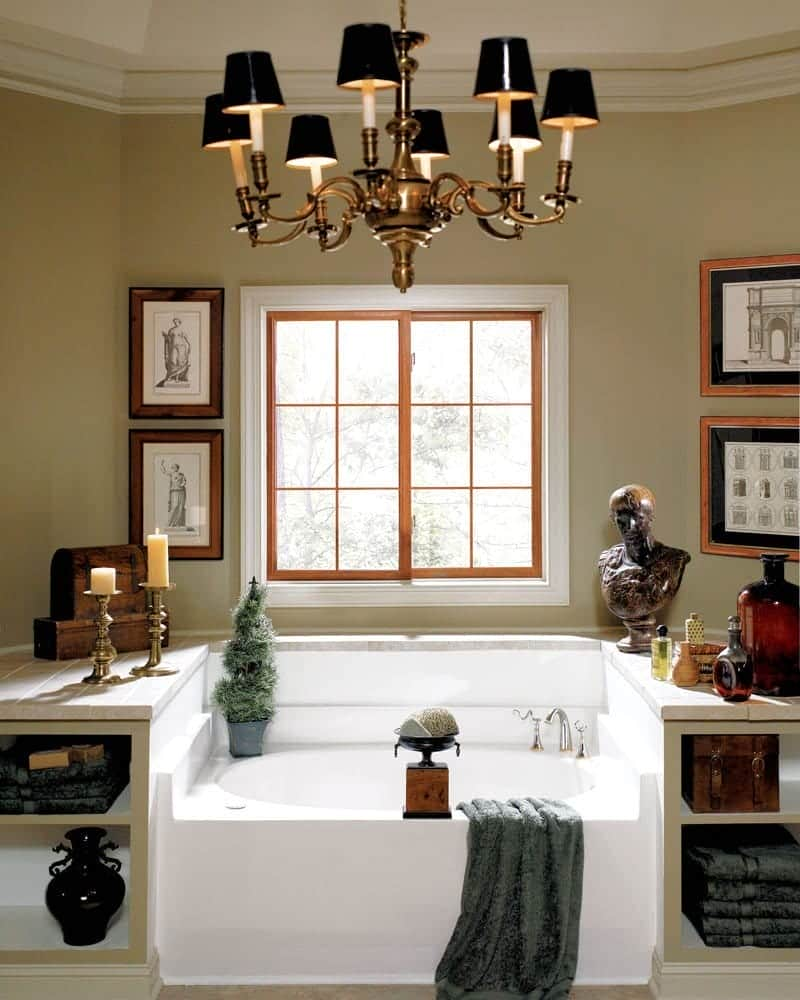 A Window Replacement Can Improve the Style and Functionality of Your Virginia Beach, VA, Home
A window replacement can be a great way to improve your Virginia Beach, Virginia, home's style and energy efficiency. But, because windows are such an important investment, it is critical that you, take your time to research the many options available to you. For example, you'll want to make sure the company you select to provide your window replacement offers top-quality products backed by longstanding warranties, and also has a proven track record of success installing them perfectly.
Paramount Builders is a premier window replacement provider in Virginia Beach, VA, because we provide all of this and more. We have been a top exterior remodeler in the East Coast region since 1991, giving us a level of experience that is virtually unparalleled. Don't just take our word for it, though. We also maintain an A+ rating with the Better Business Bureau as evidence of the exceptional work we perform.
Another reason Paramount Builders is the right company to take charge of your window replacement is that we only install the finest window products the industry has to offer. Expertly crafted by well-respected manufacturer Preservation, our windows boast a number of impressive benefits, some of which include:
Durability – Our windows' frames have strong vinyl construction that resists peeling, chipping, cracking, rotting, and warping.
Minimal maintenance requirements – All it takes to keep these windows looking like new is the occasional wipe down with a damp cloth.
Energy efficiency – Our windows boast triple-pane glass and SST foam spacer systems to make your home more energy efficient.
Customizability – We offer a number of styles, colors, and finishes to choose from to ensure your windows are everything you want them to be.
To begin the process of having the technicians at Paramount Builders provide a window replacement for your Virginia Beach, VA, home, contact us today. Financing options are available to qualified homeowners to make your next home improvement project more affordable.