Window Replacement Richmond: Make Your Home Comfortable
Window Replacement Richmond: Make Your Home Comfortable Window replacement is a project that many homeowners find themselves tackling at some point. With Paramount Builders Inc, you can make your home more comfortable and energy-efficient by installing new windows. Window installation experts in Richmond are ready to help you with all of the work involved, including…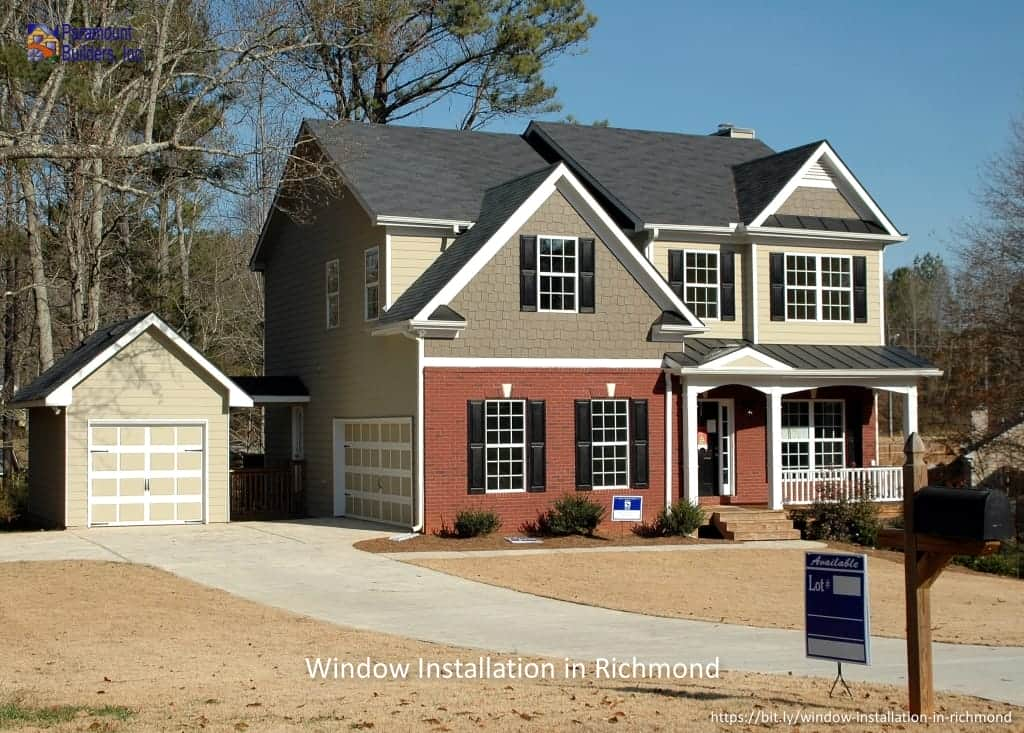 Window Replacement Richmond: Make Your Home Comfortable
Window replacement is a project that many homeowners find themselves tackling at some point. With Paramount Builders Inc, you can make your home more comfortable and energy-efficient by installing new windows. Window installation experts in Richmond are ready to help you with all of the work involved, including the removal of old windows and the installation of new ones. Paramount Builders Inc also offers services such as exterior window cleaning and interior window treatments like blinds to help keep your home looking its best. Information can be found here.
You deserve to live in a home that is comfortable and inviting. Window replacement Richmond can help make your home the place you want it to be, but only if you choose the right company for the job. Paramount Builders Inc is one of the best providers in this area. Contact them today for more information on how they can replace your windows and make your home perfect. Click here to read about Window Replacement in Richmond: From Residential to Commercial.
The window is an important part of any home because it allows light to come into the house as well as provide a view outside where you can see trees swaying gently in the breeze on a sunny day, birds flying high up in the sky looking down at how small your world really looks from such heights; raindrops trickling down against glass when it's pouring outside, or just the shades of colors that we see every day when looked at from this perspective.
If you are looking to install new windows into your home, it's important to have someone come out and measure your windows to ensure that the new window is going into a place where it will fit. Paramount Builders Inc provides this service, and they would be able to provide you with some of their previous work so that you can see what kind of style they have on offer, too!