Window Replacement Estimate Sterling, VA
Get a Free Estimate for Your Sterling, VA, Home's Window Replacement If you're thinking about replacing the windows in your Sterling, Virginia, home, you probably want to know how much it's going to cost. Paramount Builders – a local, family-owned exterior remodeling company – is here to help. We take a personalized approach and aim…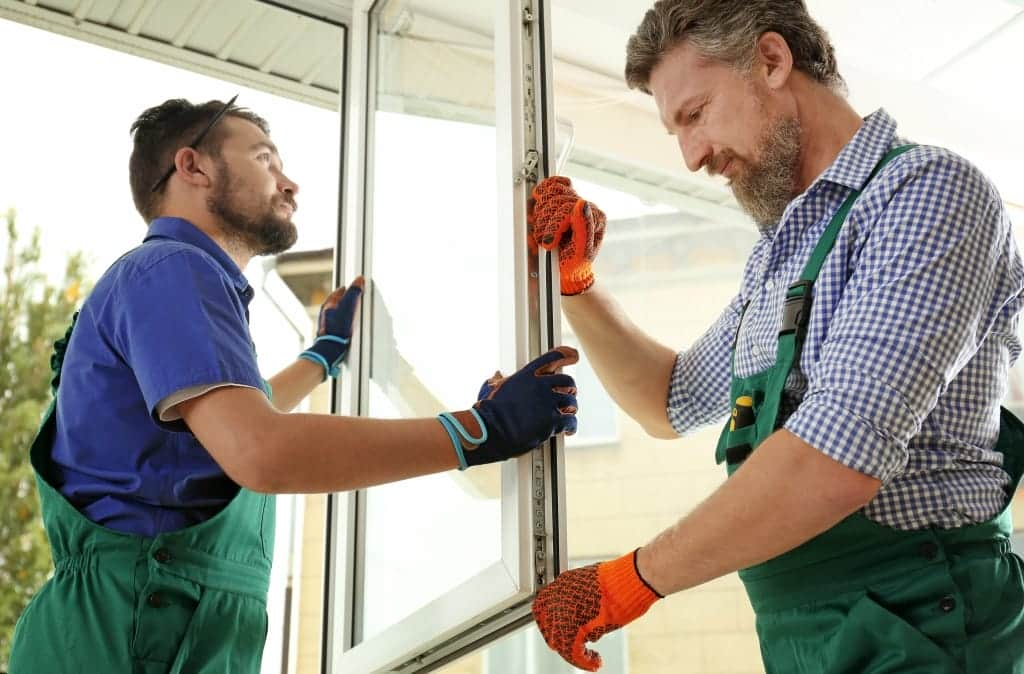 Get a Free Estimate for Your Sterling, VA, Home's Window Replacement
If you're thinking about replacing the windows in your Sterling, Virginia, home, you probably want to know how much it's going to cost. Paramount Builders – a local, family-owned exterior remodeling company – is here to help. We take a personalized approach and aim to make the renovation process a straightforward, stress-free experience for our customers. To this end, we would be happy to provide a free window replacement estimate and consultation as you consider your options for new house windows.
What to Expect During a Window Replacement Consultation
We start every home improvement project with a consultation because it gives our customers an opportunity to get to know us and learn more about what we can offer them. For a window replacement consultation we will:
Accommodate your schedule and select a meeting time that works best for you
Ask you about the issues you're experiencing with your current windows and what you're hoping to achieve by having new windows installed
Tell you about the durable, energy-efficient replacement windows that we install and show you samples of the many customizable design options available
Discuss your budget and the low affordable monthly payment plans we have available
Provide a free window replacement price estimate
Get Started
Are you ready to start your exterior remodeling project? Contact Paramount Builders today to schedule a free window replacement estimate and consultation. We are proud to serve the Sterling, VA, community and look forward to helping you update and enhance your home.