Window Replacement Estimate Petersburg, VA
Window Replacement Estimates for Petersburg, VA, Homeowners Replacing your home windows is no small feat. Thankfully, you don't have to go it alone. Paramount Builders is here to help every step of the way, starting with providing a free window replacement estimate at your Petersburg, Virginia, home. We're a family-owned window company that's been improving…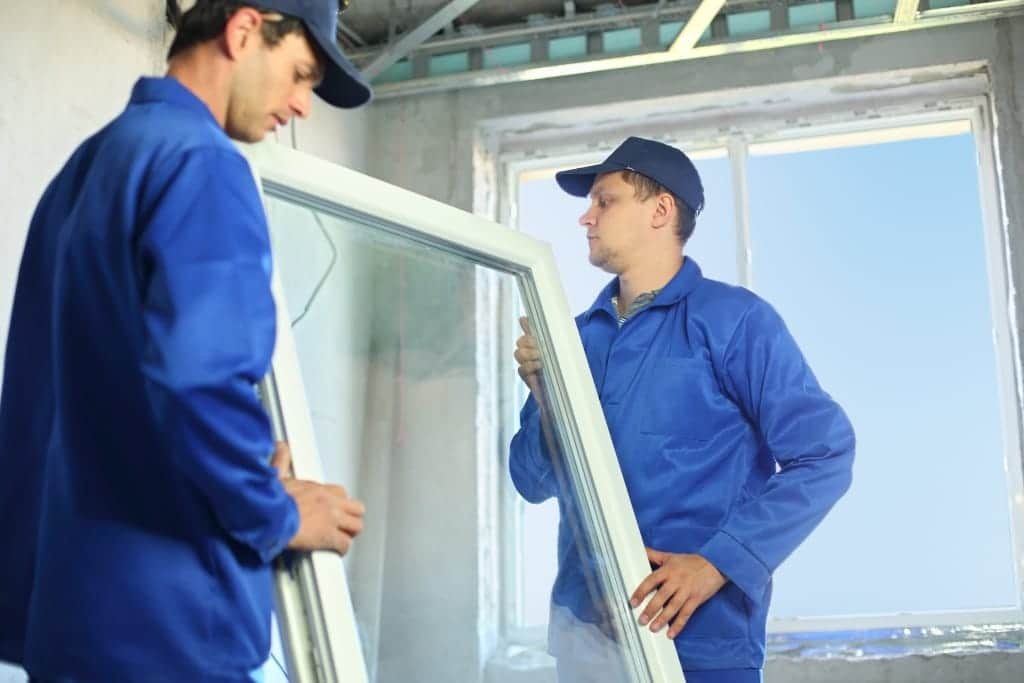 Window Replacement Estimates for Petersburg, VA, Homeowners
Replacing your home windows is no small feat. Thankfully, you don't have to go it alone. Paramount Builders is here to help every step of the way, starting with providing a free window replacement estimate at your Petersburg, Virginia, home. We're a family-owned window company that's been improving our community one home at a time since 1991. When you partner with us, you can expect to receive a pressure-free consultation, honest answers, and an accurate estimate.
What to Expect During Your Consultation
In order to estimate the cost of your window replacement, we'll need to go over the details of your project. To do so, one of our window specialists will visit your home for a consultation. This process is meant to help you plan for your project and is entirely free. During the consultation we will:
Inspect your current windows and note any damage
Discuss your concerns with your current windows and expectations for your new ones
Determine the extent of your project, including the number of windows to be replaced
Tell you about our premium vinyl replacement windows and show you samples of customizable options
Talk about our meticulous installation process
Go over the many financing options we have available
Provide a free window replacement estimate
Get Started Today
If you're ready to get started, contact Paramount Builders to schedule a free window replacement consultation and estimate. We're proud to serve the Petersburg, VA, community and look forward to helping you update your home.