Window Replacement Estimate Fairfax, VA
Paramount Builders Offers Free Estimates for Window Replacement Projects in Fairfax, VA When considering a window replacement, you're most likely concerned about the cost. The cost of replacement windows can vary greatly from one home to the next and depends on many different factors. Because of this uncertainty, it's best to obtain an estimate for…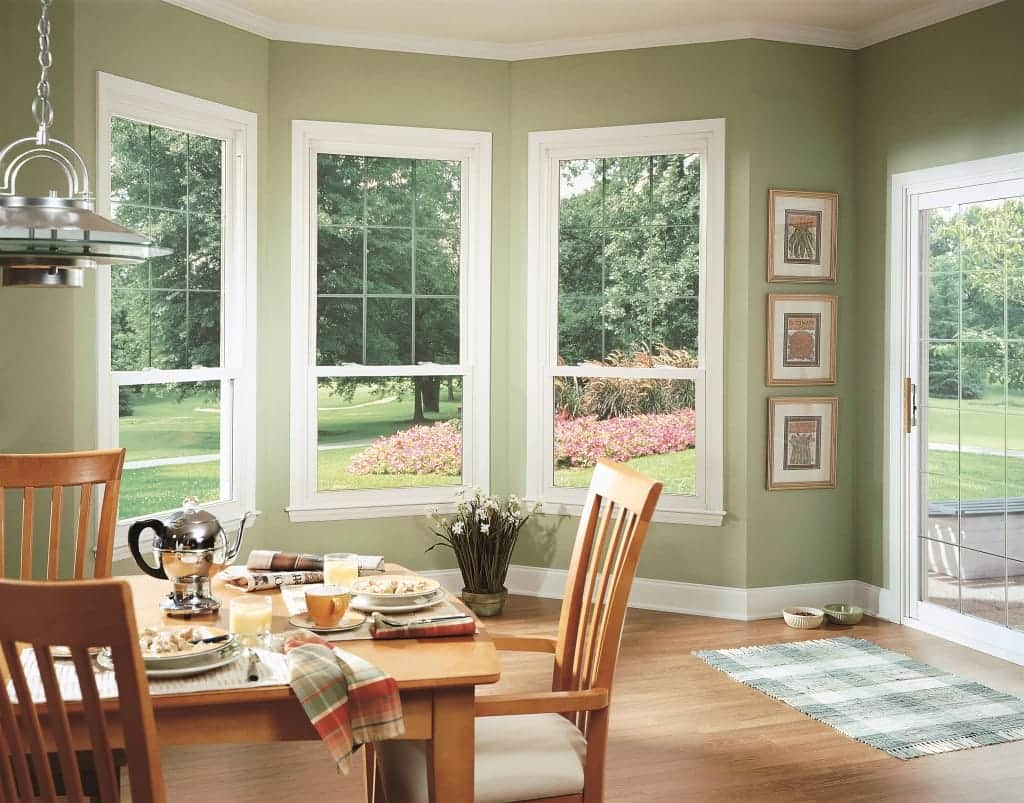 Paramount Builders Offers Free Estimates for Window Replacement Projects in Fairfax, VA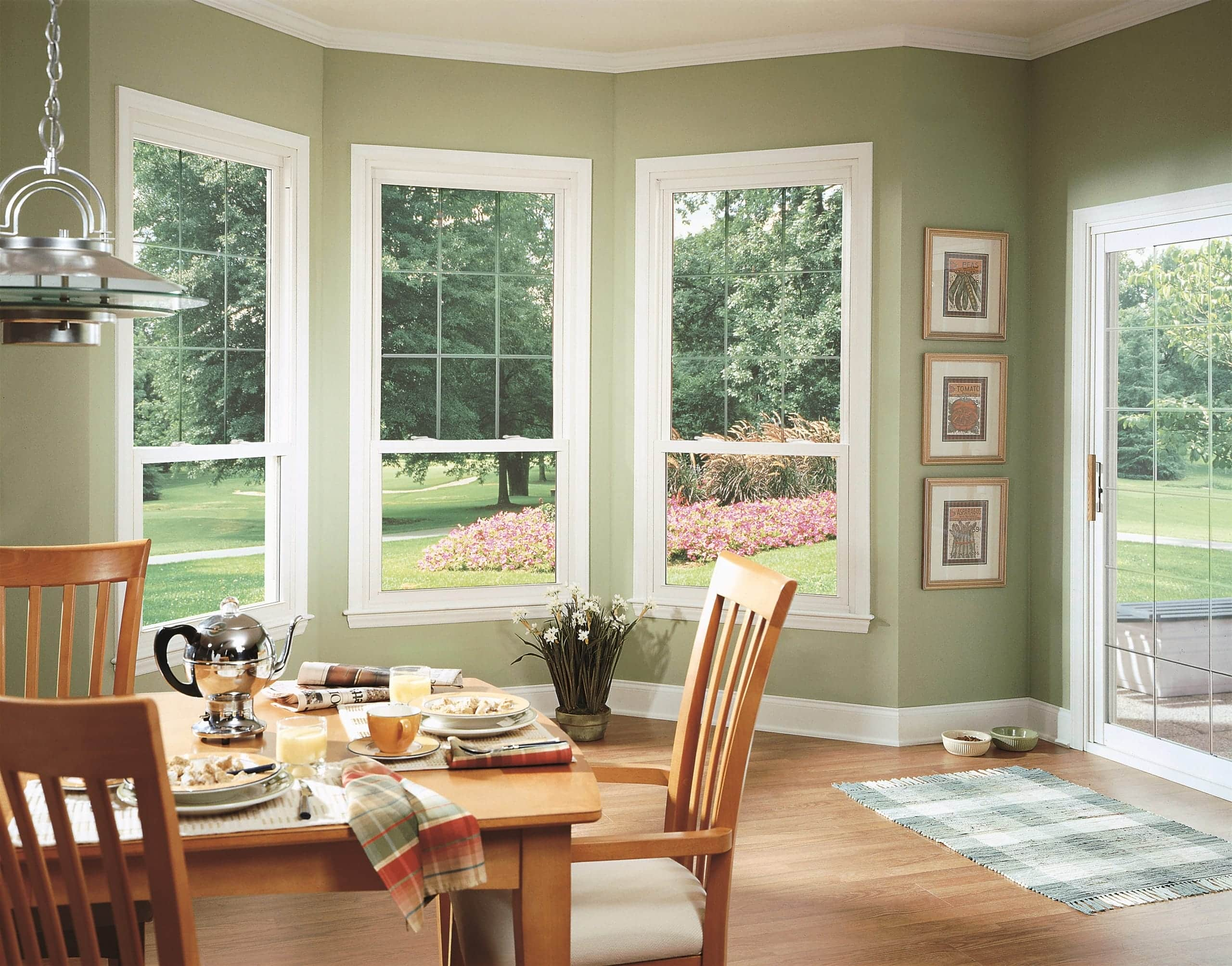 When considering a window replacement, you're most likely concerned about the cost. The cost of replacement windows can vary greatly from one home to the next and depends on many different factors. Because of this uncertainty, it's best to obtain an estimate for your specific project before committing to new windows. Paramount Builders – a longstanding, family-owned exterior remodeling company – would be happy to help by providing a free window replacement estimate at your Fairfax, Virginia, home.
How It Works
Receiving a window replacement estimate is easy. Just give us a call or fill out our online form to schedule a free, in-home consultation. During your appointment, we'll:
Discuss the scope of your project
Inspect the windows that you want to replace
Determine whether there is any noticeable underlying damage, such as rot, that needs to be addressed
Show you samples of replacement window options and go over the benefits of each
At the end of this process, we'll have the information we need to estimate the cost of the overall project. Before we leave, we'll provide a quote and discuss each line item so that you understand exactly where your money would be going. We'll also talk about the payment plans we offer and determine whether financing is an option available to you.
Get Started
Paramount Builders is a local company committed to improving our community, one home at a time. We aim to make the window replacement process simple for Fairfax, VA, homeowners and are here to help every step of the way. Contact us today for a free window replacement estimate. We look forward to hearing from you!