Window Replacement Estimate Charlottesville, VA
Prepare for Your Charlottesville, VA, Home's Window Replacement by Getting a Free Estimate Replacing the windows in your home when they've run their course is a necessary but potentially costly project. Paramount Builders can help you prepare by providing a free window replacement estimate at your Charlottesville, Virginia, home. We are a community-based home improvement…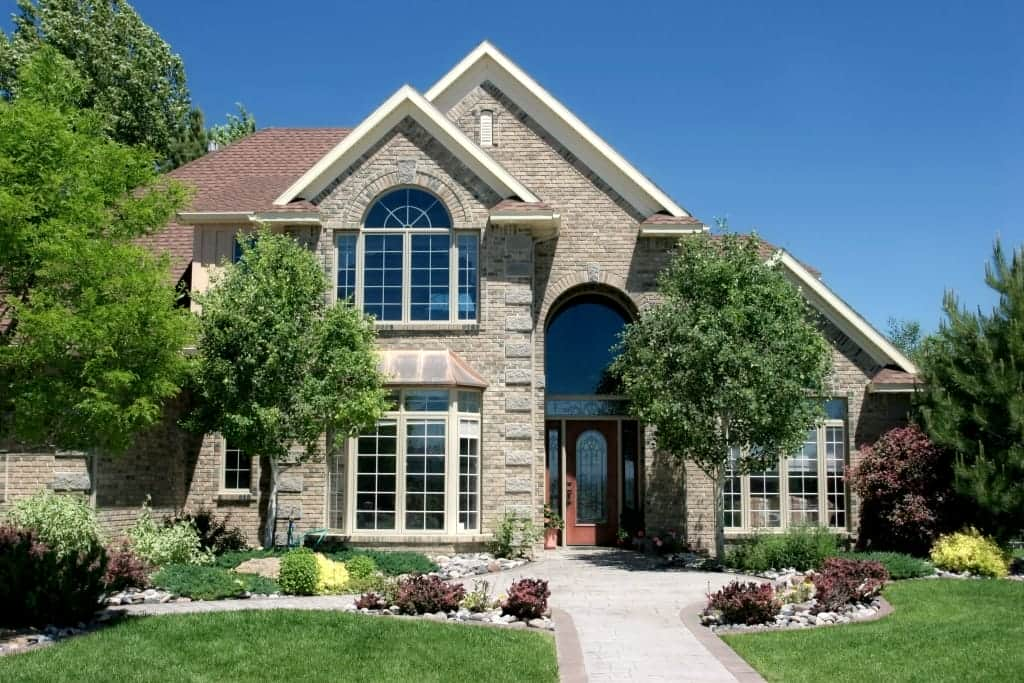 Prepare for Your Charlottesville, VA, Home's Window Replacement by Getting a Free Estimate
Replacing the windows in your home when they've run their course is a necessary but potentially costly project. Paramount Builders can help you prepare by providing a free window replacement estimate at your Charlottesville, Virginia, home. We are a community-based home improvement company that has been in business since 1991, never straying from our commitment to doing right by our customers. When you partner with us, you can expect straightforward answers and honest work.
How Much Do New Home Windows Cost?
The cost of your new windows will depend on many factors, so it's important to obtain a window replacement estimate for an accurate number. However, there are a few determinants that you can consider, including:
Frame Material
The quality of the replacement windows you choose will be reflected in your estimate. While wooden windows once reigned supreme, modern technologies have led to the development of new window frame materials, some of which are more affordable than others. However, it's important to consider the durability and lifespan of the house windows you choose, as maintenance costs can make cheaper windows more expensive in the long run.
Glass Packages
Many high-performance glass packages are available to increase the energy efficiency of your new windows. While our replacement windows come standard with a number of energy-saving features, there are optional features that can be added to upgrade their efficiency. Though top-quality glass packages may be more expensive up-front, the energy savings they're likely to lead to can be worth the added cost.
Window Style & Configuration
The type of windows you need to replace will affect cost as well. Large picture windows, for example, are likely to be more expensive to replace than simple double hung windows. Additionally, if you're interested in changing the configuration of your current windows, the additional labor and materials needed for the project will cost you.
Consult with an Expert
If you'd like an accurate window replacement estimate, contact Paramount Builders. We'll schedule a consultation at your Charlottesville, VA, home and provide a free quote.