Window Replacement Companies Jacksonville, FL
The Contractors to Trust Over Other Window Replacement Companies in Jacksonville, FL Out of all the window replacement companies in the Jacksonville, Florida, area, Paramount Builders is the contractor to turn to. We have been installing new home windows for more than 25 years, giving us the experience needed to provide truly exceptional home remodeling…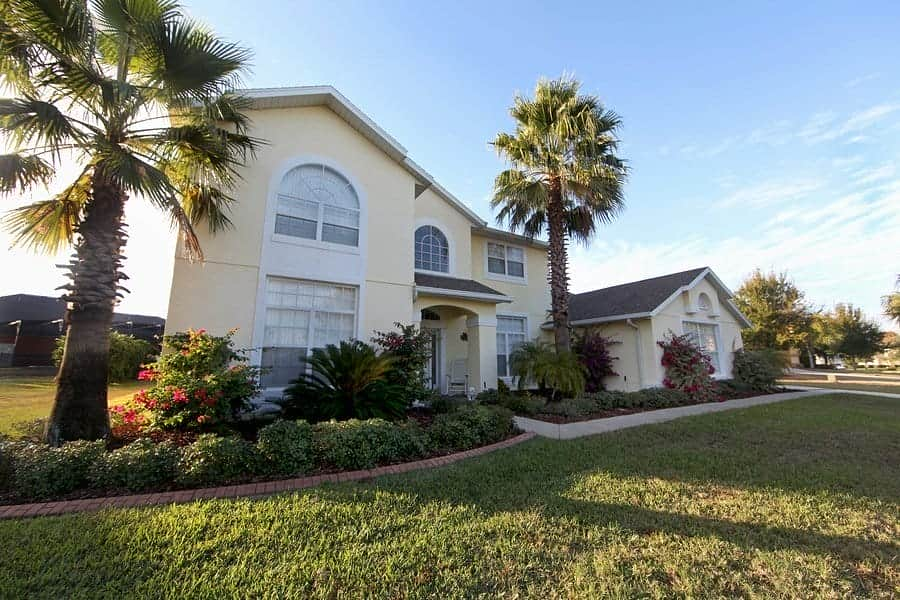 The Contractors to Trust Over Other Window Replacement Companies in Jacksonville, FL
Out of all the window replacement companies in the Jacksonville, Florida, area, Paramount Builders is the contractor to turn to. We have been installing new home windows for more than 25 years, giving us the experience needed to provide truly exceptional home remodeling services. Our dedication to our customers hasn't wavered since our opening in 1991, and we are proud to hold an A+ rating with the Better Business Bureau as evidence of our workmanship and service.
What Type of Windows Do We Install?
Paramount Builders proudly partners with Preservation for the manufacture of our vinyl replacement windows. A leading name in the home improvement industry, Preservation crafts windows that are both functional and beautiful. The home windows we install set us apart from other window replacement companies, as they are:
Low-Maintenance
Durable vinyl frames will never rot, peel, crack, or chip, and will never need to be scraped or repainted.
Energy Efficient
Low-conductive vinyl frames, insulated glass packages, and SST foam spacer systems work together to enhance thermal efficiency. Energy-efficient windows can lower your HVAC system's workload, prolonging its lifespan and potentially lowering your energy bills.
Customizable
Choose from a selection of frame colors and finishes, window styles, grid patterns, hardware options, and more to create beautiful replacement windows that match your home's design beautifully.
Get Your Project Started with a Free Estimate
If you'd like to learn more about what makes Paramount Builders a top choice among window replacement companies, contact us today. We would be happy to provide a free consultation and estimate at your home in Jacksonville, FL. Low, affordable monthly payment plans are available to those who qualify.