Window Installers Poquoson, VA
Turn to Paramount Builders' Window Installers When You Need New Windows for Your Poquoson, VA, Home When it comes to replacement windows, the installers you work with are just as important as the windows themselves. Windows don't function optimally if they aren't installed correctly, so it's important to turn to trusted professionals, like Paramount Builders,…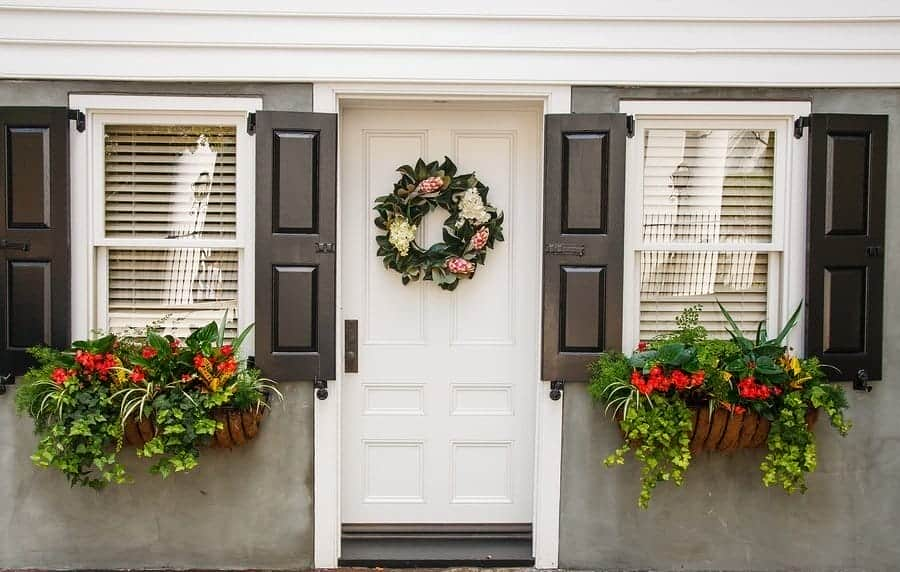 Turn to Paramount Builders' Window Installers When You Need New Windows for Your Poquoson, VA, Home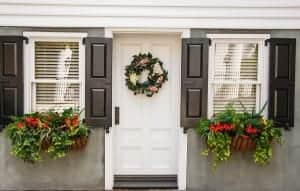 When it comes to replacement windows, the installers you work with are just as important as the windows themselves. Windows don't function optimally if they aren't installed correctly, so it's important to turn to trusted professionals, like Paramount Builders, when hiring a window contractor. Our window installers are skilled craftsmen with the experience needed to complete a flawless installation. Their exceptional work has helped us rank among the nation's top home improvement companies, according to Qualified Remodeler Magazine and Remodeling Magazine.
Energy Efficient Replacement Windows
With Paramount Builders' window installers on the job, you can be confident your new windows will boost your home's energy efficiency. We'll fit your replacement windows to your home's window openings exactly, ensuring a tight seal around the edges. This will help to eliminate the possibility of air transfer, which will make it easier for your home to maintain a comfortable temperature year-round. Plus, our windows are:
Crafted from premium vinyl resin, a non-conductive material that reduces heat transfer by way of your windows
Insulated with high-density carbonized polystyrene for added protection against heat and cold
Fit with energy-saving foam spacer systems
After our window installers have completed your window replacement, you may notice a reduction in your monthly energy costs. That's because, thanks to your new windows, your HVAC system won't have to work so hard to keep your home at a comfortable temperature.
Schedule a Free Consultation Today
If your windows are ready to be replaced, contact Paramount Builders today. We'll schedule a free consultation during which we'll come to your Poquoson, VA, home to discuss stylistic options, financing plans, and more.