Window Company Virginia Beach, VA
A Reliable Window Company for Virginia Beach, VA, Homeowners Searching for the right window company to upgrade your Virginia Beach, Virginia, home doesn't have to be a drawn-out process. Why? Because once you find Paramount Builders, your search doesn't have to go any further. We offer industry-leading replacement windows and expert installations to go with…
A Reliable Window Company for Virginia Beach, VA, Homeowners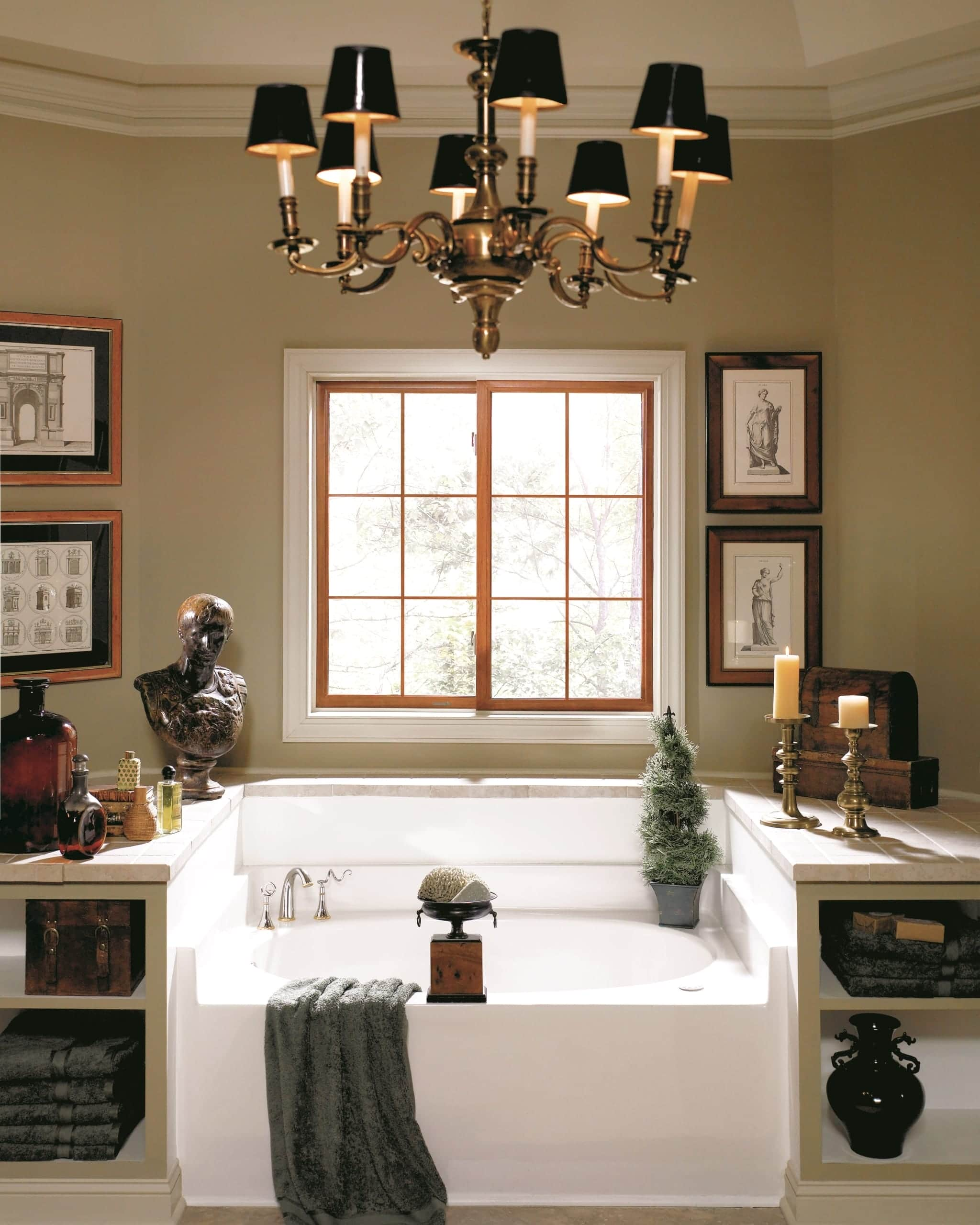 Searching for the right window company to upgrade your Virginia Beach, Virginia, home doesn't have to be a drawn-out process. Why? Because once you find Paramount Builders, your search doesn't have to go any further. We offer industry-leading replacement windows and expert installations to go with the top-tier customer service that has kept us in business since 1991. So, when you're looking for a change to your home's exterior, you can look to our team to get the job done.
Offering First-Class Replacement Window Options From Preservation
Part of what makes Paramount Builders such a trusted window company in the area is the fact that we offer some of the best replacements in the industry. Our window options are from Preservation, one of the top names around. With triple-pane vinyl replacement windows from Preservation, you'll get:
Eye-catching visual appeal – With a variety of beautiful colors and finishes available to choose from, these windows can offer your home a significant boost in curb appeal.
Great durability – Preservation's windows are crafted with a durable vinyl material that won't rot, crack, chip, peel, or deteriorate over time. That keeps them beautiful and maintenance-free for years to come.
Exceptional energy efficiency – These windows have an insulated glass package with an SST foam spacer system that provides better thermal efficiency at the edges than traditional aluminum spacers do.
What's more, Preservation windows feature BetterVue® screens for improved airflow, better insect protection, and enhanced views over standard fiberglass screens.
Providing a Wide Selection of Window Styles to Fit Different Needs
Our goal not only as a window company but also as an exterior remodeling company is to improve our community one home at a time. So, to meet the needs of as many homes as possible, we offer a variety of window styles. With Paramount Builders, you can choose between the following styles:
Masterful Window Installation Work From Experienced Professionals
Researching a trustworthy window company requires you to consider more than just the windows themselves. You'll need to make sure that the installation work will be up to par as well. When you look to Paramount Builders, you can be confident in our ability to provide the best in all aspects of your window project. These Preservation windows launched in 1998 and we have been installing them since 1999. As a result, we have a wealth of experience and knowledge that allows us to provide flawless installations time and time again. And what's even better is that the windows we install come with a lifetime limited transferrable warranty.
A Long-Standing Commitment to Personalized Customer Service
Our products and installations are a significant part of what we do, but Paramount Builders wouldn't be what it is today without our customer service. Our team takes a personal interest in every project we do, and that of course includes our window installations. We make sure to do everything we can to deliver on all of your expectations for the upgrade. Plus, if problems arise with your windows in the future, we're available as a resource to you. We have a full-time customer service department that works extensively to resolve whatever issues you have in a timely and effective manner. All of this is why, over the years, we have maintained a consistent A+ rating with the Better Business Bureau.
If you've decided that we are the window company you need to help improve your Virginia Beach home, contact Paramount Builders today. Be sure to ask us about the affordable monthly payment plans we offer to homeowners who qualify.