Window Companies Norfolk, VA
The Best Window Company Choice for Homeowners in Norfolk, VA There are a number of window companies in the Norfolk, Virginia, area, but one stands apart from the rest: Paramount Builders. A family-owned company that was founded in 1991, we offer a level of quality, service, and value you won't find anywhere else. Our team…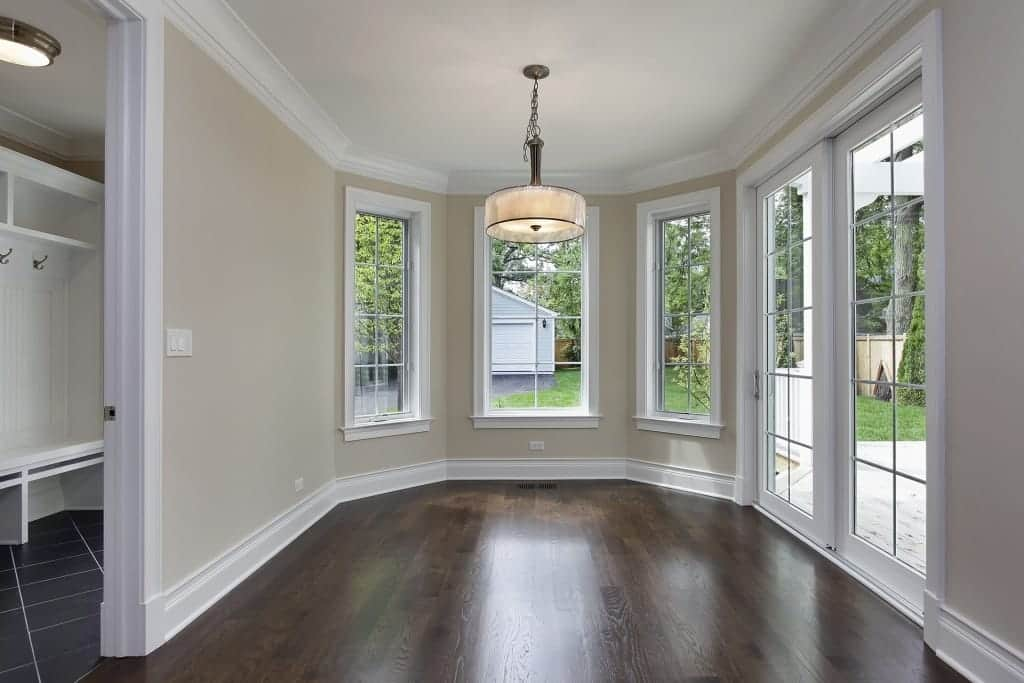 The Best Window Company Choice for Homeowners in Norfolk, VA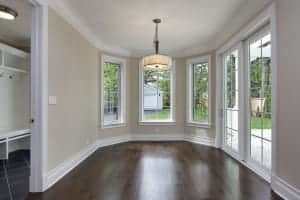 There are a number of window companies in the Norfolk, Virginia, area, but one stands apart from the rest: Paramount Builders. A family-owned company that was founded in 1991, we offer a level of quality, service, and value you won't find anywhere else. Our team is dedicated to improving the local community one home at a time and we'll stop at nothing to ensure you enjoy a smooth and stress-free window replacement experience.
You can feel confident knowing our skills are verified, as we are ranked among the top home improvement companies in the nation by Remodeling Magazine and Qualified Remodeler.
We Install Premium Vinyl Windows
In many ways, a window company is only as reliable as the windows it installs, and we are proud to offer some of the most highly rated options available. Our vinyl replacement windows come from Preservation, an industry-leading manufacturer. These windows are a popular pick for homeowners all over the country because they are:
Energy efficient – Preservation's windows will add insulation to your home, which could lead to lower energy costs.
Low-maintenance – They will never rot, crack, peel, or chip, ensuring years of lasting beauty.
Customizable – You'll have your choice of style, frame color, grille pattern, and hardware design to complement your home's aesthetic perfectly.
Eco-friendly – Because they are made from recyclable materials, you can feel good knowing you are doing your part to help the planet.
These products were launched in 1998, and we have been selling and installing them since 1999. Because of our experience with these top-of-the-line windows, we can be trusted to install them flawlessly, which allows them to perform optimally. For proof of our impressive track record with precise craftsmanship, simply look to our status as a 10-time Preservation Dealer of the Year.
Different Window Styles for Different Home Needs
Investing in replacement windows for your home involves plenty of decisions for you as a homeowner. Of course, that begins with choosing the right window company for the job. By coming to Paramount Builders, you can check that box. But beyond that, you'll need to know what your home's specific needs are, both aesthetically and functionally. Luckily, we offer a wide variety of window styles that meet all types of needs. Our selection of styles includes:
So, no matter the preferences you have for your home, you're sure to find a suitable replacement window option with Paramount Builders.
Get a Free Quote
To learn more about what sets us apart from other window companies in the Norfolk, VA, area, contact Paramount Builders today to schedule a free consultation. Be sure to ask about our affordable financing plans, which are available to qualified homeowners.