Why you need a Roofing Contractor
Why you need a Roofing Contractor Hiring a roofing contractor may deduct some amount from your savings, however, it comes with a greater good. Look here for more about Jacksonville, FL. Below are some of the advantages you enjoy when you hire one: Time Time is another important factor to consider before taking up the…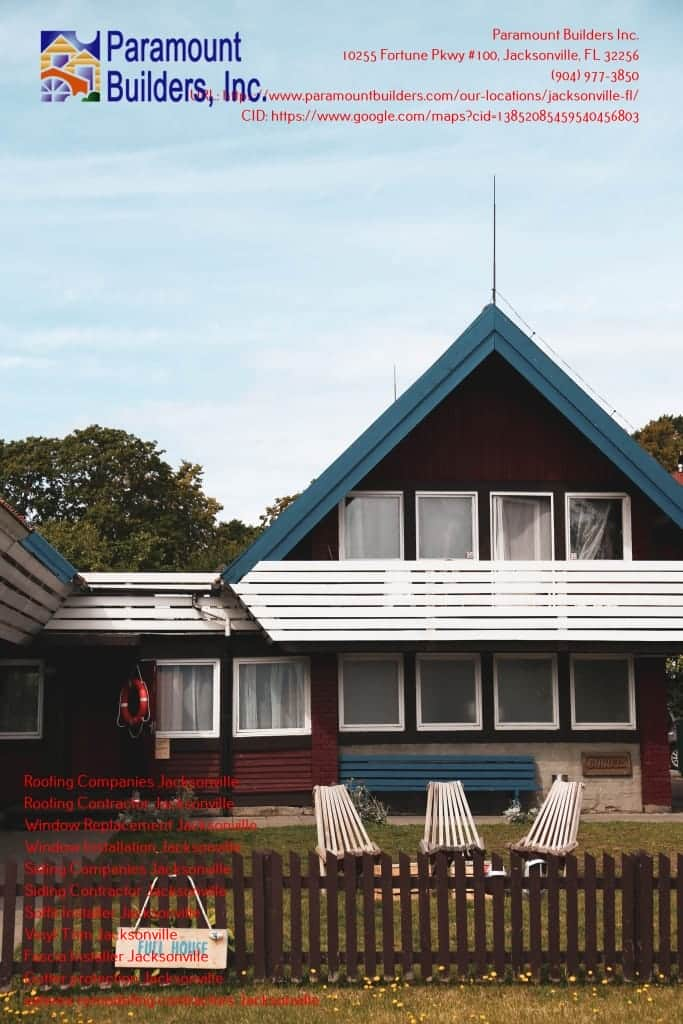 Why you need a Roofing Contractor
Hiring a roofing contractor may deduct some amount from your savings, however, it comes with a greater good. Look here for more about Jacksonville, FL.
Below are some of the advantages you enjoy when you hire one:
Time
Time is another important factor to consider before taking up the job personally. You may not have the time to complete the job in time and this may result in causing more harm than good. But, when the roofing contractor handles the job, there is a set time for completion and all hands are placed on deck to deliver promptly. Click here to read about Tips to Repairing a Damaged Roof.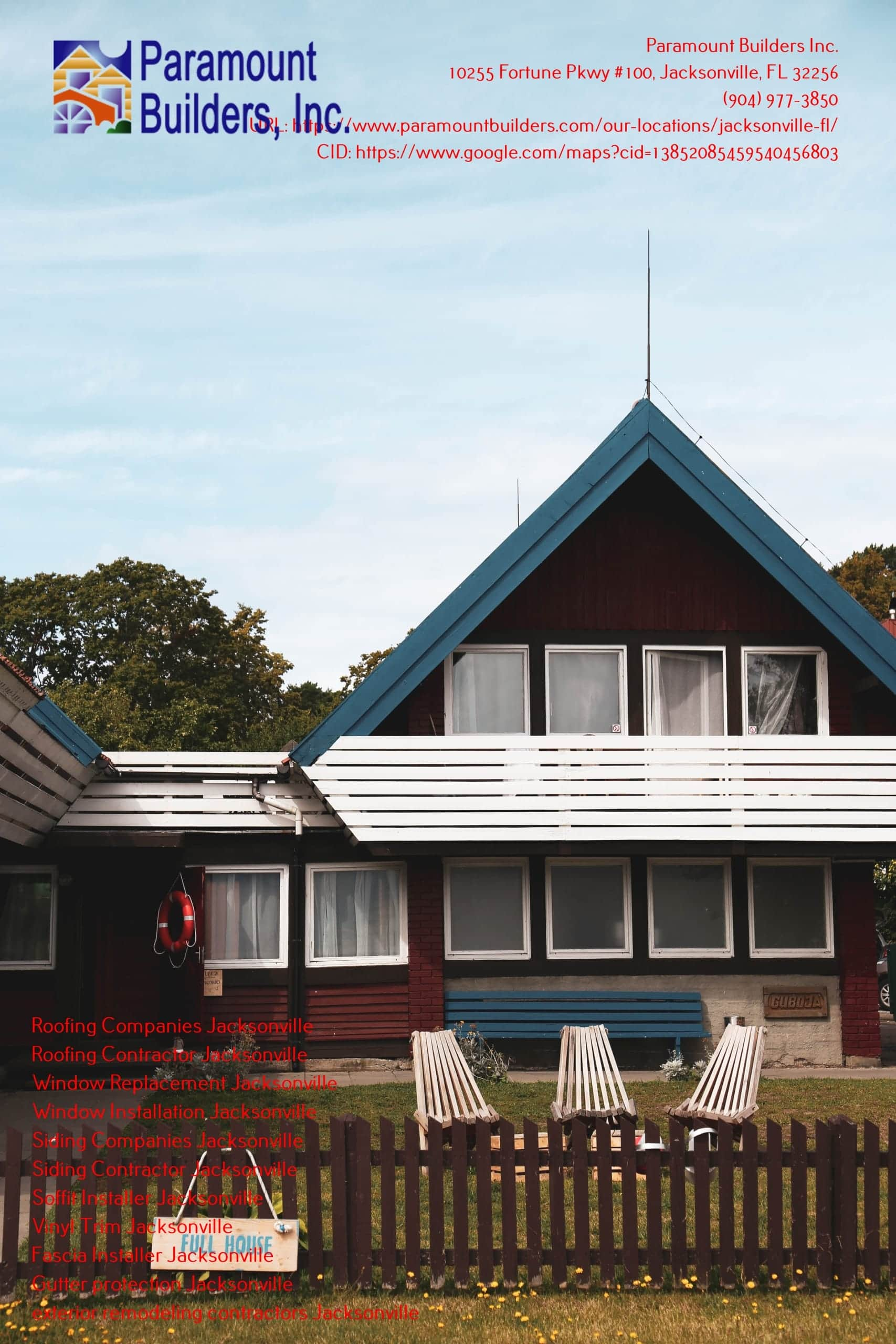 Manpower
While it may seem easy to take up the job personally, have you thought about the skills and manpower required? Roofing has a lot to do with climbing, bending over, hitting nails, etc. are you ready to handle the pain and stress it brings? If not, it's better to hire a roofing contractor as this automatically transfers the stress to the professional.  
Standards
The roofing contractor upon completion of the study or learning time registers with the local agency in charge of the building. Hence, he is bound to follow the standard set by the agency for building and roofing projects. This means hiring a roofing contractor aligns your project with the right codes ad standards which may not be available when you handle the job personally.