Why You Must Hire A Professional Company To Replace Your Roof
Why You Must Hire A Professional Company To Replace Your Roof Installing a new roof is one of the most essential aspects of home remodeling. A unique and properly installed roof guarantees protection from snow, rain, debris, and ice. It also boosts your home's value and enhances the energy efficiency of your home. Here are…
Why You Must Hire A Professional Company To Replace Your Roof
Installing a new roof is one of the most essential aspects of home remodeling. A unique and properly installed roof guarantees protection from snow, rain, debris, and ice. It also boosts your home's value and enhances the energy efficiency of your home. Here are some of the reasons to hire a professional roofing company. See more here.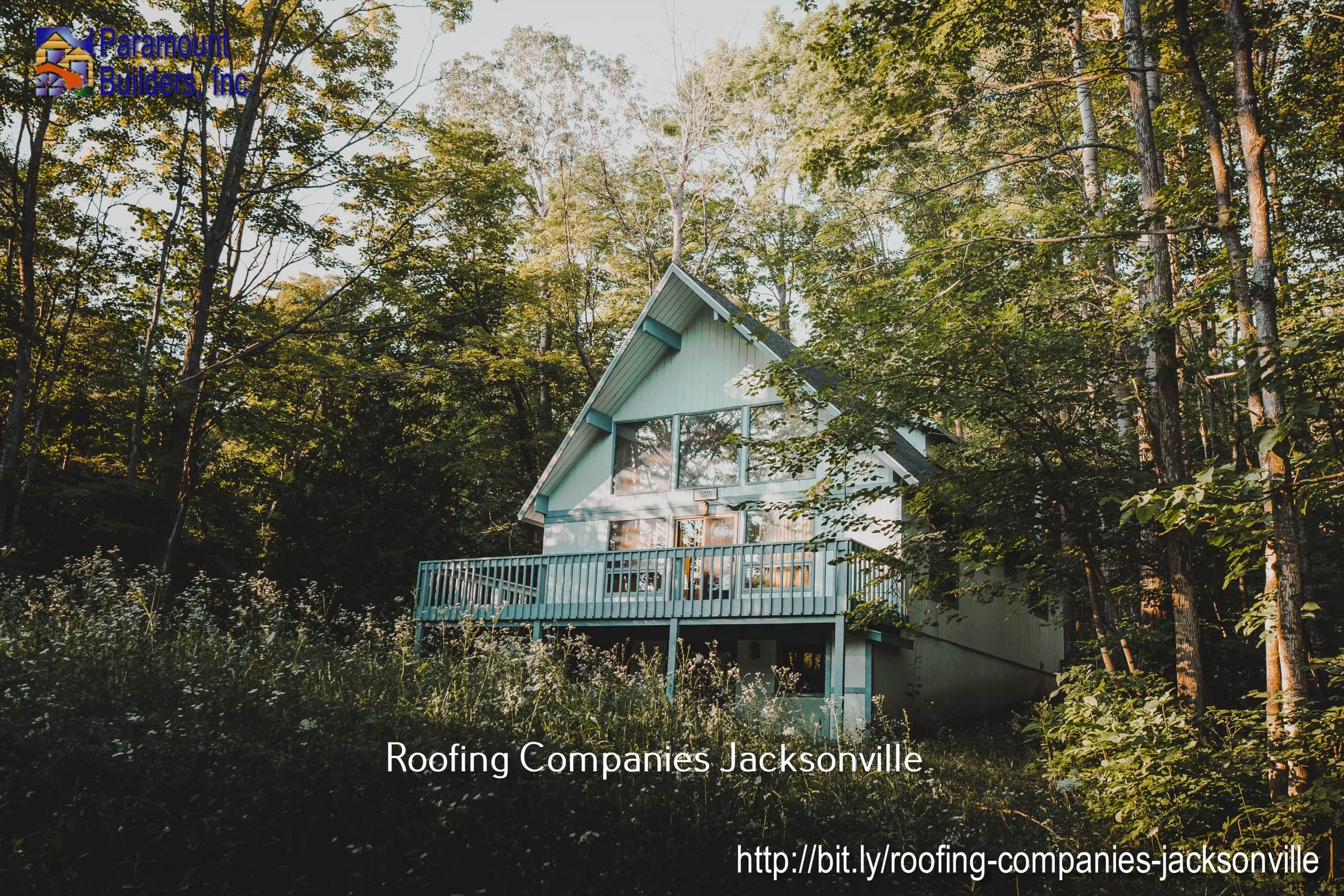 You don't have experience.
Indeed, you don't have in-depth knowledge of how a roofing system works. The majority of experts in the field devote many hours perfecting their skills with other contractors before they set out in the industry. They are fully licensed and experienced and know how much material will be required for the project. Irrespective of how much research you conduct, you will not understand the roofing experts' understanding and knowledge. For this reason, it's good to leave this complex project in knowledgeable hands.  See here for information about Reasons Why You Must Hire Professional Roofing Companies.