Why We are the Most Preferred Roofing Company in Newport News, VA
Why We are the Most Preferred Roofing Company in Newport News, VA Paramount Builders Inc is the leading roofing company in Newport News, VA. Our goal is to provide unique roofing services to our clients, and our roofers are highly-trained and experienced. Again, we ensure to use the best roofing materials that are durable. This…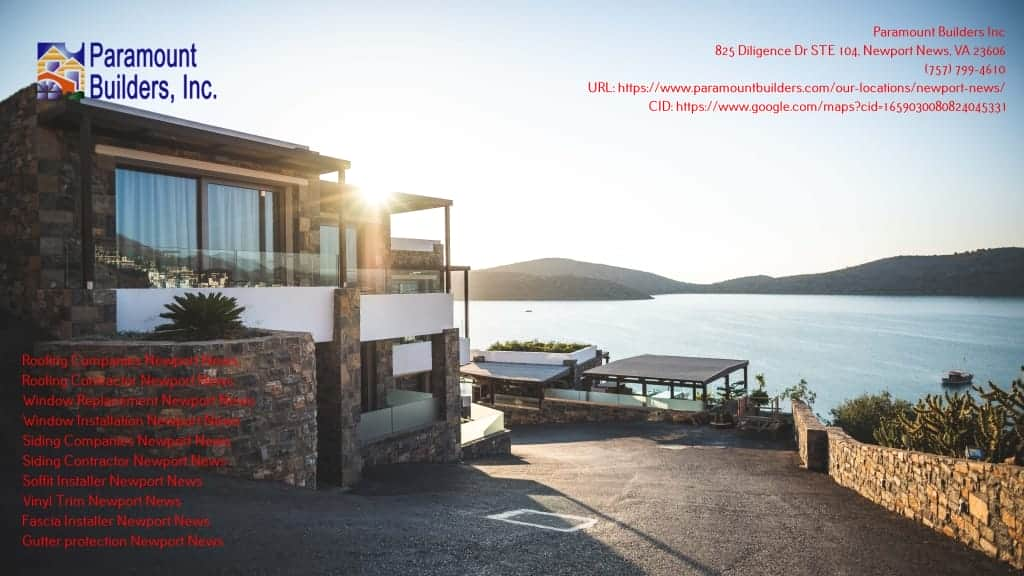 Why We are the Most Preferred Roofing Company in Newport News, VA
Paramount Builders Inc is the leading roofing company in Newport News, VA. Our goal is to provide unique roofing services to our clients, and our roofers are highly-trained and experienced. Again, we ensure to use the best roofing materials that are durable. This saves our clients lots of money needed for roof repairs due to wear and tear. Learn more here.
Though there are several roofing contractors in town, we are the most preferred for the following reasons.
Family-Owned Company
We are a locally and family-owned business that has operated since 1991. Hence, we know the roofing needs of our customers. Our roofers know what you need to improve the roofing of your home. Again, we understand the weather patterns and know-how to install the roof to prevent damage from extreme weather conditions. Learn more about Paramount Builders Inc: The #1 Roofing Contractors in Newport News, VA.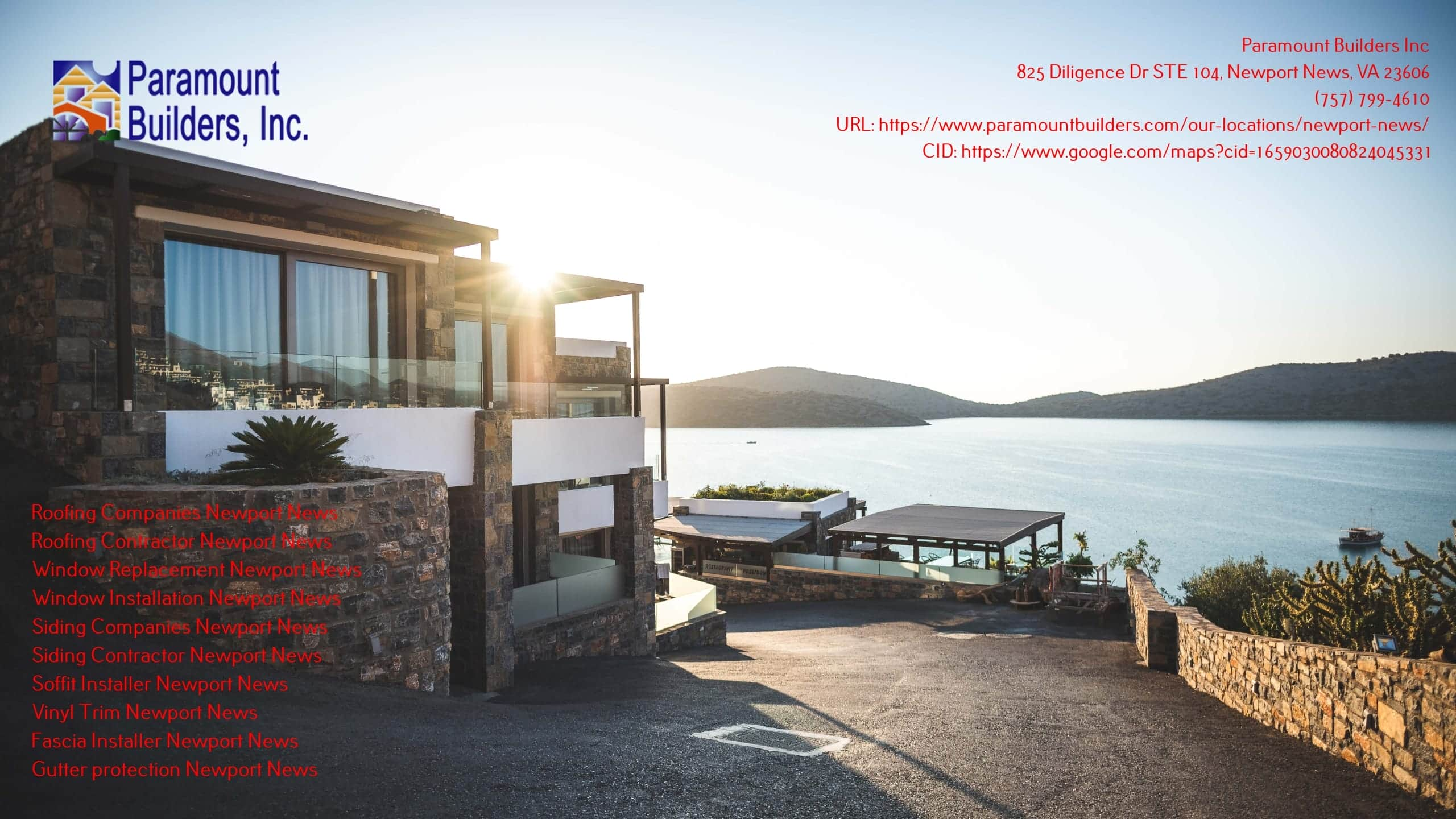 Certified
Our company is legal, and we can handle any roofing services. We have all the documents required to show that we operate legally.  We abide by the law and are aware of the rules and regulations. Whether your roofing project is big or small, you can comfortably hire us. Again, all our roofers are licensed and can handle all your roofing needs.
For more information, call us at (757) 799-4610.