Why Local Roofing Companies is the Next Big Thing
Why Local Roofing Companies is the Next Big Thing Recent times have seen increased demand and preference for local companies. The case is not any different when it comes to roofing companies, which more than ever are commanding a more significant portion of this need. But what exactly are some of the reasons people are…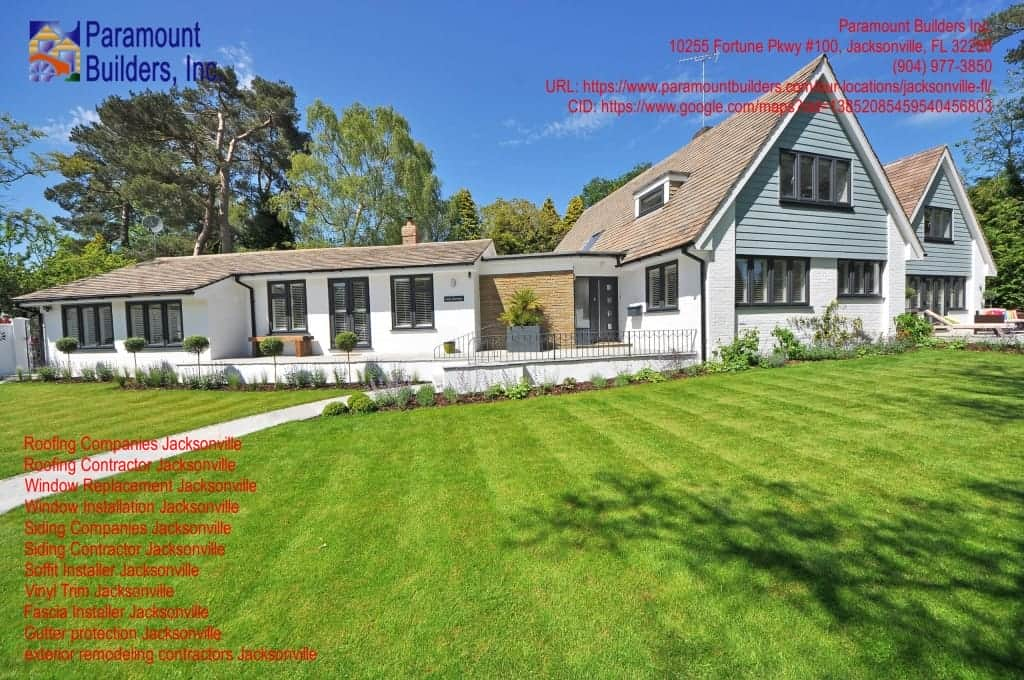 Why Local Roofing Companies is the Next Big Thing
Recent times have seen increased demand and preference for local companies. The case is not any different when it comes to roofing companies, which more than ever are commanding a more significant portion of this need. But what exactly are some of the reasons people are going for the local roofing companies? More facts can be seen here.
Knowledge of Local Building Codes
States and local municipalities have published regulations prescribing procedures and construction details for structures.  These building codes vary by city, county, and state. By hiring a local roofing company, your chances of running into any issues with non-compliance with local building codes are minimal. Learn more about the Risks of Not Engaging Roofing Companies.
More Accessible and Responsive
A reputable local roofer will have an office and phone number where customers can visit or call. If there is a problem with the work they've done, it's easy to get in touch with them to remedy the situation. They will respond to such needs as fast as possible because they operate near your residence, saving you time and money.
A Sense of Community
Communities are built on local businesses and support from neighbors.  Local roofers enjoy and participate in their community. They don't just show up after a severe storm; they have local roots, so you know where to find them. These small business owners depend on word of mouth for marketing and support.