Why Hiring a Professional Window Replacement Contractor Makes Good Sense
Why Hiring a Professional Window Replacement Contractor Makes Good Sense When you begin to consider a window replacement project, you might be tempted to handle the project by yourself to save on cost. Well, before you get too far down the path of replacing your windows yourself, Paramount Builders Inc has shared the reasons hiring…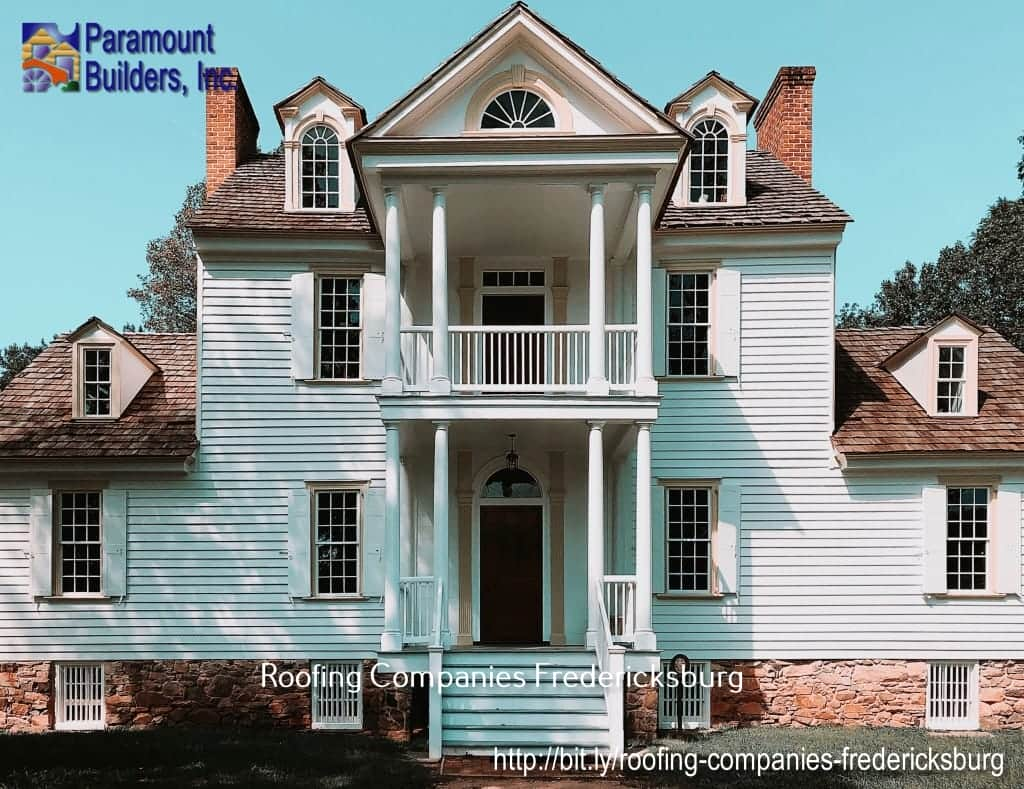 Why Hiring a Professional Window Replacement Contractor Makes Good Sense
When you begin to consider a window replacement project, you might be tempted to handle the project by yourself to save on cost. Well, before you get too far down the path of replacing your windows yourself, Paramount Builders Inc has shared the reasons hiring a professional contractor is well worth your time and money. Information can be found here.
Expert Advice from an Experienced Contractor
One of the best things about working with a professional window replacement contractor is getting expert advice on your specific situation. These contractors handle window replacement projects day in and day out and help you avoid pitfalls you have probably never thought of. They can also recommend the best option to stay within your budget without compromising the vital aspects of your project. See here for information about Things to Consider When Engaging a Contractor For Your Window Replacement.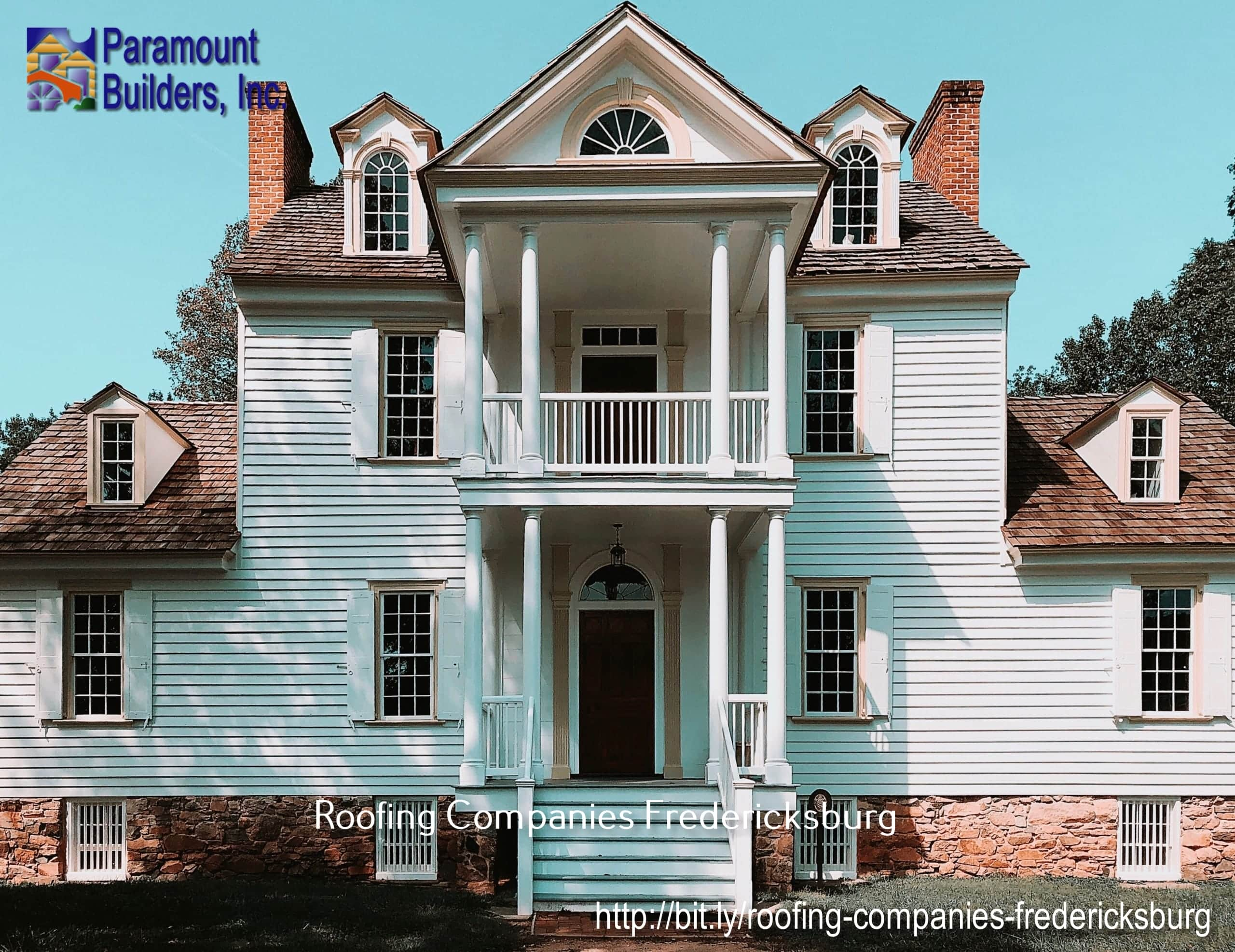 Top-notch Quality Brands with Advanced Technology and Designs
A professional window replacement contractor can access all the best quality window manufacturers and brands. They upgrade their products consistently to incorporate the ever-changing technology. This means you will have the best possible window replacement products that give value to your buck.
Long-Lasting Quality and Satisfaction
Reputable window replacement contractors often back their products and workmanship with a warranty and satisfaction guarantee. That means if a problem arises, you have a team to correct it on time and efficiently.