Why Choose Vinyl Replacement Windows in Virginia Beach
Why Choose Vinyl Replacement Windows in Virginia Beach, VA Vinyl Replacement Windows in Virginia Beach Do you need to replace the windows for your home? If so, then consider vinyl windows to strengthen your Virginia Beach homes and energy efficiency. Vinyl windows are made of PVC, with metal in special cases for structural integrity. They…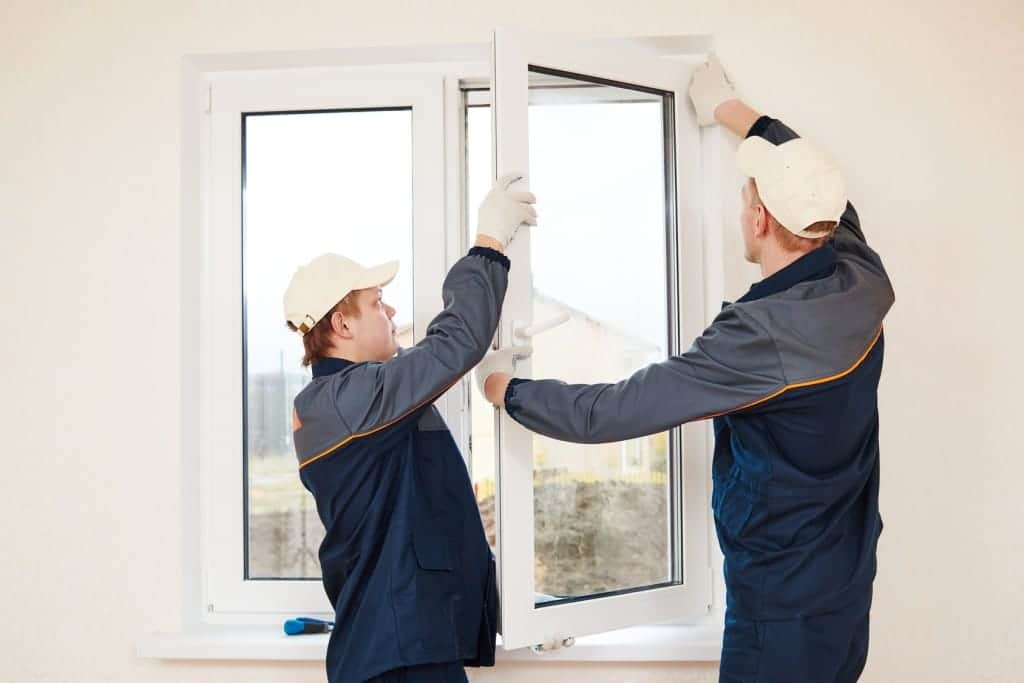 Why Choose Vinyl Replacement Windows in Virginia Beach, VA
Vinyl Replacement Windows in Virginia Beach
Do you need to replace the windows for your home?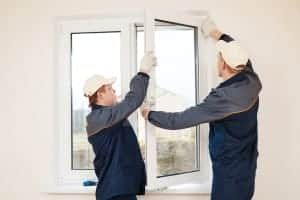 If so, then consider vinyl windows to strengthen your Virginia Beach homes and energy efficiency.
Vinyl windows are made of PVC, with metal in special cases for structural integrity. They contain insulating chambers within the vinyl, to keep warm or cold air from traveling out of the house and save you money.
Popular since the 1970s, vinyl windows are more versatile than any other type of window out there. They can be made bigger or smaller as well, with plenty of customization options to suit your needs.
While once regarded as cheap and unappealing, vinyl windows are now a better option today than fiberglass windows.
Learn more about the better value of these replacement windows Virginia Beach by checking out our guide below to learn how vinyl windows can benefit you today.

Stop the Leaks
A major benefit for replacement windows Virginia Beach is the ability to stop major leaks from damaging your home.
Old windows can allow air to enter your home, which can be problematic in the winter time. They can also leak water during rain storms which can lead to many other problems, such as:
Mold and decay
Damaged caulk
Build up of moisture
Decayed wood
Not to mention, the damage to the rest of the home as well.
Better Energy Efficiency
Vinyl windows have a reputation for better energy efficiency compared to other windows that exist right now.
Since vinyl is a poor conductor of heat and cold, that explains why it is more energy efficient. Vinyl windows can properly maintain the balance of cold air and warm air depending on the season.
Not to mention, with proper installation, you won't have to worry about any potential gaps that could harm your energy efficiency.
Every window must have an energy rating to help home buyers shop and the higher the rating, the more likely that your energy costs will be lowered. However, keep in mind that as the rating increases, so do the prices.
Depending on the windows you pick, however, you will be able to save up to 15% a year on your energy bill. Overall, that will add up to modest savings on your energy bill.
Just keep in mind that savings will vary depending on where you are locating and what the climate is like there. Local energy costs in Virginia Beach and other energy efficiency factors will determine your savings as well.
Variety of Styles
Regardless of your aesthetic, you may be pleased to know that vinyl windows can mimic any style.
With a whole variety of styles and colors to match any home, you are sure to find what you are looking for. There are also plenty of styles at cheaper prices, so you truly do not have to spend a fortune on new windows.
Depending on what you are looking for, know that vinyl windows can range in style such as:
Shiny
Matte
Faux woodgrain finishes
They can also come pre-painted, so you can easily match windows with the general color scheme of your home. These pre-painted windows will also be able to take the appearance of other materials more easily.
Easier Cleaning
Not to mention, replacement windows Virginia Beach can be cleaned very easily.
Double hung vinyl windows can allow for the cleaning of inside and outside glass from inside your home. This gets rid of any risk injury situations, as you do not need to climb any ladders to clean your windows.
If you live in a multi-level home, then you may find this benefit very valuable.
To clean, just know that the only supplies you need are a:
Water-based cleaner
Soft cloth
Long-handled soft brush
Garden hose
Better Durability
With replacement windows Virginia Beach, you will also find better durability.
Regardless of the weather, vinyl windows are less likely to crack, chip, or encounter any other form of damage. This durability and security will definitely save you a headache or two over the years.
Minimum Maintenance Required
Vinyl windows don't need a lot of maintenance as well, which can save you money over the years.
They will last for a long time without repairs or replacements because they are already stained, finished, and sealed. Once installed, they are good to go as they won't require any more paint or sealant.
The only maintenance care that you will need to keep up with is regular cleaning and keeping away substances that could discolor them, but none of that demands your time.
Return on Investment
With the energy savings and limited maintenance costs, you will definitely see the return on your investment very quickly.
In certain situations, you will truly value vinyl windows as they raise your home's resale value. With an emphasis on durability and low-maintenance features, this certain type of window can truly make a difference for everyone.
Less Expensive
Last but not least, replacement windows Virginia Beach are relatively less expensive than other major window styles out there.
For you, this means more money in your pocket at the end of the day. This is partially due to the fact that they are relatively inexpensive to manufacture.
When determining the cost, it is also important to consider the contractor as well. The right Virginia Beach window company should:
Be affordable
Offer a free estimate
Offer special financing options
Boast a Better Business Bureau accreditation
Plus, this easier load on your wallet will more than make a difference when you're deciding on replacement windows for your home.
Try Replacement Windows Virginia Beach Today
If you are in need of replacement windows Virginia Beach, then contact Paramount Builders today for a free estimate.
As a trustworthy home improvement business in Virginia beach, we will be able to provide stylish and durable products for your home. In fact, our goal at Paramount Builders is to provide every customer with products that exceed expectations.
Not to mention, our commitment to excellence has earned us many awards and recognitions, especially with the Better Business Bureau.
With many affordable payment options, we will work with you to find complete solutions for your windows today.