What You Should Do When Hiring a Roofing Company
What You Should Do When Hiring a Roofing Company The best way to ensure you get a roof that is effective and durable is by choosing an expert roofing company. But, with the many roofing companies, how can you choose the right one? Read on, as Paramount Builders has some tips for you! More can…
What You Should Do When Hiring a Roofing Company
The best way to ensure you get a roof that is effective and durable is by choosing an expert roofing company. But, with the many roofing companies, how can you choose the right one? Read on, as Paramount Builders has some tips for you! More can be found here.
Ask for Recommendations
The people within your circle can refer you to the best roofing companies. The best references can come from homeowners who have worked with roofing contractors. The best thing about local recommendations is that you will hear of roofers working within your community. The contractors will be familiar with the codes in your area. Learn more about Factors You Need To Consider When Looking at a Roofing Company.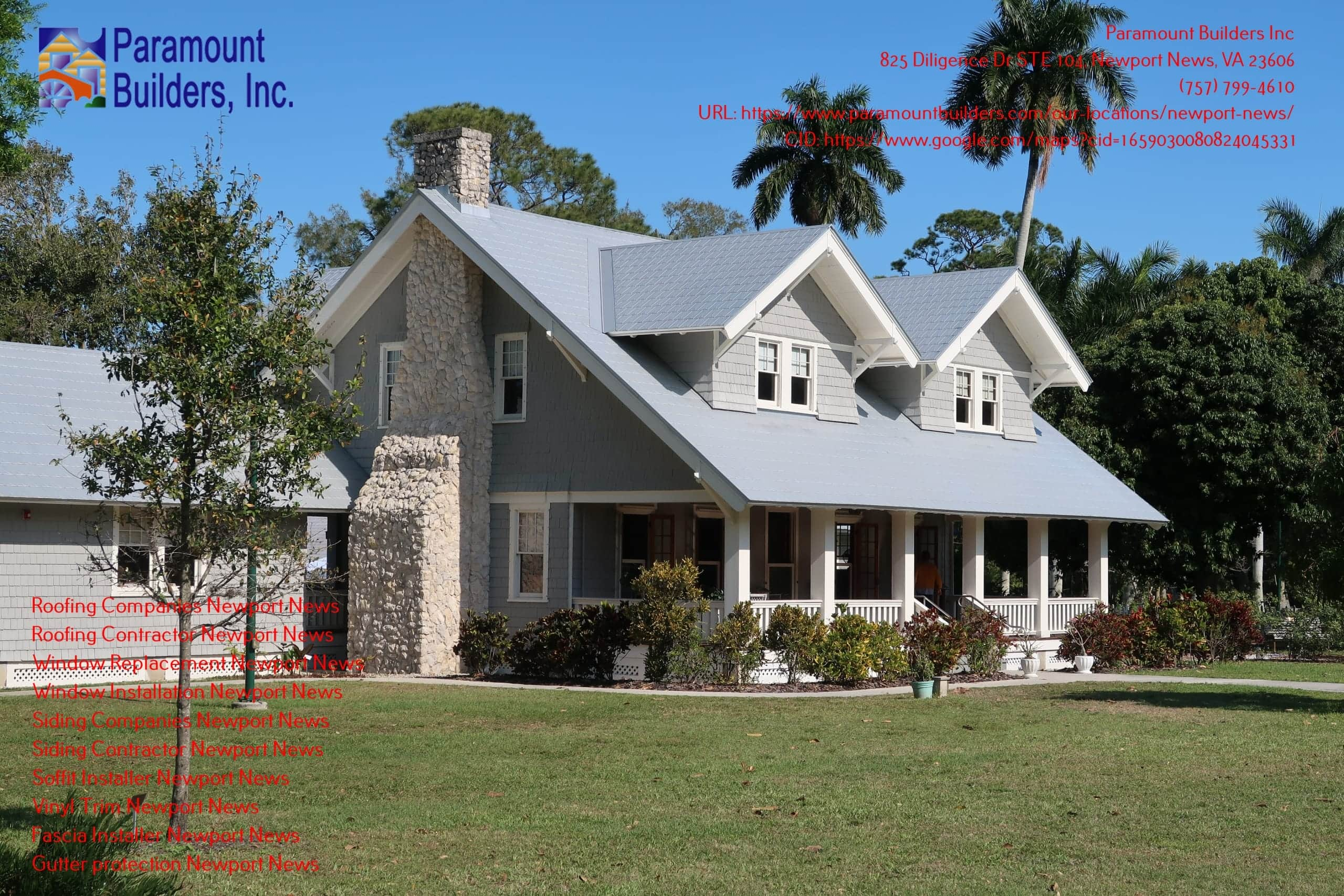 Check Online Review Sites and the Better Business Bureau
Make sure to check the BBB ratings of the roofer you are considering. If the company is not listed on the Better Business Bureau site, you shouldn't trust them. Also, check up their ratings on other online review sites. They will give you a precise idea of how the contractor performs and their quality of customer service.
Find Out About Manufacturer Designations
Before choosing a roofing company, ask if they have manufacturer accreditation. That means the company has passed some specific requirements so as to be certified by the factory. The accreditation also shows commitment to the craft and is a stamp of approval for their quality work.