What You Should Anticipate from a Roofing Contractor
What You Should Anticipate from a Roofing Contractor If you are experiencing roof problems, then the chances are that you will be looking for a skilled contractor to help you. However, knowing what to expect from such contractors can make the search easier and offer endless benefits. Here are some of the things you should…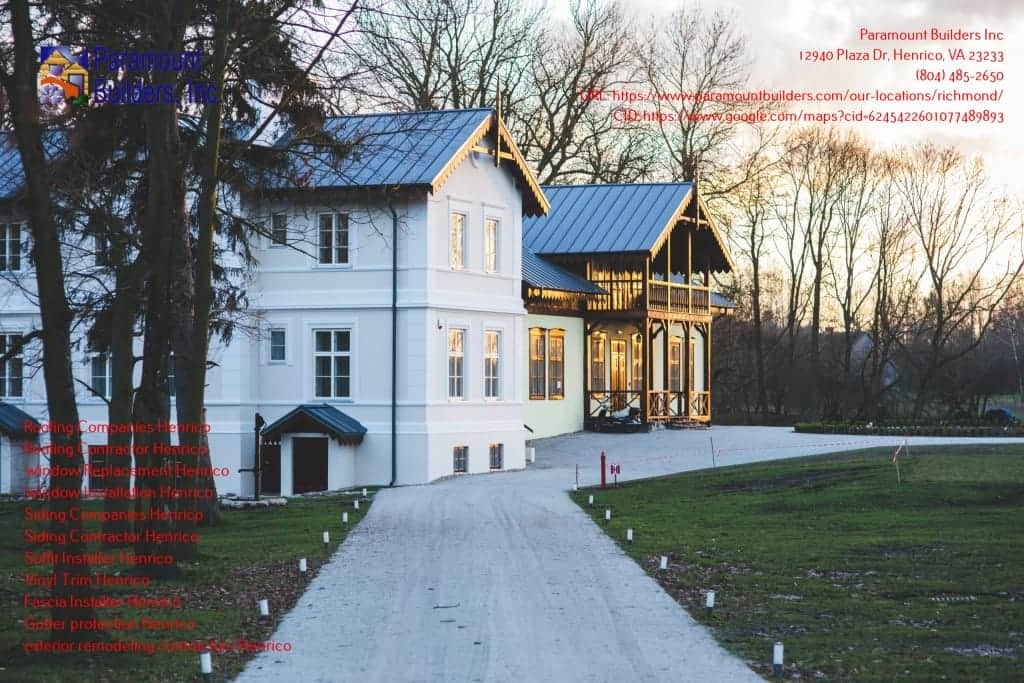 What You Should Anticipate from a Roofing Contractor
If you are experiencing roof problems, then the chances are that you will be looking for a skilled contractor to help you. However, knowing what to expect from such contractors can make the search easier and offer endless benefits. Here are some of the things you should expect from your roofing contractors when you seek their services. Learn more here.
Good and Consistent Communication
A roof is one of the vast investments you can make in your home. Therefore, excellent and consistent communication is what you should expect when making such investments. You need to ensure that your preferred contractor is available and open to communication. Additionally, they should be able to answer any questions you might have regarding their services and charges. Learn more about Mistakes to Avoid When Searching for a Roofing Contractor.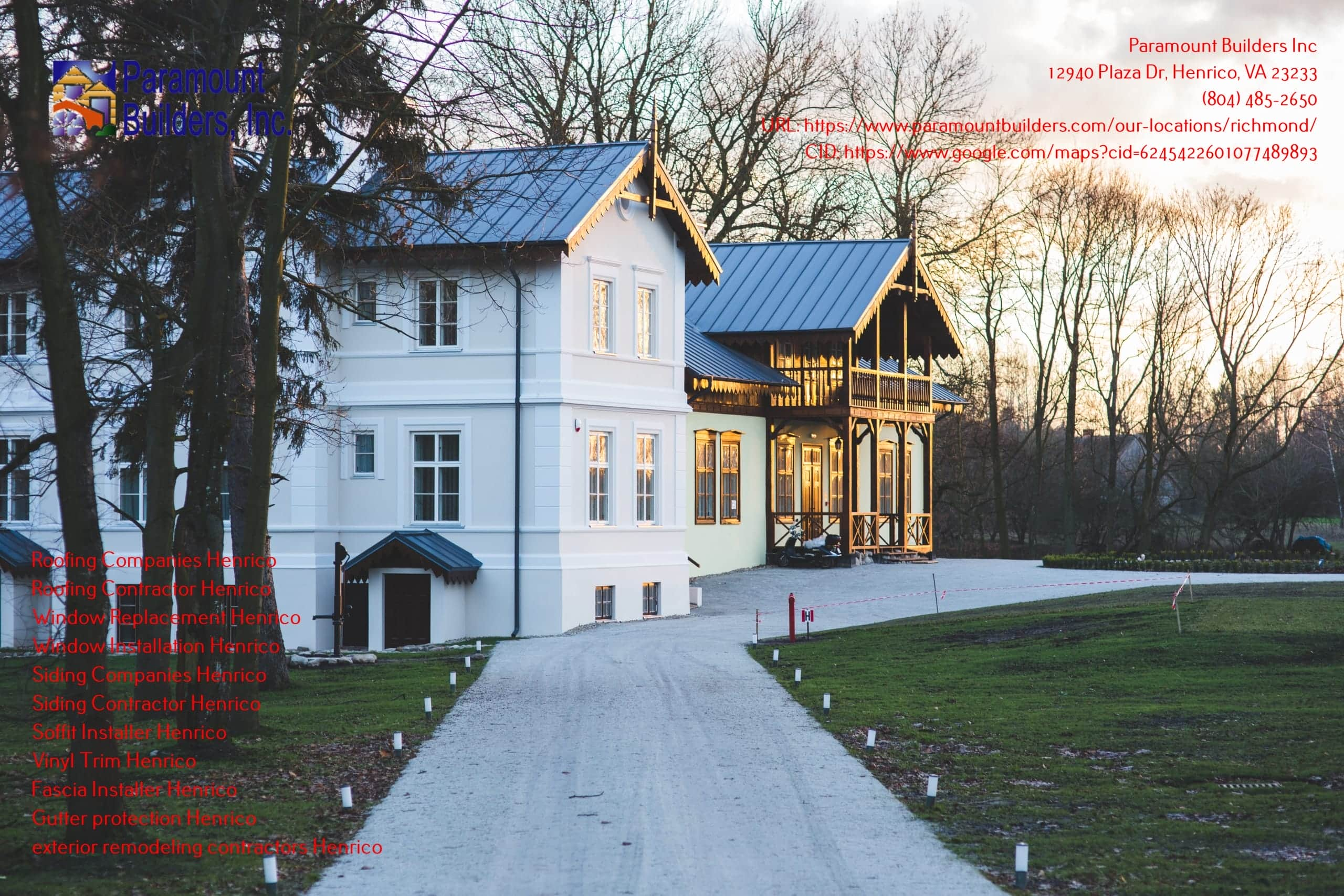 Proper and Clear Diagnosis 
A proper and precise diagnosis is what you should expect from your roofing contractor anytime you entrust him/her with your roof. You should be fully aware that not every roofer has the expertise and skills needed to identify roofing problems. Therefore, if you are looking for a roofer to handle your roof, make sure that he/she can diagnose the problem. Additionally, he/she should be able to recommend suitable solutions to the situation always.