What You Must Know About Low-Maintenance Siding Options
What You Must Know About Low-Maintenance Siding Options You will discover several different siding options available on the market. They advertise and consider these options as low maintenance. However, you may not make the right choice for what your home needs because not all low-maintenance siding on the market is right. It is critical to…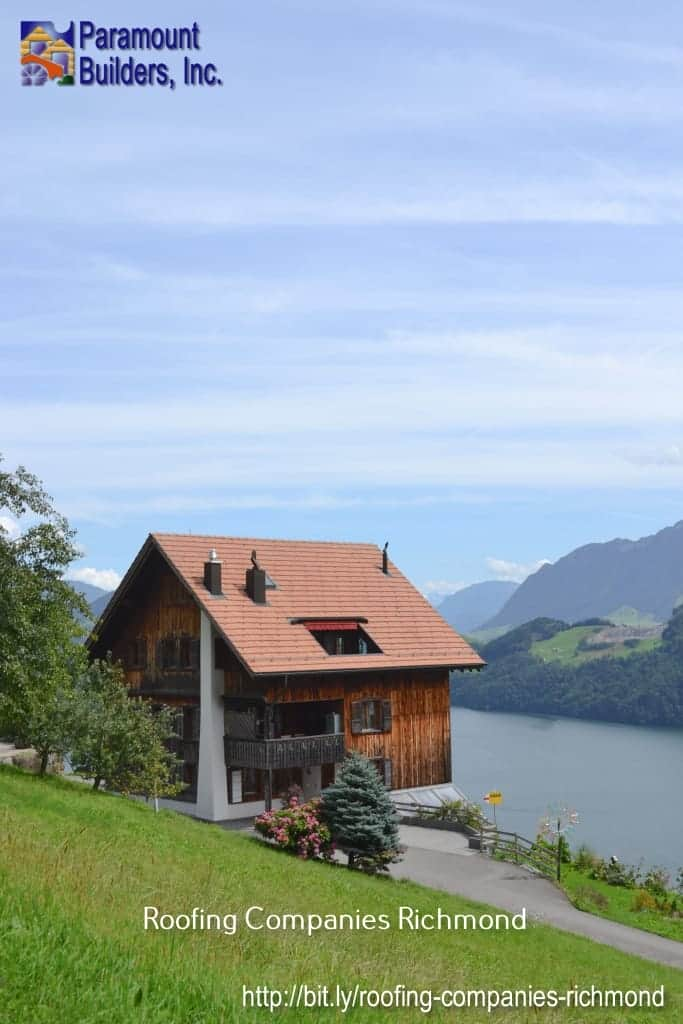 What You Must Know About Low-Maintenance Siding Options
You will discover several different siding options available on the market. They advertise and consider these options as low maintenance. However, you may not make the right choice for what your home needs because not all low-maintenance siding on the market is right. It is critical to ensure you have attractive, durable, and low-maintenance siding for your home. See more here.
Aluminum
One of the oldest options for wood siding is aluminum siding, and people have started using it back in the 1930s. Aluminum is not as popular as some siding options. One of the advantages is that it is low-maintenance without drawbacks of vinyl. The downside has to do with overall maintenance because the color of the siding can fade quickly. See here for information about What to Consider for the Most Durable Siding.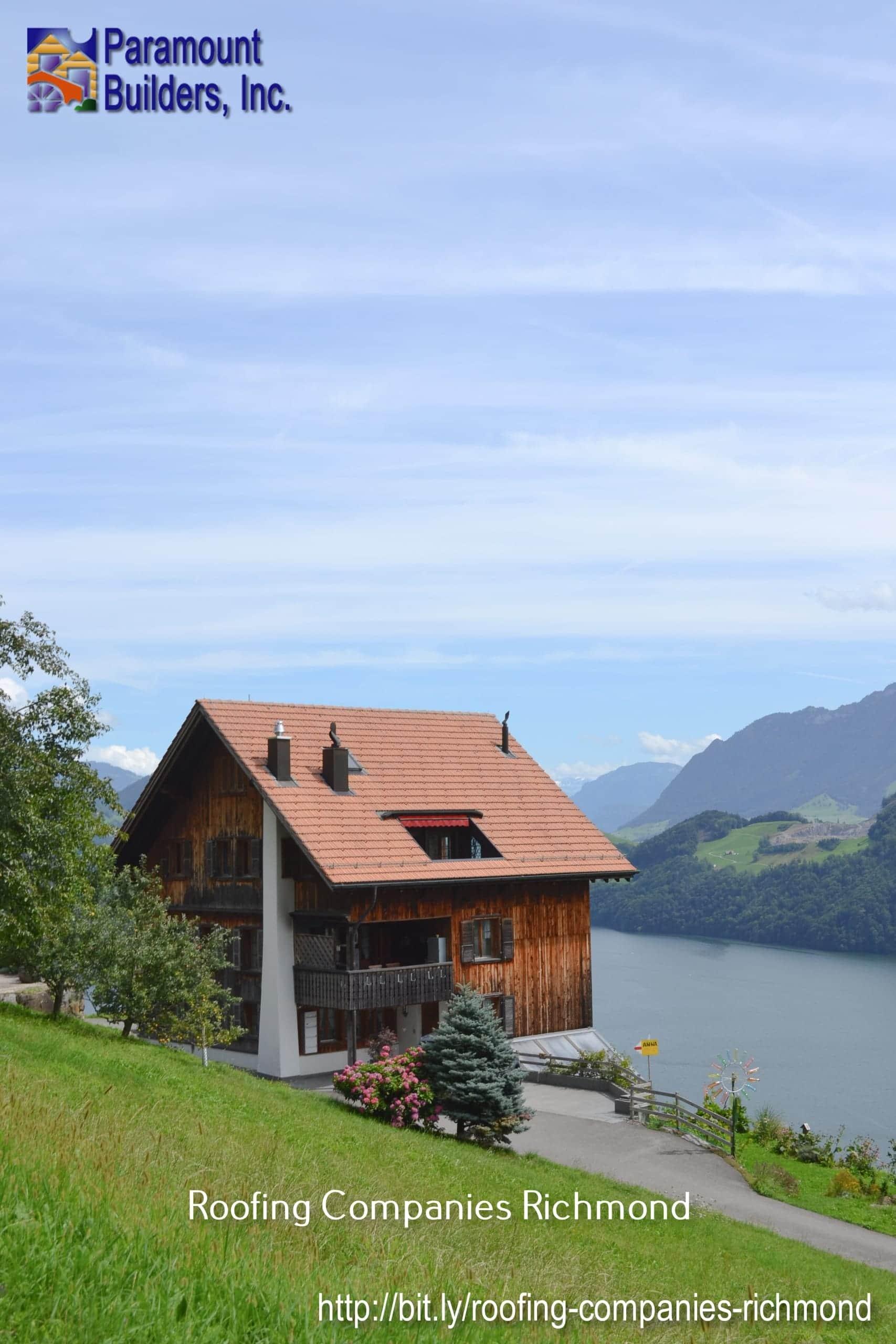 Modified Wood
Another low-maintenance material is modified wood siding, and homeowners choose it for sustainability and the look of real wood. However, it doesn't require the maintenance and care given to most wood siding options. The benefit of this siding is that it is weatherproof and durable. One of its downsides is that you cannot paint it.
Vinyl
Many people typically see vinyl as a low-maintenance material without the fear of having to paint, scrape, and care for their home's exteriors. Its biggest advantage is low maintenance than wood siding, and one of its disadvantages is that it melts in hot temperatures and can crack in extreme cold.