What to expect on a roofing service call
What to Expect on a Roofing Service Call Many home improvement companies don't have customer service departments, which can be highly inconvenient. Roofing projects and any accompanying issues can be especially pressing, which makes the lack of service even more glaring. Luckily for homeowners who partner with Paramount Builders, none of that has to be…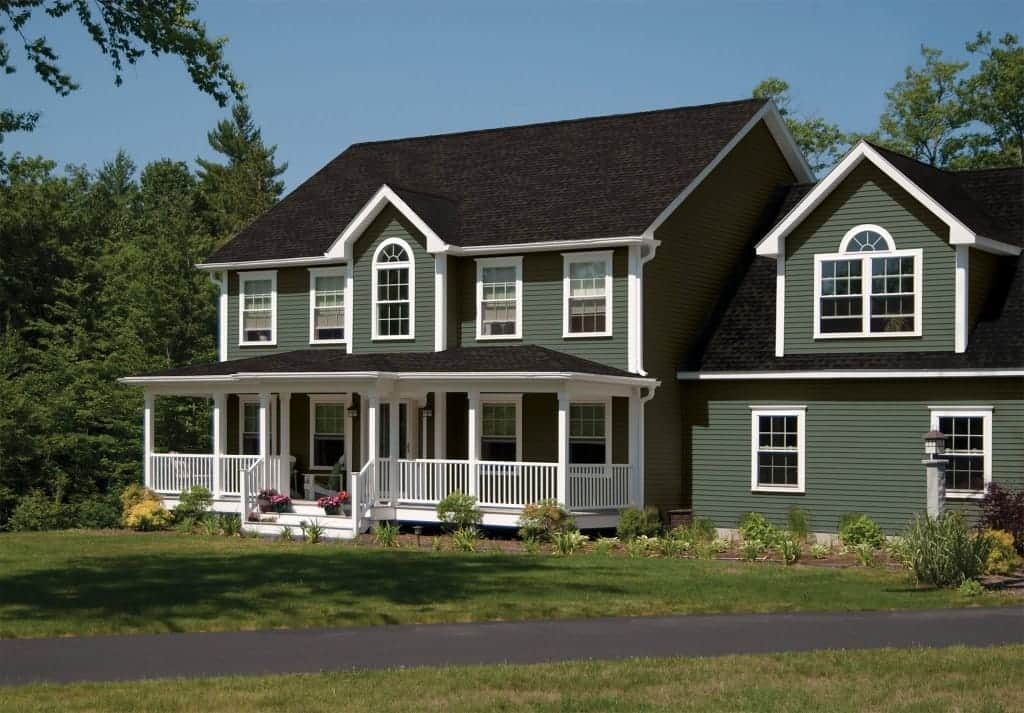 What to Expect on a Roofing Service Call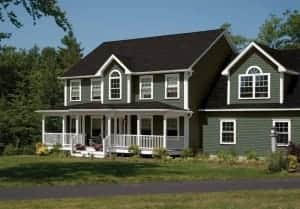 Many home improvement companies don't have customer service departments, which can be highly inconvenient. Roofing projects and any accompanying issues can be especially pressing, which makes the lack of service even more glaring.
Luckily for homeowners who partner with Paramount Builders, none of that has to be a problem. We have a full-time customer service department in case you need to immediately schedule an appointment. Plus, we offer the convenience of setting up an appointment online, giving you quick access to us.
Scheduling a Roofing Consultation
When you call to schedule a consultation about a potential roofing project, you have no need to worry, as the process is simple. One of our sales representatives will visit your home to show you our roofing products, talk about pricing and financing, and then discuss installation. The consultation is completely free, and once you choose our roofing services, we'll schedule a date that our team of expert installers can come do the job in a timely manner.
Scheduling a Warranty/Service Call
If you experience problems with your roofing system installed by Paramount Builders, don't hesitate to contact us with a warranty/service call request. We will contact you within 48 hours of your request to discuss the issue at hand and schedule a date and time when the service can be completed.
Paramount Builders' Commitment to Excellent Customer Service
As evidenced by our full-time customer service department and availability, Paramount Builders is dedicated to ensuring that our customers are 100% satisfied with the work we do. Our mission is to improve our community one home at a time, and our roofing products and installations are an essential part of that. Our employees are professional, knowledgeable, and experienced, so you can trust that they will be able to assist you with your roofing needs. For proof, simply look to our A+ rating with the Better Business Bureau.
For more information on our roofing services, contact Paramount Builders today.