What To Expect From A Siding Company
What To Expect From A Siding Company When siding companies go to homes and inspect the siding, they will assess your siding for any damage. This can be caused by anything from hail storms to extreme heat or cold weather. Once they have assessed it, a siding company should be able to provide you with…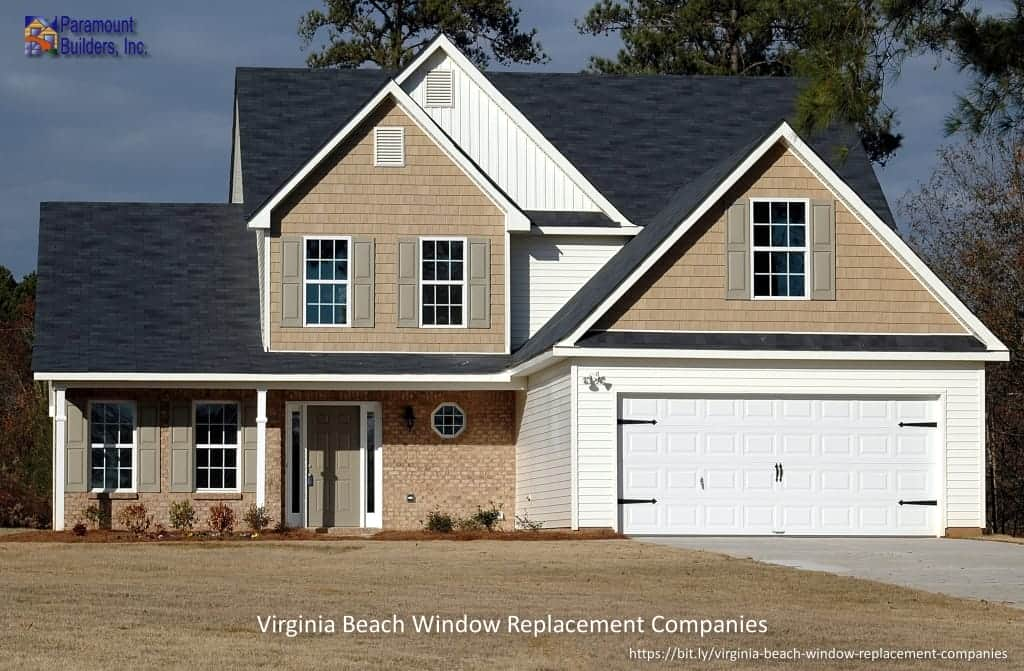 What To Expect From A Siding Company
When siding companies go to homes and inspect the siding, they will assess your siding for any damage. This can be caused by anything from hail storms to extreme heat or cold weather. Once they have assessed it, a siding company should be able to provide you with an estimate on how much it is going to cost you if you decide that replacing or repairing your siding would be a good idea. They may also offer other services such as roofing repair and door replacement services in order to make things easier for homeowners who are unsure of what needs to be done at their homes. Virginia Beach, VA can be seen here.
There are siding companies that may not have the best customer service. When choosing a siding company, it is important to find one with great communication and customer service so you know they will be there for you in case of any issues. Click here to read about Factors to Consider Before Hiring Your Siding Company.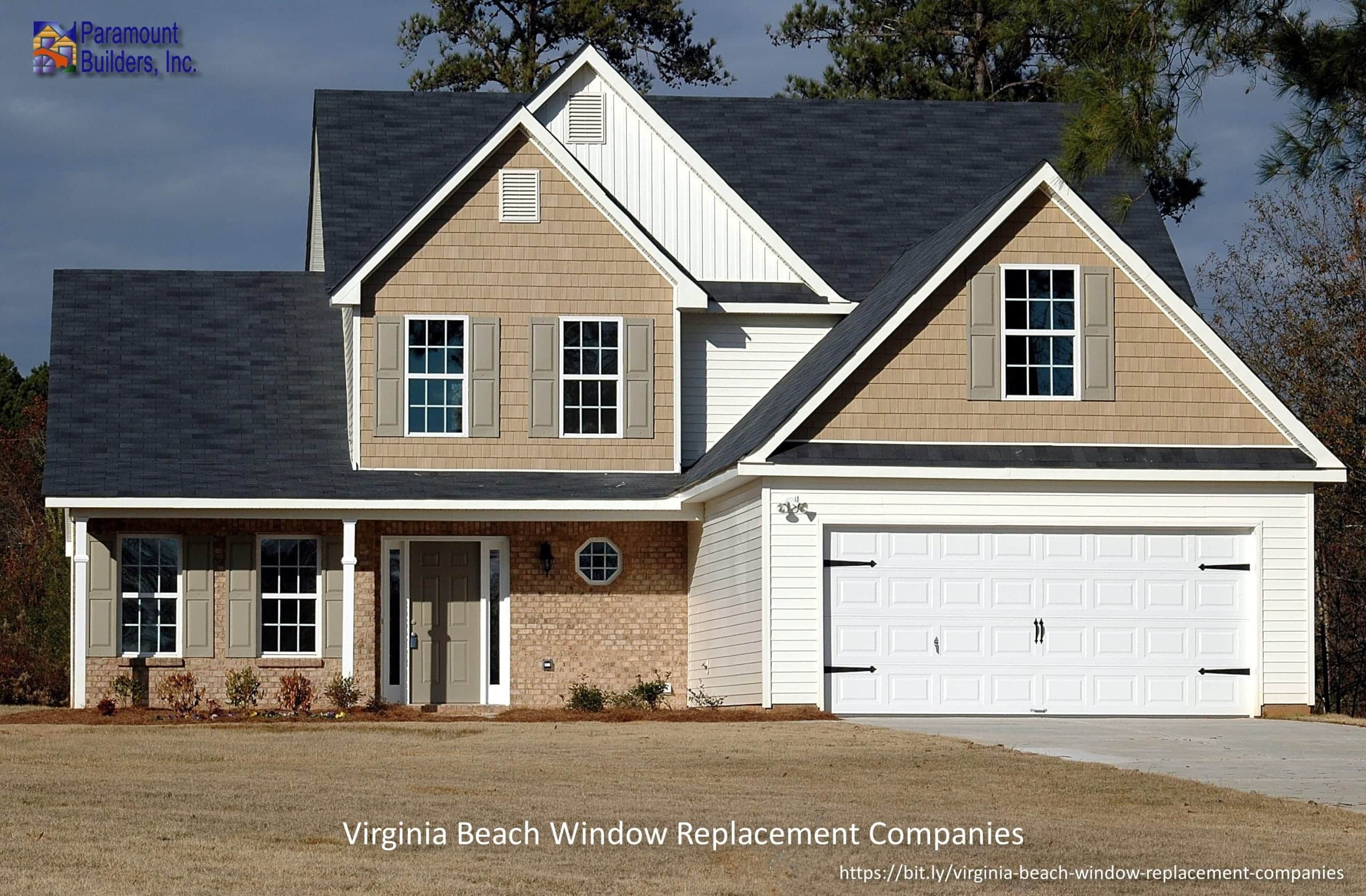 It can often take several weeks or months before your siding project is complete depending on how much work needs to be done and what type of siding material you choose. If this is something you need to complete quickly, make sure to communicate that when choosing a siding because some cannot do quick projects while others specialize in them!