What to Expect For Your Vinyl Siding Installation
Today vinyl siding has become the most popular siding product available in the market. This is because, for most homeowners, vinyl siding is an excellent way to abolish the need for painting while at the same time renewing and improving your home's appearance. Additionally, vinyl products are relatively inexpensive, durable, and easy to install. Well,…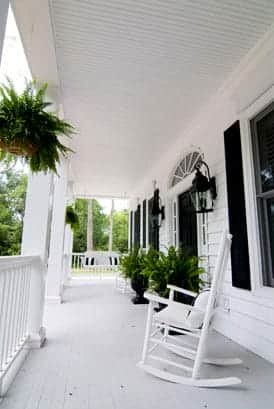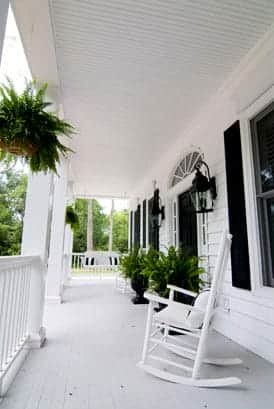 Today vinyl siding has become the most popular siding product available in the market. This is because, for most homeowners, vinyl siding is an excellent way to abolish the need for painting while at the same time renewing and improving your home's appearance. Additionally, vinyl products are relatively inexpensive, durable, and easy to install.
Well, as good as it is without proper installation, your vinyl siding may not last longer and look as good as anticipated. If you have decided to side your home with vinyl, here is what you need to know in order to hire the right company for the job.
Assessing, Repairing, and Enhancing What's under Your Siding
Does installing a flawlessly good vinyl siding on defective and scantily insulated walls sounds like an awful idea? That is because it is.
Although this may seem like a no brainer, the perfect time to fix issues is when the old siding has been stripped off in preparation for the new vinyl siding. In fact, it is an excellent opportunity to address, repair, and enhance whatever is under the wall that will likely not be easily accessible again after the installation is completed.
Wall Preparation
If your walls are not properly equipped and repaired, your new vinyl will be uneven and unattractive. Some common defects associated with inadequate wall preparation include general waviness. Keep in mind that the siding's straightness and stability are dependent on what lies underneath it. Additionally, installing a vinyl siding over wood rot will only wrap up the hitch but increase the risk of the new cladding falling off the wall.
Add Insulation
After the old siding is stripped it is paramount to ensure that your wall is properly installed with high-grade house wraps. Most of the energy savings that will be associated with the new vinyl siding will come from the insulation placed around the home.
Trims and Corners
Trims and corners are two fundamental factors that should never be overlooked in any vinyl siding installation. Trim and corners make an ordinary siding job look extraordinary. Trim encompasses all the vital elements that make an eave appear deep and inviting, a window shine, and a doorway pop. There are exceptionally many trim options available in the market today that you can choose from including lineal, crown molds and many more.
Hiring the Right Contractor
Once your walls are appropriately and thoroughly prepared, it is time you consulted a professional vinyl contractor. A competent, experienced, and qualified contractor should be able to unmistakably and succinctly answer your questions without hesitation as well as assist you in selecting the best vinyl material. Working with a state-licensed contractor is the best choice.
Licensed contractors should be able to provided licensed bonds and insurance. To find the best contractors, check for references, and if possible, you can use the VSI certified installer for warranty considerations in the case of a defective siding.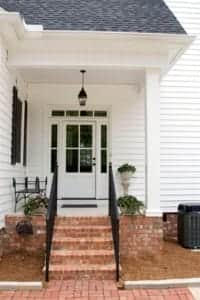 Ensuring Proper Installation
Vinyl siding expands and contracts based on variations in external temperatures, unlike wood products that generally shift with moisture. Ensure that the contractor leaves space for expansion and contraction when they hand the siding. This prevents the siding from crumpling or creating gaps.
If you are in Virginia and surrounding areas, siding installation does not have to be a daunting task. At Paramount Builders Inc., we provide high quality products, craftsmanship, and high standards of service. We are the only company in VA authorized to use the Preservation Collection line of unrivaled high performance products. Contact us today and let us make your home a carefree home.