What to Consider for the Most Durable Siding
What to Consider for the Most Durable Siding The main form of protection for your home's exterior is its siding. Your home's siding is also the biggest contributor to your curb appeal, and different factors determine the most durable siding for your home. The key to maintaining an energy-efficient and beautiful home is a sturdy…
What to Consider for the Most Durable Siding
The main form of protection for your home's exterior is its siding. Your home's siding is also the biggest contributor to your curb appeal, and different factors determine the most durable siding for your home. The key to maintaining an energy-efficient and beautiful home is a sturdy product. You will find siding in different materials like vinyl, wood, brick, and more. Richmond, VA information can be seen at this link.
Aluminum Siding
Regarding the home improvement industry, aluminum siding has come a long way and has much strength. There are many new styles, and they are more durable than previous generations of aluminum siding. However, the aluminum surface can be exposed if the paint is scratched since it is painted.  Click here to read about Types of Siding for Homes.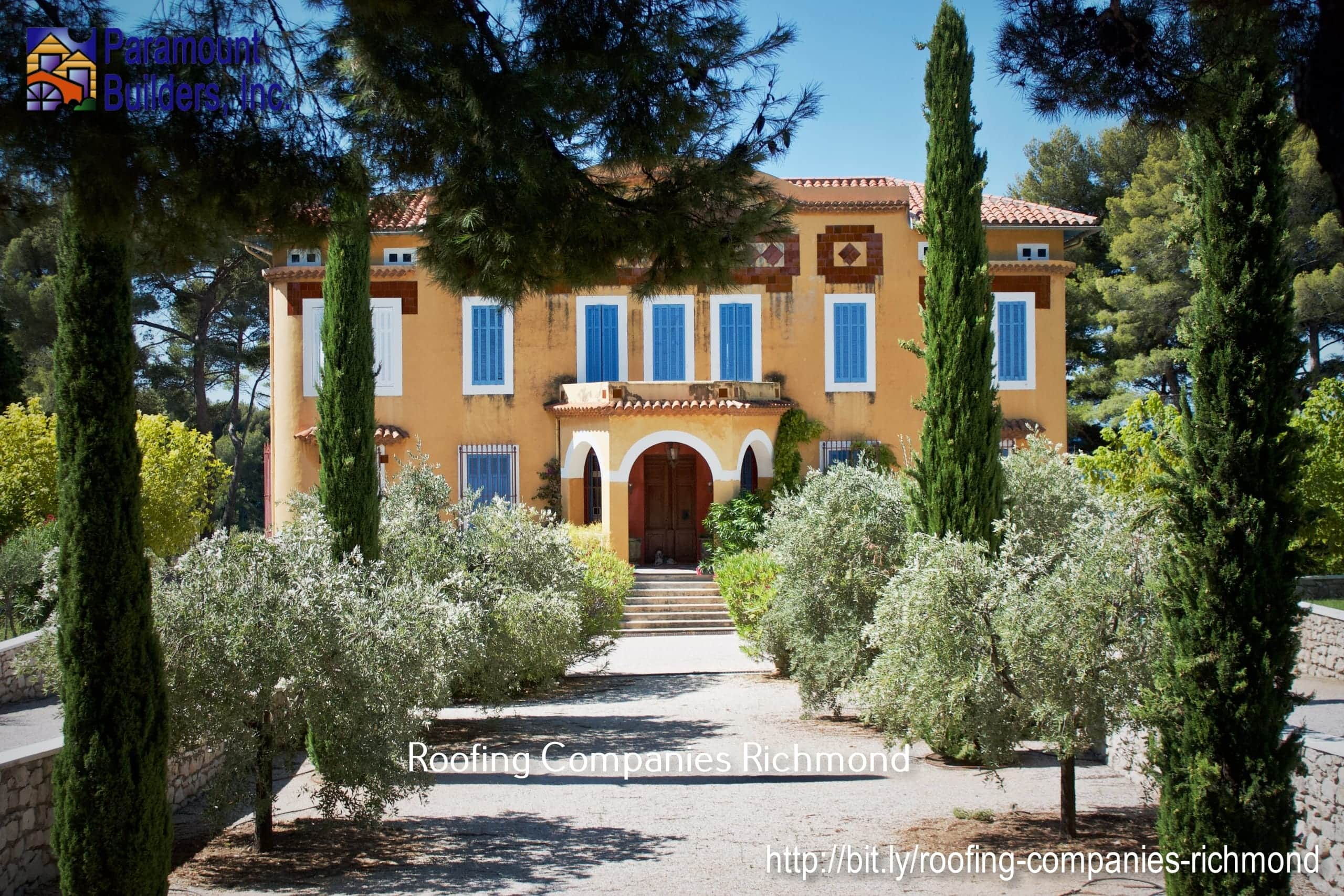 Stone Siding
Stone-veneer and stone siding offers incredible durability and natural beauty. There is a price to this durability. Stone siding is one of the costly options, and this sheer factor has steered off many homeowners from the stone siding. Stone siding is like brick siding because it is not easy to ass to an existing home.
Wood Siding
Many people use wood siding for home improvement material, and they love the traditional and classic look that it provides. While you can increase your home's curb appeal with wood siding, it comes with a high cost. Wood siding can last a long time, and the maintenance comes with cost and time.