What Defines Reputable Roofing Companies 
What Defines Reputable Roofing Companies  When assessing the market for a reputable roofing company, many issues will influence your choice. But above anything else, you will want a company with an impressive track record in doing an excellent job. While checking on that, some of the attributes will define a roofing company as either reputable…
What Defines Reputable Roofing Companies 
When assessing the market for a reputable roofing company, many issues will influence your choice. But above anything else, you will want a company with an impressive track record in doing an excellent job. While checking on that, some of the attributes will define a roofing company as either reputable or not. Clicking here will deliver more on Jacksonville, FL.
Reviews
Most roofing companies worth their salt have a website or some online presence. From the website of other platforms like Google, you are bound to find reviews from clients about a given company. You should assess what the clients have to say and weigh their experience with the agency. When most people speak well of the agency, no doubt your case will not be any different, and vice versa is true. Information about Critical Questions to Ask Roofing Companies Before Committing can be found here.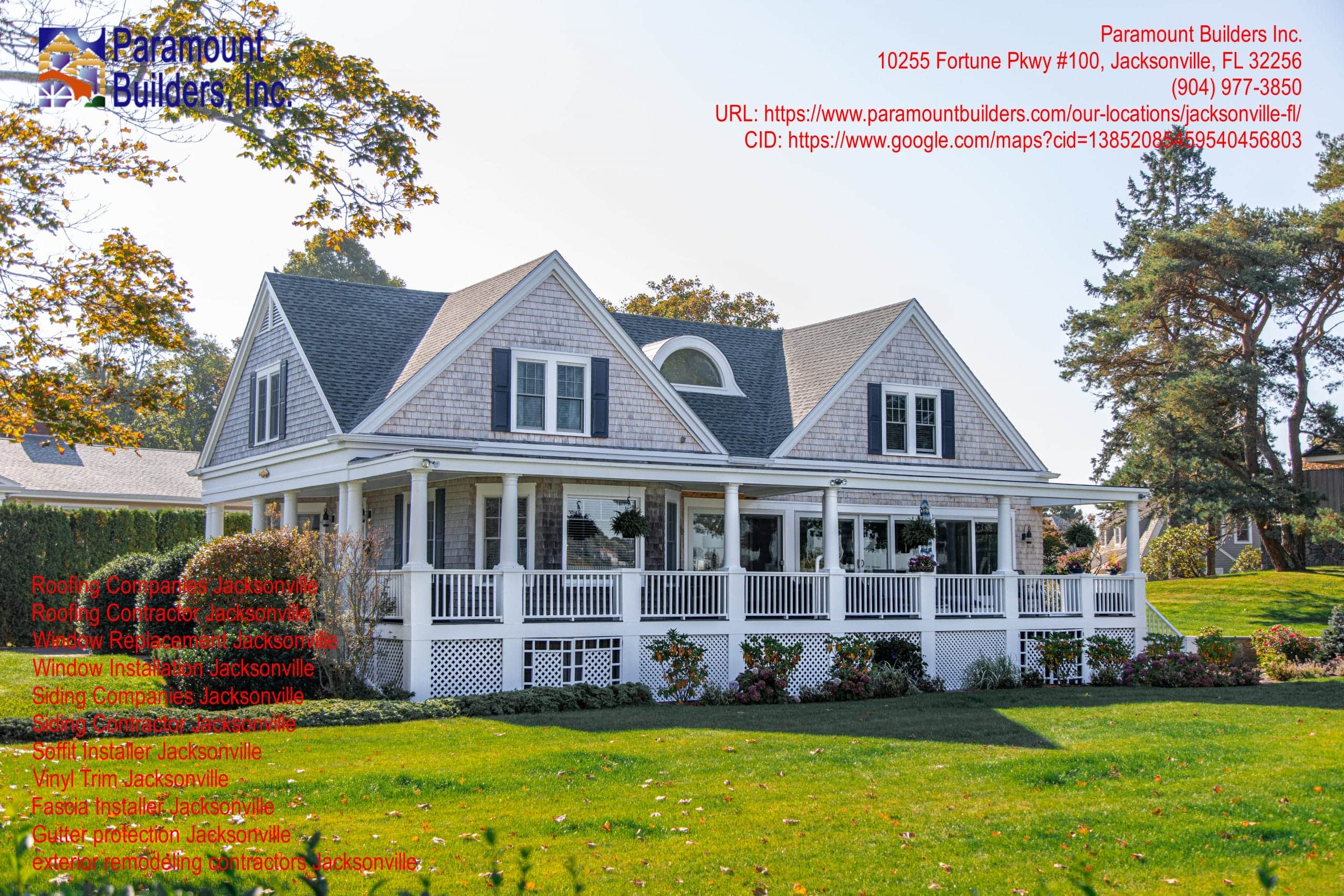 A+ BBB Rating 
A roofing company with an A+ BBB rating is all you want to classify one as either reputed or not. An agency with such a rating has all it calls to certify its operations as trustworthy and committed to quality in every aspect of its service. As such, before hiring a roofing company, you should visit the BBB website and search the company while assessing their rating. That way, you will rest easy knowing you are dealing with a reliable provider.