Ways New Replacement Doors will Transform Your Home
Whether you're concerned about rising heating and cooling costs or you're just concerned about aesthetics, there are many reasons why replacement doors can transform your home. Check out these ways in which putting on new doors can give you a fresh start. Energy Efficiency Nowhere is air leakage more significant than through a home's exterior…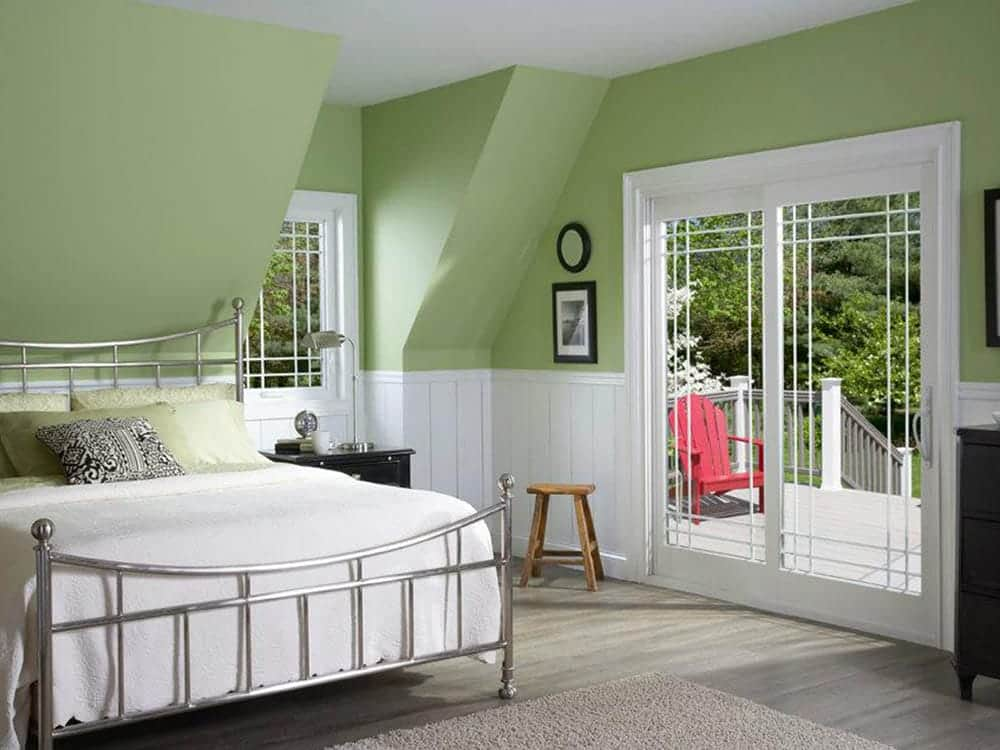 Whether you're concerned about rising heating and cooling costs or you're just concerned about aesthetics, there are many reasons why replacement doors can transform your home. Check out these ways in which putting on new doors can give you a fresh start.
Energy Efficiency
Nowhere is air leakage more significant than through a home's exterior doors, with the ability to waste energy through conduction, especially with old, uninsulated, improperly installed, and/or improperly air sealed doors, says Energy.gov. When replacing exterior doors, make sure to check each door's energy performance rating in comparison to your region's climate and the design of your particular home.
Curb Appeal
Whether you intend on selling your home soon or not, you can boost the curb appeal of your exterior walkway as well. This refers to the value and attractiveness of the front of your home – the first thing people see when they pull up to your curb. According to Better Homes and Gardens, a new front door instantly enhances your home's appearance, and can also greatly increase resale value. In fact, a recent study revealed that upgrading the front door of a house increased the perceived value of a $190,000 home by almost $8,000. This means if you spent $2500 on a new door, you are making triple your money back.
Brighter Entryway
Not only can a new door transform the exterior space, but it can also add more appeal to the inside entryway as well. If you decide to add a decorative sunburst window over the front door, with side window panels, for example, you're letting in more natural light which will brighten up the hallway into your home. This adds a sunny appeal that will add value to the interior and make it easier to navigate the front hall area. In addition, any rooms that open onto the hall, such as dining rooms and living rooms, will also benefit from the new design. You're also making it easier on yourself to maintain your entryway, especially if you go with low-maintenance fiberglass or steel doors look like wood but minus the upkeep demands.
Increased Functionality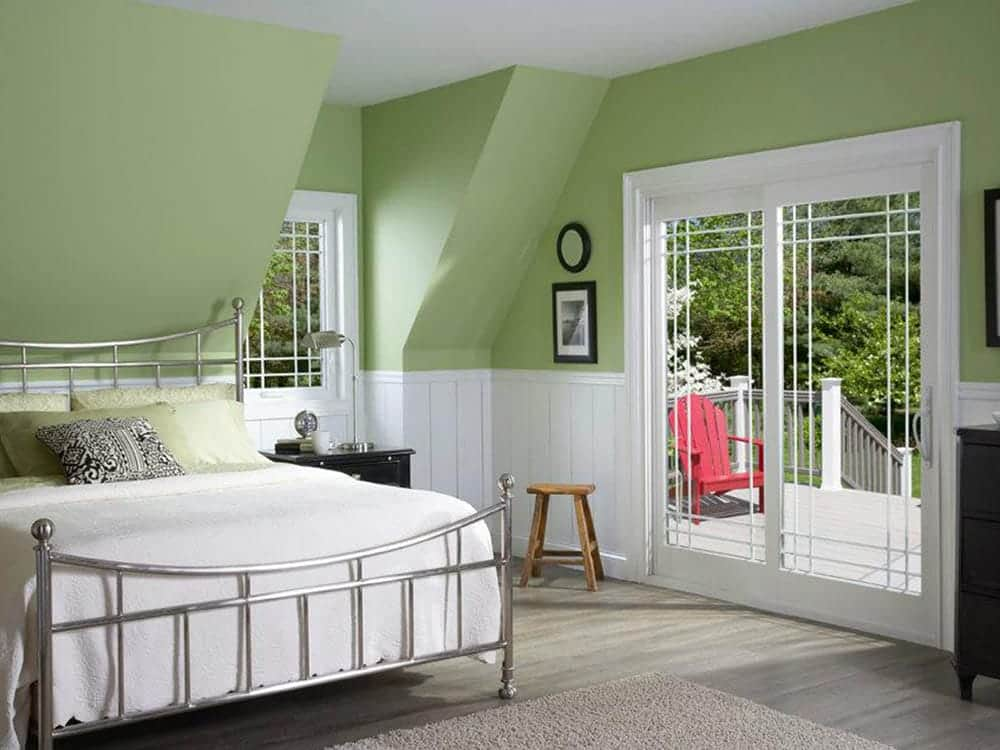 Many homeowners, when faced with installing a new front door, will opt for a wider opening, perhaps with two doors that make for a grander entrance. Flanked by windows on either side, you've just doubled the opening of your home to welcome guests in style. Also, this adds more functionality to your home, as you can more readily fit in the door with baby carriers, groceries and the like. Replacement doors don't have to be installed just in the front of the house. Why not expand your backyard experience to include sliding doors, French doors or patio doors? Open up your patio and pool area by making it easy to enjoy the outdoors, let in more light and add more function to your daily life.
As you can see, there are many ways replacement doors can transform the look of your home. Incorporate new doors today to spruce up your curb appeal and energy efficiency.