Warped windows
Dealing with Your Home's Warped Windows Although wood windows are a popular pick among homeowners, there are risks involved that threaten their long-term viability. One such risk is that the windows can warp over time and become deformed. When this problem occurs, all of the benefits associated with wood windows don't carry as much weight.…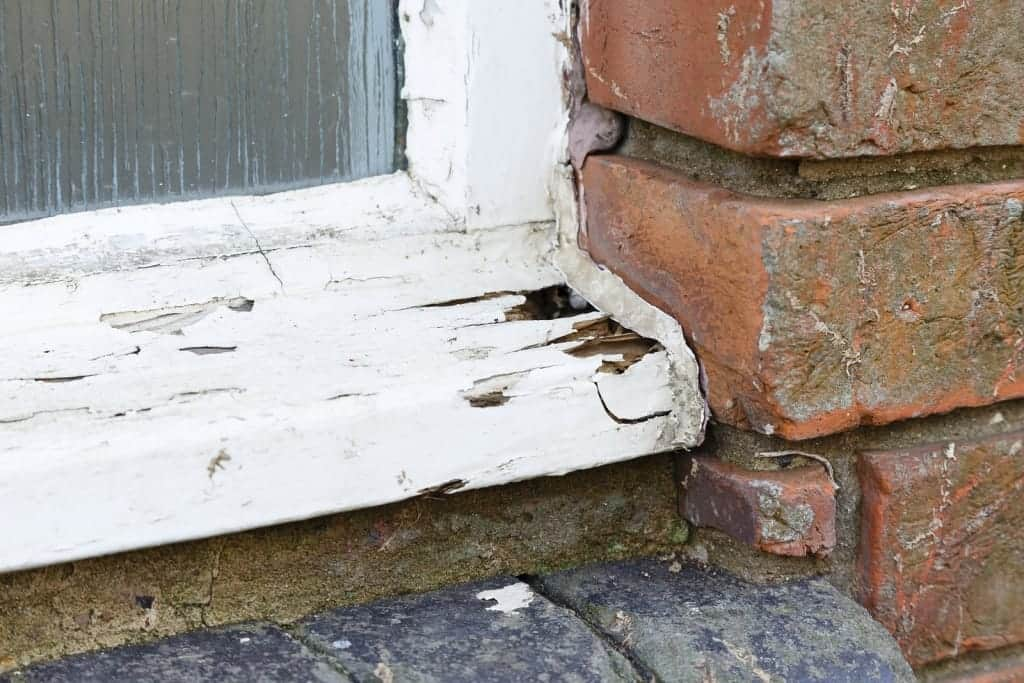 Dealing with Your Home's Warped Windows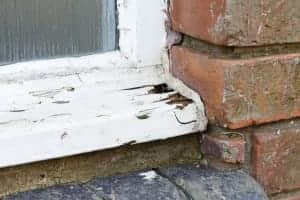 Although wood windows are a popular pick among homeowners, there are risks involved that threaten their long-term viability. One such risk is that the windows can warp over time and become deformed. When this problem occurs, all of the benefits associated with wood windows don't carry as much weight.
What's Causing My Windows to Warp?
The root cause of warped windows is moisture. When exposed to moisture, wood absorbs and retains it, which leads to rotting and warping. Bends can occur along the face, edge, or sash of the window, while other problems include twisted edges and the window itself bending inward or outward. These bends and twists make your usually beautiful wood windows suddenly look old, worn-down, and dysfunctional.
What are the Effects of Warped Windows?
Having your aesthetically appealing windows go from like-new to warped can drastically reduce your home's curb appeal, but that's not the only effect. Warped windows can damage their frames and negatively impact their energy efficiency. If the problem is left unaddressed, gaps open between the window sash and frame, which can prevent the possibility of maintaining a comfortable temperature in your home. Moreover, a warped window is harder to open and close, meaning you're robbed of one of its core functions.
How Can I Avoid Warped Windows?
The easiest way to avoid warping is by having new vinyl replacement windows installed. Vinyl won't rot or warp when exposed to moisture, so your new windows will look great and provide exceptional energy efficiency for a long time.
Paramount Builders' Durable Vinyl Windows
Since 1991, Paramount Builders has aimed to improve our community one home at a time. To accomplish that, we install industry-leading vinyl replacement windows for homeowners in the East Coast region. Our window options come from Preservation, one of the top manufacturers around. With us, you'll have a wide selection of colors, finishes, and styles to choose from, with all of them providing great energy efficiency and beautiful views for your home. Our installations are flawless, and you can trust that you'll receive outstanding customer service throughout the entire process. Don't believe us? Just look to our A+ rating with the Better Business Bureau.
For more information on avoiding warped windows by having vinyl replacements installed, contact Paramount Builders today.