Warning Signs When Hiring a Siding Company
Warning Signs When Hiring a Siding Company If it is time to repair or replace your siding, your first step should be hunting for the best siding company. You should note that not all siding companies are created equal. Paramount Builders Inc has shared the warning signs that can help you filter out unreliable siding…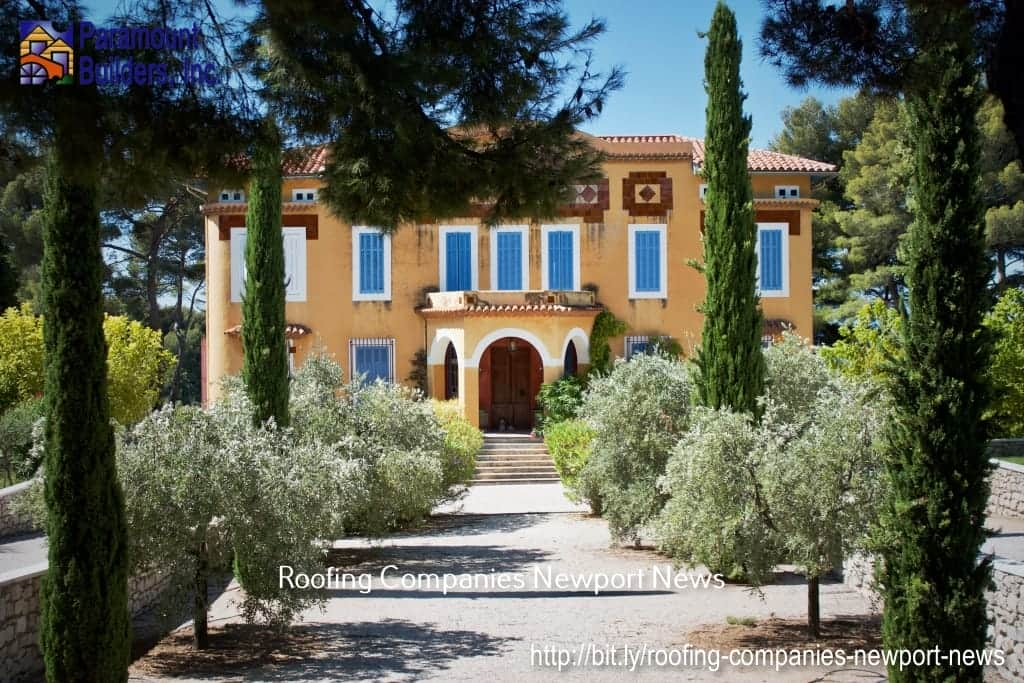 Warning Signs When Hiring a Siding Company
If it is time to repair or replace your siding, your first step should be hunting for the best siding company. You should note that not all siding companies are created equal. Paramount Builders Inc has shared the warning signs that can help you filter out unreliable siding companies. Newport News, VA information can be seen at this link.
No Portfolio
You cannot hire a photographer to capture your graduation without checking out their previous graduation images. Similarly, you should not hire a siding company without checking out their portfolio of previous siding projects. If a company cannot provide this information, it is likely that their past work does not speak highly of them. Click here to read about Advantages of Hiring a Local Siding Company.
Asking for Too Much Up Front
If a siding company asks for unreasonable payment arrangements, you should be very careful. This is especially when they ask for cash-only payments or too much money up-front. A reputable siding company worth its salt should not ask for money upfront to finance the siding project. They should have enough funds to sustain them until the job is complete.
Aggressive Sales Pitch
A good siding company will send professionals to assess your property, discuss with you the job, and offer a pitch and estimate. If you get an overly aggressive siding contractor, something is up. They might be trying to close the deal quickly because they are not confident in their work.