Virginia Beach
Locally Trusted Roofing Contractor Virginia Beach VA Roofing Companies Virginia Beach - Choosing the Right Roofing Contractor, VA Among the home improvement contractors serving homeowners in the Virginia Beach area, you won't find a better one to partner with than Paramount Builders. Since 1991, we have been on a mission to improve our community one…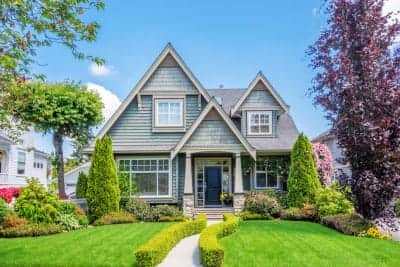 Locally Trusted Roofing Contractor Virginia Beach VA
Roofing Companies Virginia Beach – Choosing the Right Roofing Contractor, VA
Among the home improvement contractors serving homeowners in the Virginia Beach area, you won't find a better one to partner with than Paramount Builders. Since 1991, we have been on a mission to improve our community one home at a time. If you're ready to make your home a part of that effort, we would love to partner with you. When you turn to us, you can avoid all of the stress that comes with a typical home project, as we take it off your hands. That way, you'll be able to kick back, relax, and watch your home become the envy of the neighborhood.
Window Replacement Virginia Beach – Top-Quality Windows for Your Home
When you make Paramount Builders your go-to home improvement contractor, you can put your full confidence in us to execute any project you're envisioning. Our outstanding team of professionals has plenty of experience installing:
Highly Professional Roofing Contractor Virginia Beach
For more information about all that we can offer as your home improvement contractor, contact Paramount Builders today. We would love to transform your Virginia Beach home into the one of your dreams.
Contact Our Virginia Beach Location
Please contact us for more information regarding your exterior remodeling project.