Vinyl Windows: What to Know About
Vinyl Windows: What to Know About When you're in the market for vinyl windows, there are many factors to consider. You want to make sure that they will be energy-efficient and cost-effective for your home or business. It can be difficult to know where to start when it comes time for vinyl window shopping, but…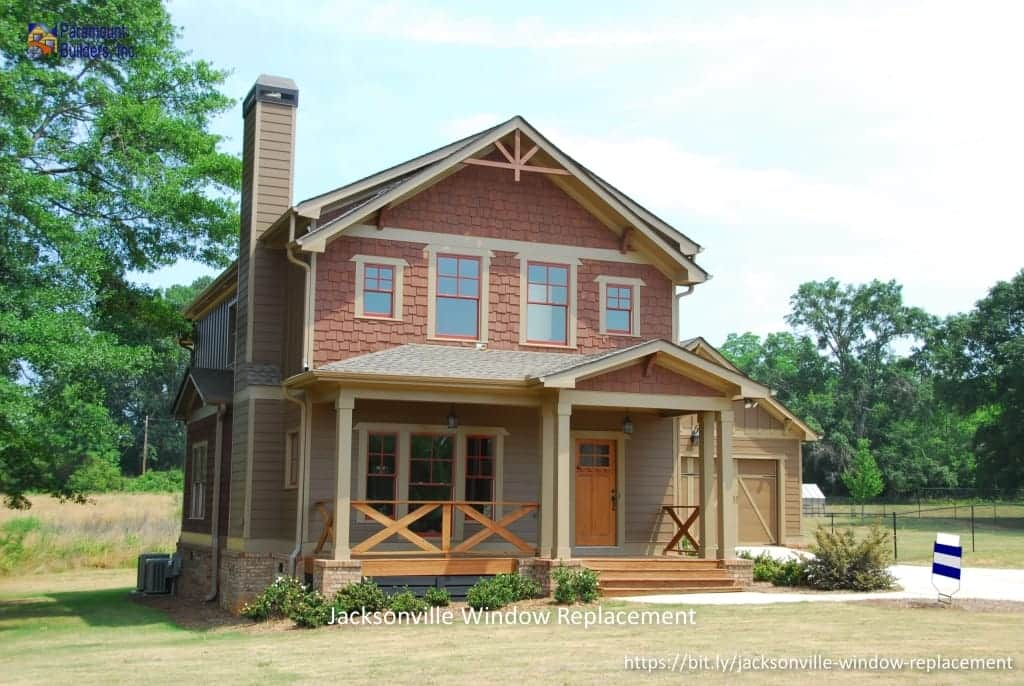 Vinyl Windows: What to Know About
When you're in the market for vinyl windows, there are many factors to consider. You want to make sure that they will be energy-efficient and cost-effective for your home or business. It can be difficult to know where to start when it comes time for vinyl window shopping, but this blog post is going to outline what you need to know before buying vinyl windows. Learn more here.
The vinyl windows that are made today are not the vinyl windows of 50 years ago. The vinyl window industry has come a long way since then, and our vinyl windows have evolved with it to meet modern needs. Vinyl is now more durable than ever before- so durability isn't an issue anymore! With new advancements in vinyl manufacturing technology came better products that were stronger and less likely to warp or crack – all while staying affordable. Learn more about The Advantages of Vinyl Windows.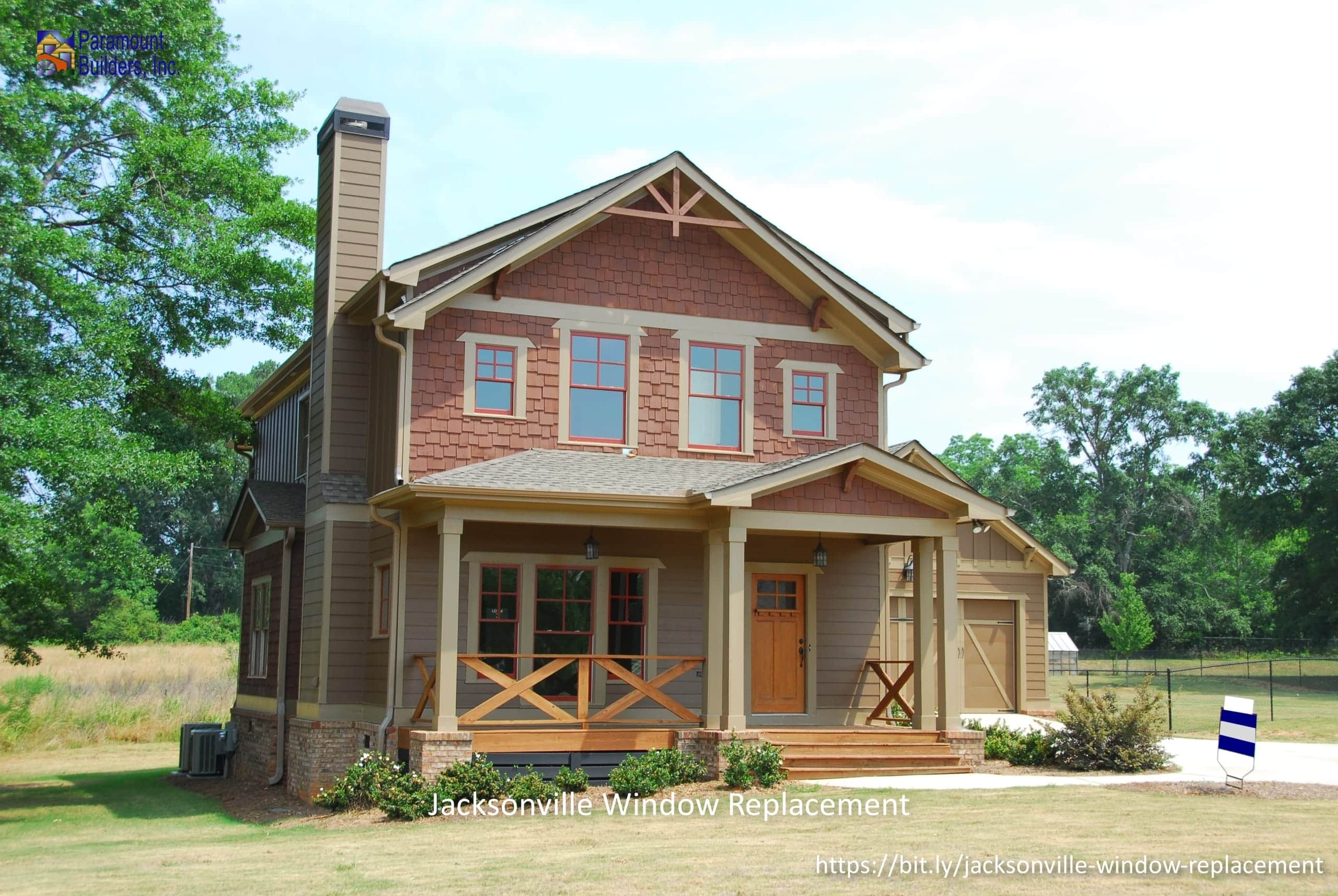 Vinyl windows are a great way to enhance your home's curb appeal. They're durable, eco-friendly, and can be customized in various colors or etched with decorative patterns. And vinyl window installation is less expensive than replacing the entire window frame.
For a vinyl window installation, you will start by measuring the size of your frame. Vinyl windows are also available in custom sizes for a perfect fit and come with an energy-efficient u-value rating to help save on heating/cooling bills. Once ordered, vinyl windows can be installed in just one day – often much faster than wood or aluminum alternatives!