Vinyl Windows Virginia Beach, VA
Have Top-Quality Vinyl Windows Installed in Your Virginia Beach Home Paramount Builders can ensure you receive the best value for your investment in new windows by installing our premium vinyl replacement windows in your home. Founded in Virginia Beach and serving the entire Mid-Atlantic region, we are a locally owned company that understands the needs…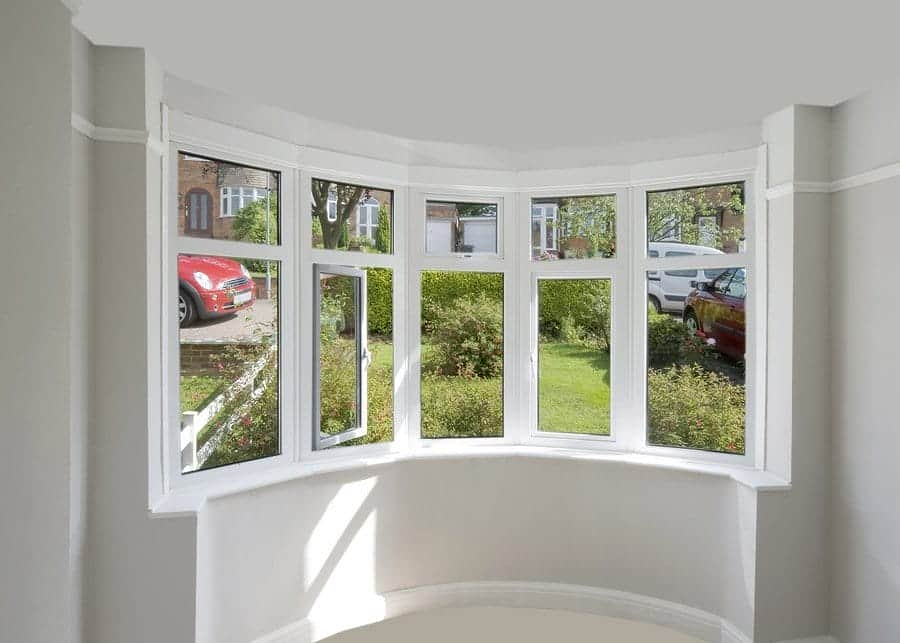 Have Top-Quality Vinyl Windows Installed in Your Virginia Beach Home
Paramount Builders can ensure you receive the best value for your investment in new windows by installing our premium vinyl replacement windows in your home. Founded in Virginia Beach and serving the entire Mid-Atlantic region, we are a locally owned company that understands the needs of area homeowners. We've been improving our community one home at a time since 1991 and would be honored to help you update your property.
Why Choose Our Vinyl Windows?
The vinyl windows we install are part of the esteemed collection from Preservation by Alside. They can help you:
Reduce Energy Costs
Our vinyl windows are designed to provide the ultimate in energy efficiency. They feature non-conductive foam spacer systems, insulated frames, and optional Low-E glass, making it easier to keep your home's interior at a comfortable temperature all year long. This lessens the strain on your HVAC system and could lead to a reduction in your monthly energy costs.
Improve Curb Appeal
Homes with strong curb appeal all have one thing in common: beautiful windows. Well-made windows that are designed to suit your home's architectural style will help your home stand out and make it more appealing to passersby, which will boost its curb appeal and could also improve its resale value. Our vinyl windows are available in many customizable options, and we'll help you select the perfect styles, frame colors, and finishes.
Lower Maintenance Requirements
Vinyl windows are the busy homeowner's best friend as they require almost no maintenance. Their durable frames will never rot, peel, crack, or chip, and they'll never need to be scraped or repainted.
Learn More
To learn more about our vinyl windows, and to receive a free estimate, contact Paramount Builders today. We're proud to serve the Virginia Beach community and will be happy to schedule a complimentary consultation at your home.