Vinyl Windows Mechanicsville, VA
Low-Maintenance Vinyl Windows Are Perfect For Your Mechanicsville, VA, Home Vinyl windows are a great choice for homeowners looking for an easy-to-maintain replacement window option. Paramount Builders, a premier exterior remodeler serving Mechanicsville, Virginia, installs vinyl replacement windows that are designed to minimize upkeep requirements while enhancing your home's curb appeal and resale value. What…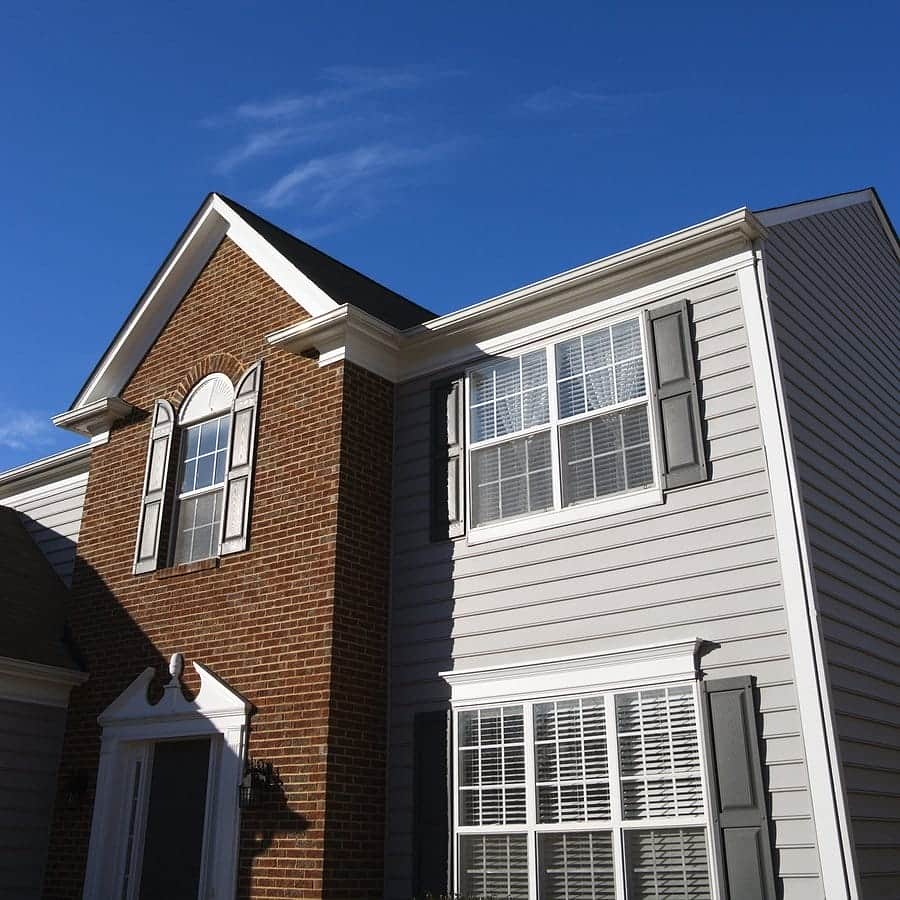 Low-Maintenance Vinyl Windows Are Perfect For Your Mechanicsville, VA, Home
Vinyl windows are a great choice for homeowners looking for an easy-to-maintain replacement window option. Paramount Builders, a premier exterior remodeler serving Mechanicsville, Virginia, installs vinyl replacement windows that are designed to minimize upkeep requirements while enhancing your home's curb appeal and resale value.
What Makes Vinyl Windows Maintenance Free?
Older windows are typically made out of wood. While wood window frames look beautiful, they require extensive and costly upkeep. Available in low-maintenance woodgrains that mimic the look of real wood, our vinyl windows offer the ideal solution. Because the vinyl frame material is highly durable and impact resistant, your new windows will never:
Chip or peel, which means you won't have to scrape or repaint your window frames
Warp, as vinyl will not fluctuate with temperature changes and water intrusion the way wood will
Harbor insects, because unlike wood, vinyl is not prone to insect intrusion
Crack or dent, as vinyl is strong enough to resist damage from hail and high winds
Why Work With Paramount Builders?
Paramount Builders is dedicated to improving our community, one home at a time, and has been since 1991. When you work with us, you can expect exceptional customer service from a team that is dedicated to installing the products best fit to enhance your home. As testament to our customers' satisfaction, we have spent more than 15 years at the head of both Qualified Remodeler and Remodeling Magazine's annual lists of the country's top home improvement companies.
For a free estimate on your new vinyl windows, contact Paramount Builders today. When you call, ask about our affordable monthly payment plans, which are available to qualified homeowners.