Vinyl Windows Jacksonville, FL
Installing Top-Tier Vinyl Windows at Jacksonville, FL, Homes When it's time to replace the windows at your home in Jacksonville, Florida, turn to Paramount Builders. We install premium vinyl windows from Preservation, one of the top manufacturers in the industry, in an effort to live up to our mission of providing only the best products…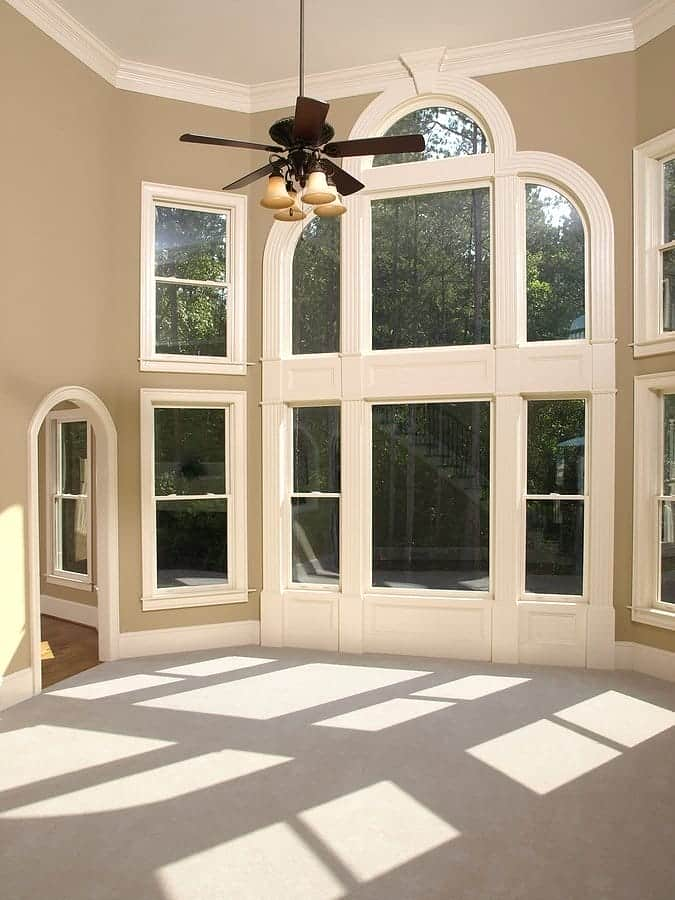 Installing Top-Tier Vinyl Windows at Jacksonville, FL, Homes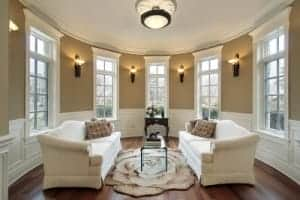 When it's time to replace the windows at your home in Jacksonville, Florida, turn to Paramount Builders. We install premium vinyl windows from Preservation, one of the top manufacturers in the industry, in an effort to live up to our mission of providing only the best products for the homeowners we serve. Since our 1991 founding, it has also been our mission to improve our community one home at a time. The top-shelf vinyl windows we install are one way of accomplishing that goal.
Vinyl Windows Offer the Most in Terms of Durability and Energy Efficiency
The vinyl windows we install are crafted from Origin II™ premium vinyl resin. This material allows for windows that are:
Durable – Because of the strength of the vinyl material, you'll never have to deal with cracking, rotting, chipping, or warping frames again.
Low-maintenance – Since the coloring is integrated directly into the material, you won't ever need to scrape or repaint your window frames.
Energy-efficient – With triple-pane glass and foam spacer systems, these windows are exceptionally energy efficient. Their low thermal conductivity will help reduce your home's energy consumption, which can potentially save you money on a monthly basis.
Offering Vinyl Windows That Complement Your Home's Aesthetic
Different homeowners have different needs and preferences, which is why Paramount Builders is proud to offer an extensive inventory of vinyl windows that come in a variety of styles, including:
Plus, to ensure your new windows will suit your home and fit your tastes as closely as possible, we offer a wide range of customization options. You can choose from different interior and exterior frame colors, hardware options, grid layouts, and decorative glass, with the end result being new vinyl windows that you can enjoy for years to come.
Consistent Commitment to Providing Great Customer Service
As a family-owned company, we know the importance of developing personal relationships. That's what we aim to do with every project we take on, working with your best interests in mind. We always provide excellent service while we're at your home, but you can even get assistance when we're done. Unlike many other remodeling companies, we have a full-time customer service department ready to help you solve any problems related to the quality of products or services we provided. There's a reason why we've maintained an A+ rating with the Better Business Bureau for so many years.
How to Schedule Your Free Consultation
If you're ready to have new windows installed on your home, contact Paramount Builders today to get started. We'll set up a free consultation to give you an opportunity to learn more about our vinyl windows. During this meeting, we'll discuss our experienced installation team, our low affordable monthly payment options, and more so that you can make an informed decision about your window replacement. We are proud to serve homeowners in Jacksonville and the surrounding communities.