Vinyl Windows Herndon, VA
Paramount Builders Gives Herndon, VA, Homeowners Access to Exclusive Preservation Vinyl Windows Since 1991, Herndon, Virginia, homeowners have trusted their window replacement projects to the team at Paramount Builders. That's because, in addition to our stellar customer service and routinely flawless installations, we offer many exclusive top-of-the-line products. One such product is our Preservation triple-pane…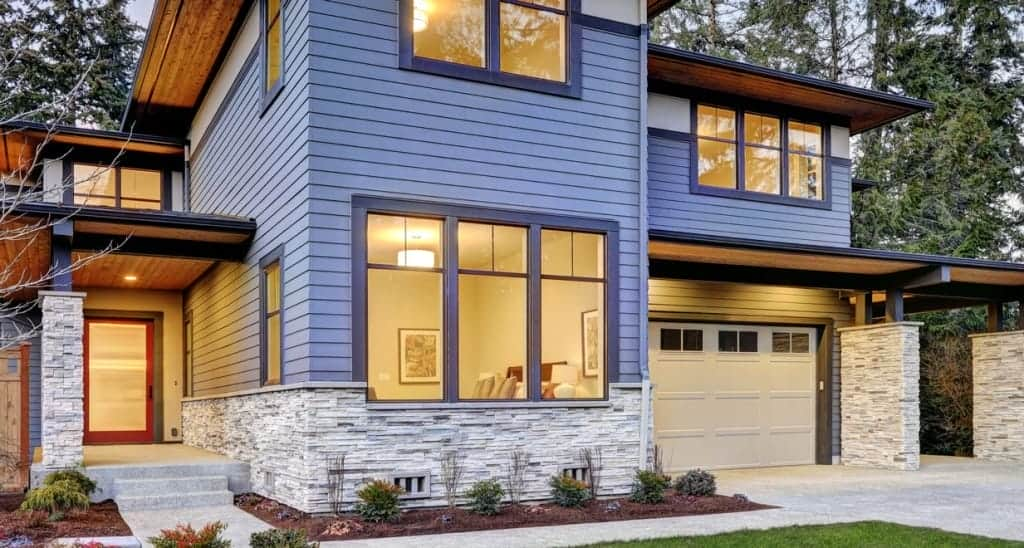 Paramount Builders Gives Herndon, VA, Homeowners Access to Exclusive Preservation Vinyl Windows
Since 1991, Herndon, Virginia, homeowners have trusted their window replacement projects to the team at Paramount Builders. That's because, in addition to our stellar customer service and routinely flawless installations, we offer many exclusive top-of-the-line products. One such product is our Preservation triple-pane vinyl windows, which have been a favorite among our customers for years.
Preservation Vinyl Windows – What Makes Them Different?
We have remained in partnership with Preservation for so long because the products they manufacture offer a wide range of valuable benefits to our customers. These windows are:
Long-lasting
Crafted from premium vinyl resin, these windows will never rot, peel, warp, or otherwise deteriorate, allowing them to retain a like-new luster for years with minimal maintenance required.
Energy-efficient
An insulated glass package with an SST foam spacer system improves thermal efficiency around the windows' edges and minimizes conductivity, which could potentially lead to lower energy costs.
Customizable
New windows can help boost the curb appeal of your home, and Preservation windows are fully customizable so that you can create the perfect look. You'll be able to choose your windows' style, interior and exterior frame colors, grid layouts, hardware, and more.
We are so confident in the lasting value our windows provide that we back them with a transferable lifetime warranty.
Getting Your Window Replacement Project Started
If you're interested in having Preservation vinyl windows installed, contact Paramount Builders today to schedule a free consultation at your home in Herndon, VA. We are happy to offer low affordable monthly payment plans to qualifying customers.