Vinyl Windows Franklin, VA
Paramount Builders Helps Franklin, VA, Homeowners Boost Curb Appeal by Installing Gorgeous Vinyl Windows When it's time to replace your old, worn-out windows with newer models, turn to Paramount Builders. For more than 25 years, we have helped homeowners in Franklin, Virginia, and the surrounding communities improve the appearance of their homes with the installation…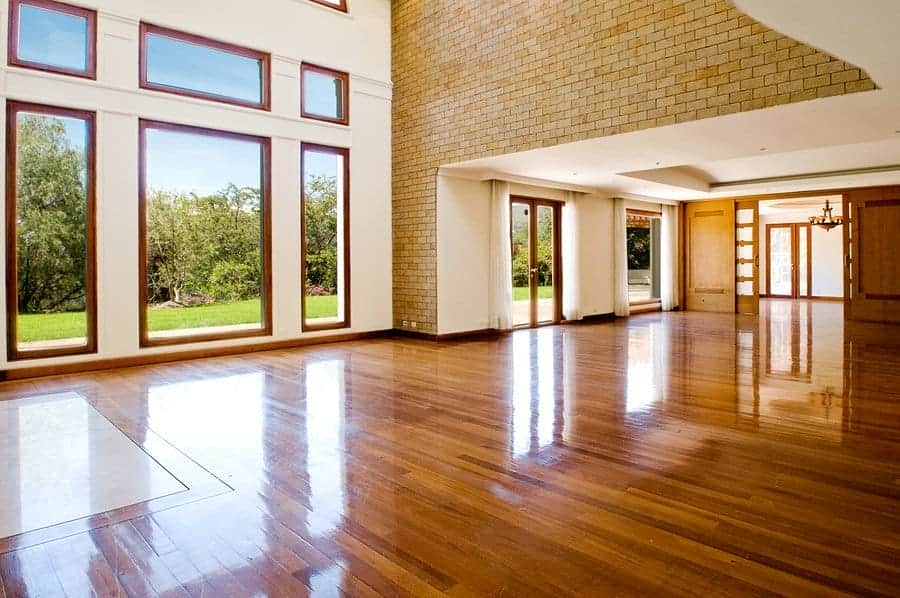 Paramount Builders Helps Franklin, VA, Homeowners Boost Curb Appeal by Installing Gorgeous Vinyl Windows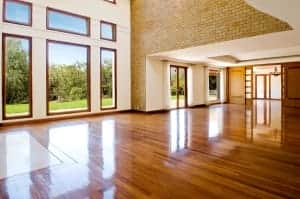 When it's time to replace your old, worn-out windows with newer models, turn to Paramount Builders. For more than 25 years, we have helped homeowners in Franklin, Virginia, and the surrounding communities improve the appearance of their homes with the installation of our beautifully designed vinyl windows.
When you look to us for your window replacement, you'll have the peace of mind of knowing you're working with an accomplished company that has decades of experience replacing windows. Our installers are seasoned professionals who will install your new vinyl windows without making a mess or causing too much disruption to your daily life. And, because we are so confident in the work we do, we'll add a labor warranty on top of any applicable manufacturer's warranties for your peace of mind.
Choosing the Best Vinyl Windows for Your Home
The windows we install are crafted from premium vinyl resin, which will never crack, rot, warp, chip, or deteriorate the way other window materials will. And, to ensure your new windows fit your tastes exactly, we offer your choice of:
Interior and exterior frame colors
Grid layouts and patterns
Decorative cut or leaded glass options
Locks, handles, and hardware
Free Window Consultations
To help you learn more about the vinyl windows we install, we can offer you a free consultation right at your home in Franklin, VA. During this meeting we'll give you details about the benefits our windows offer, including energy efficiency and zero-maintenance requirements. We'll also be happy to help you sort through design options, answer your questions, and tell you about our affordable monthly payment options. Contact Paramount Builders today to get started.